Under the Helmet with Hayden Gillim
Professional motorcycle racer Hayden Gillim has been a flat-track racer since age six, yet nothing could prepare him for the trek up the highest single free-standing mountain in the world. Watch Hayden's incredible journey to Africa to face the toughest challenges of his life. His first goal is to ascend the mighty Mount Kilimanjaro, which takes eight days of navigating through the jungle heat and alpine cold, to get to the 19,341 foot summit. The monstrous size of such a peak means this mountain creates its own unpredictable weather patterns, plus Hayden must endure the intense effects of altitude.
The second, and most important, part of Hayden's mission to Africa is to visit the outskirts of Nairobi, Kenya, where he will distribute solar lights to the local people. The passion to give back is what inspires Hayden Gillim to race harder than ever. His vision is to continue to help others, travel to remote places, experience people of all cultures, and expand his capacity to create positive change. Follow Hayden's expedition to Live Wide Open.
I thought the hardest part of the trip was going up to the top of that mountain. But the next couple of days proved to be a little bit worse than that.
Hayden Gillim
The Plan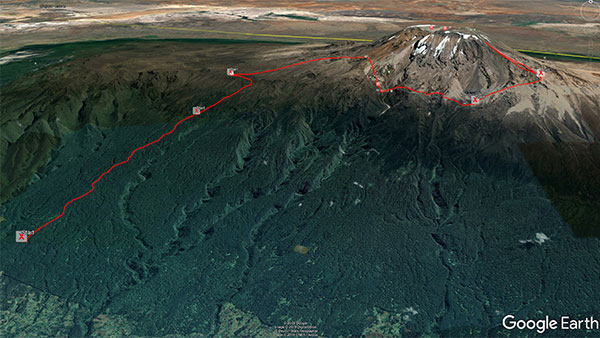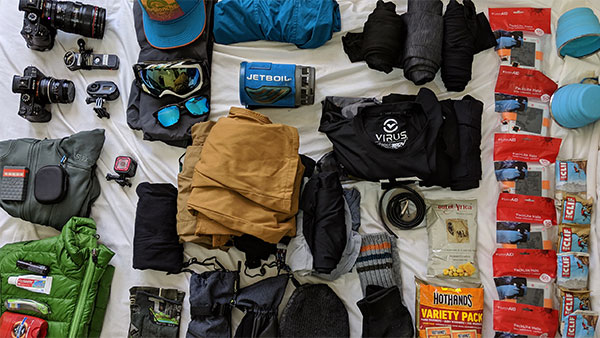 The Ascent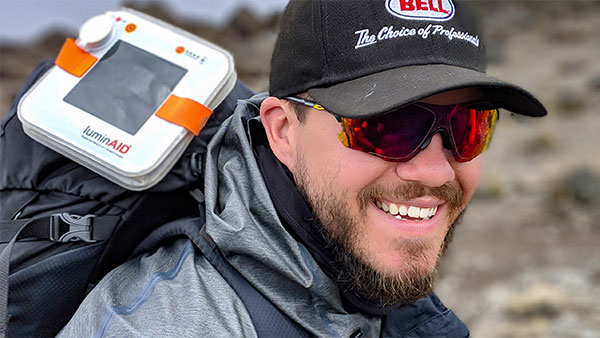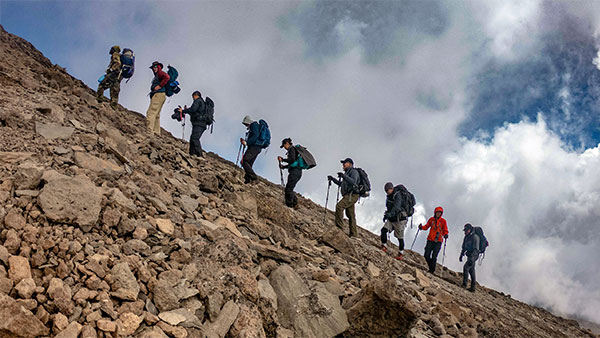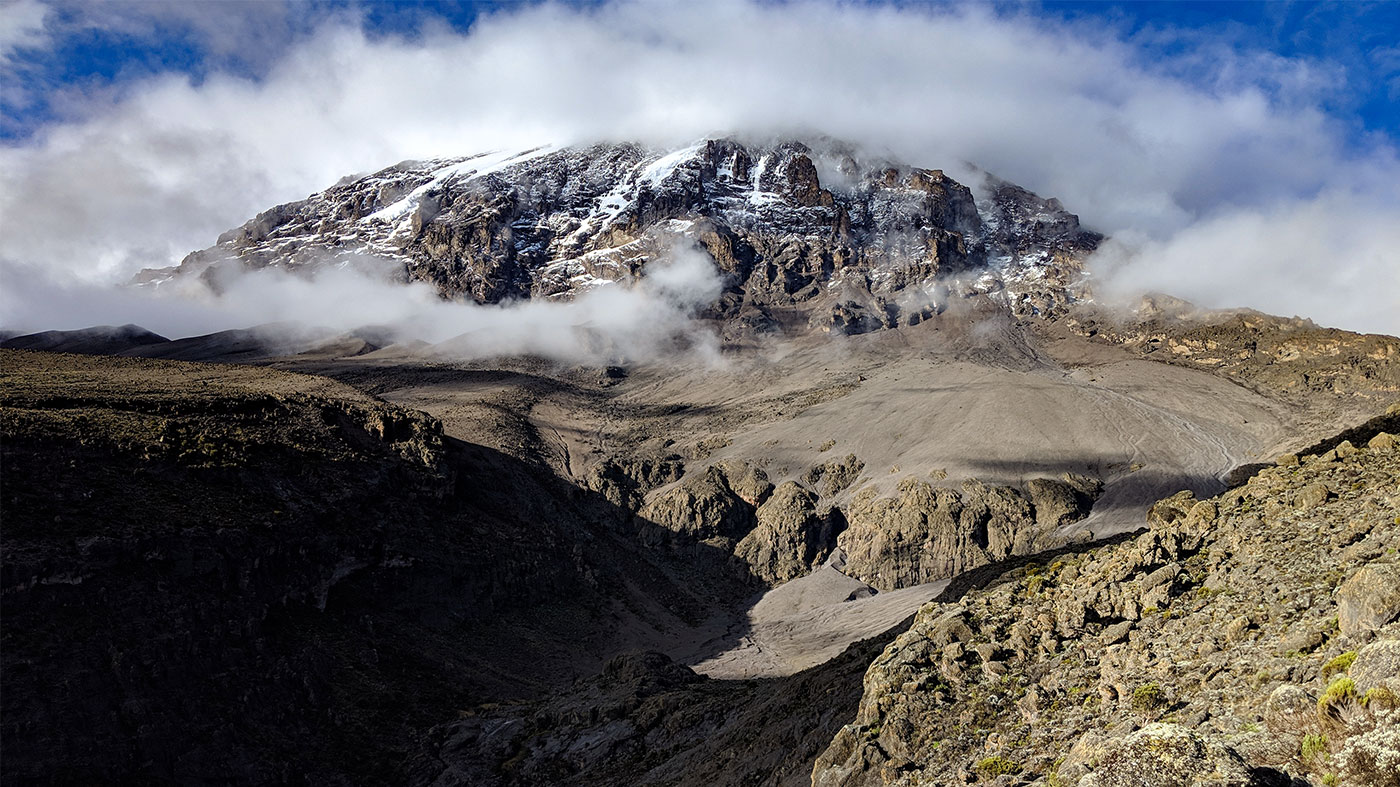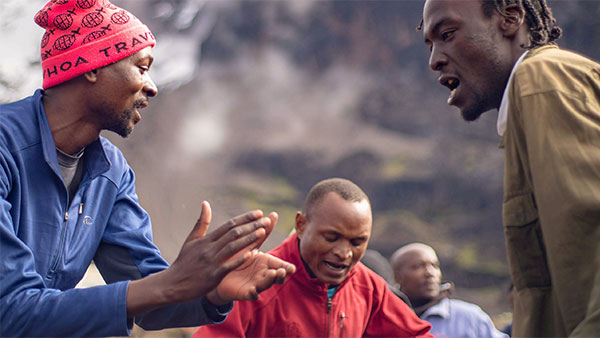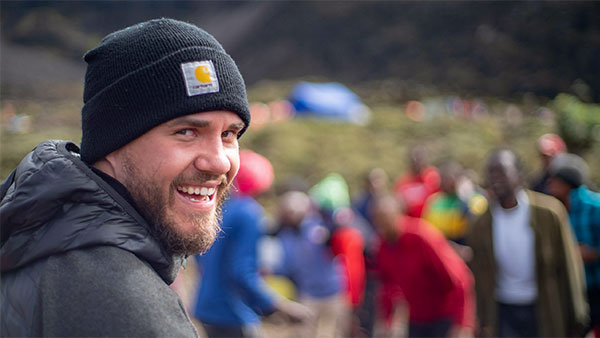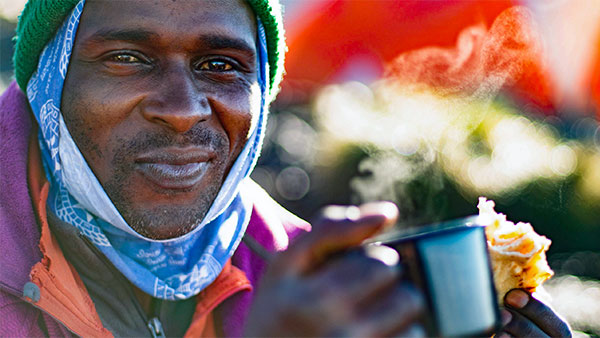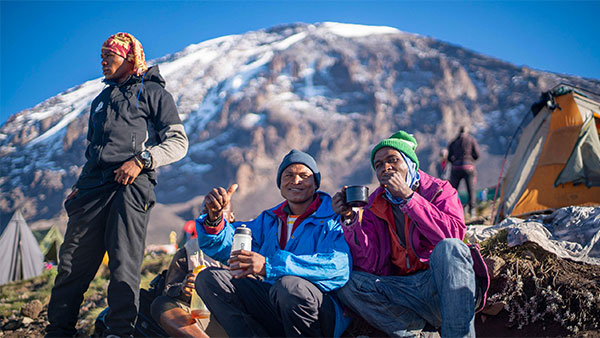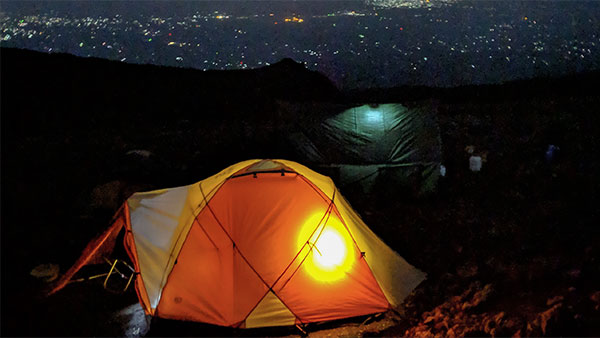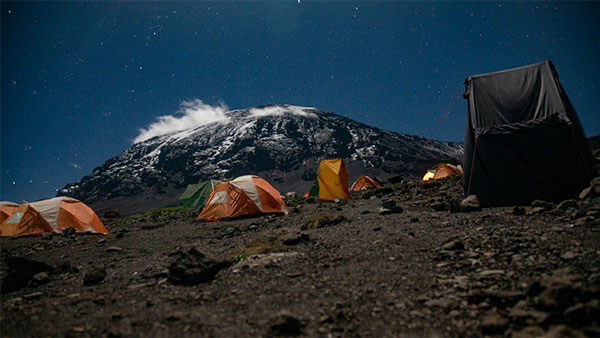 The Summit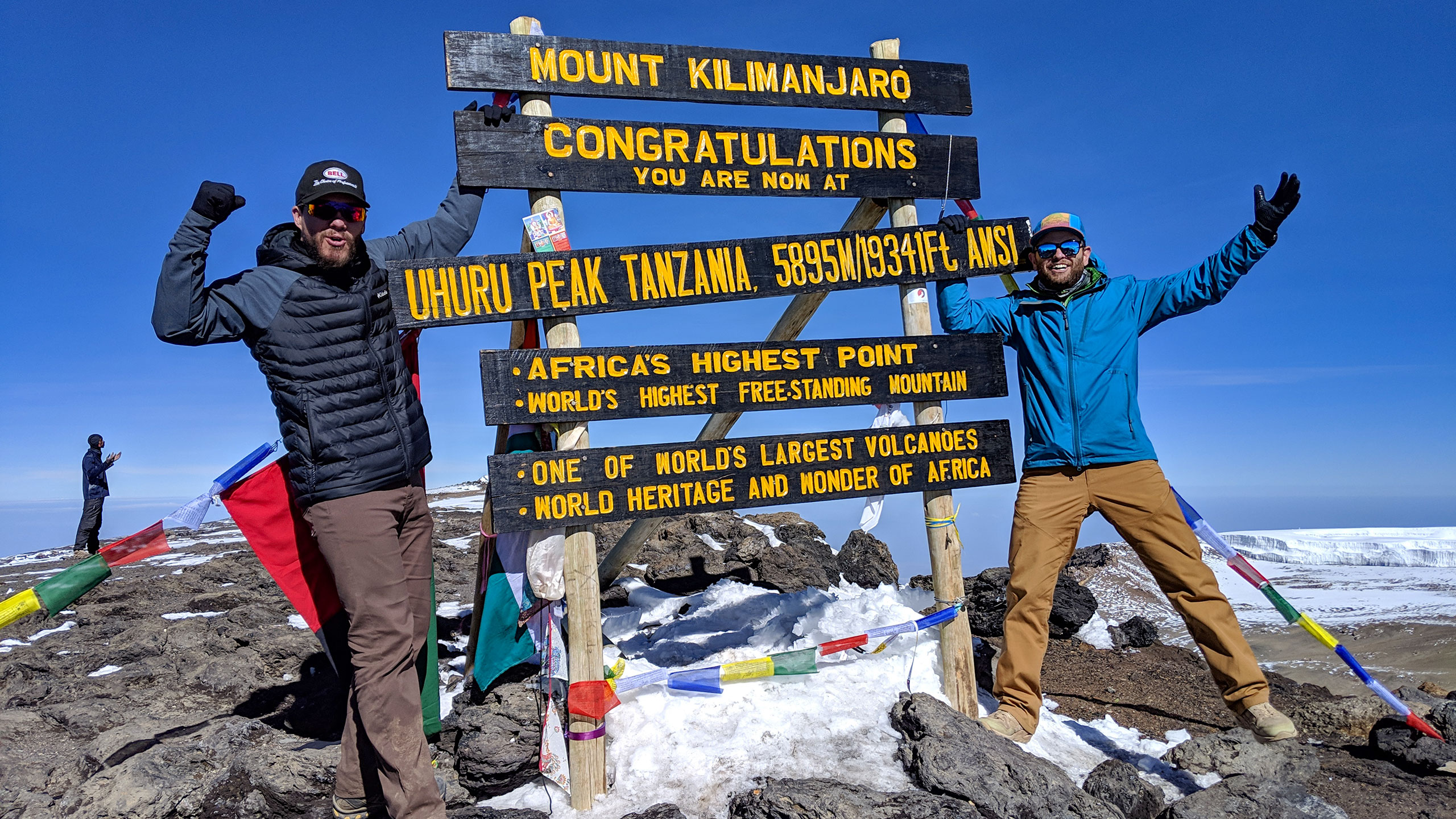 The Safari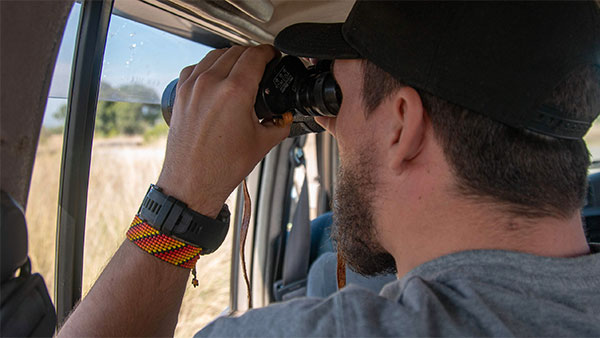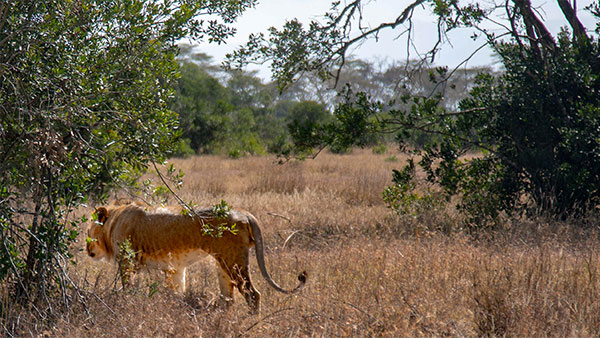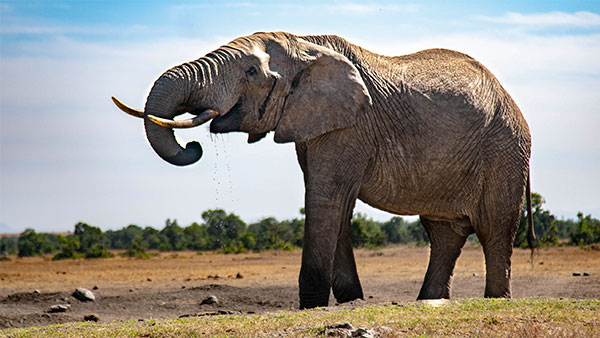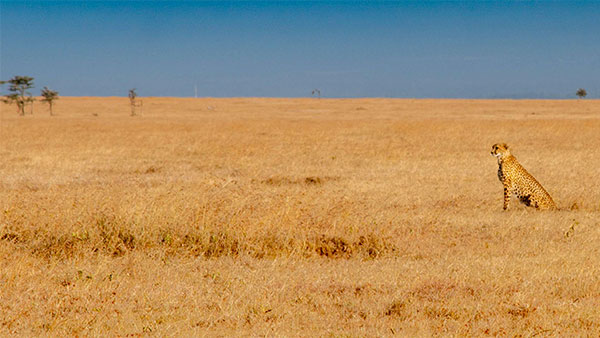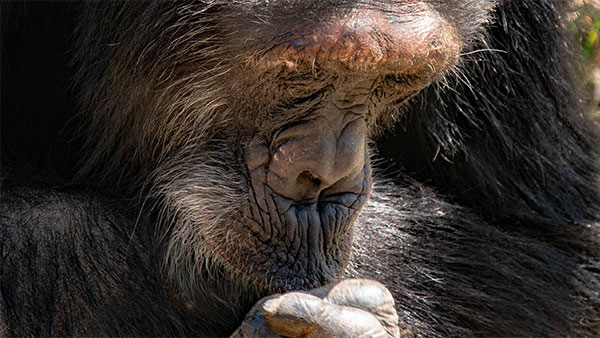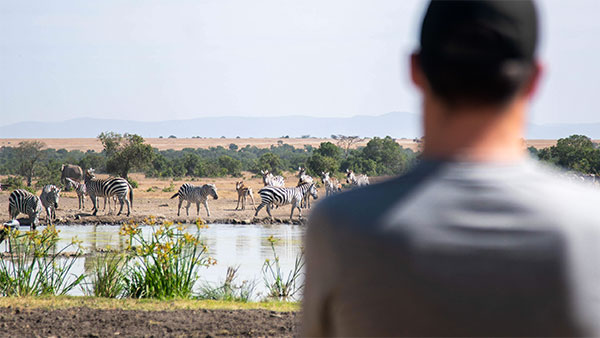 The Mission