The roots of Day in the Dirt trace back to the 1970s when a group of motocross enthusiasts came together to celebrate their love for the sport. What started as a small gathering of riders has since evolved into an annual off-road racing extravaganza that captures the essence of motocross like no other event.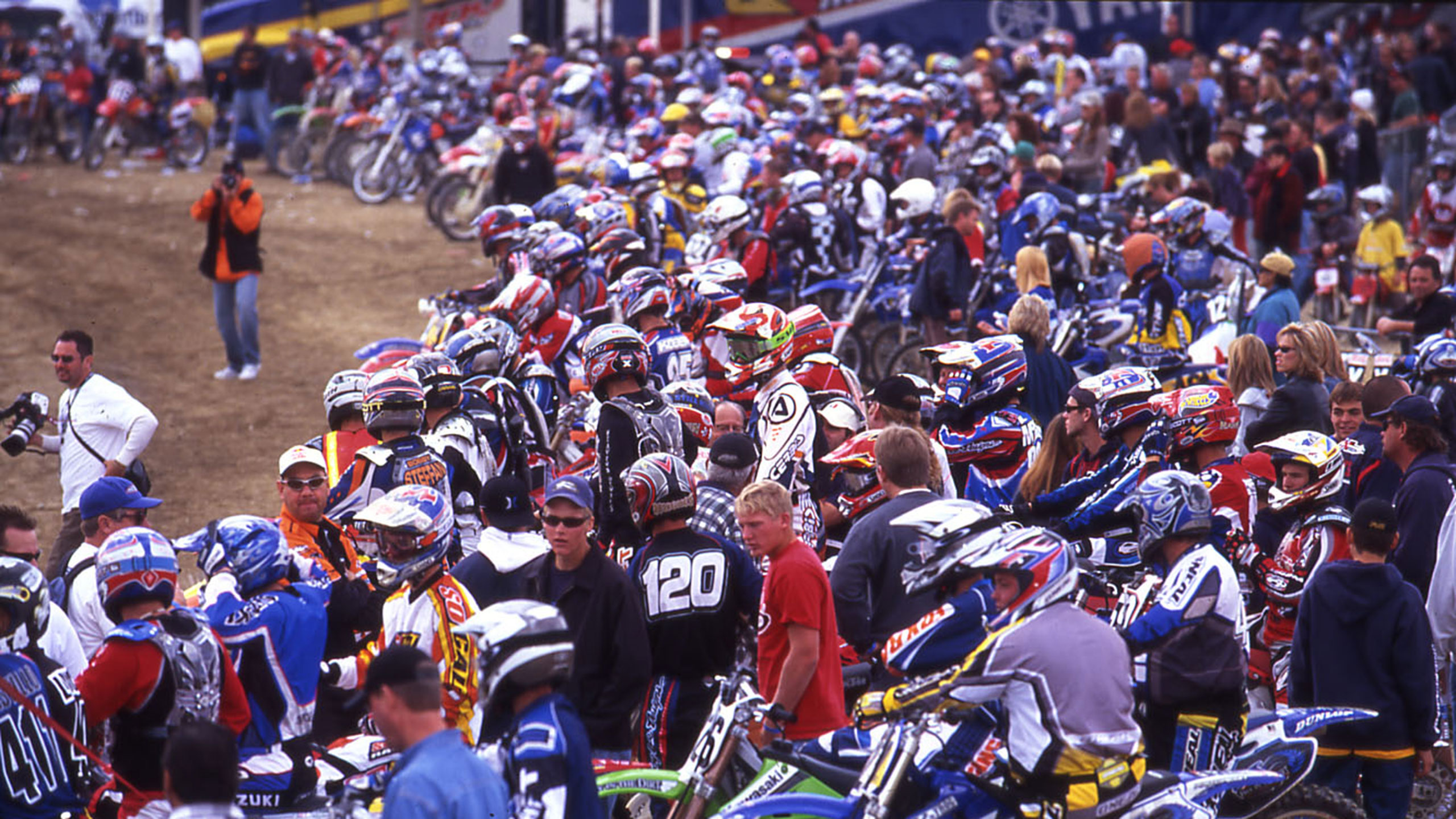 The event, often dubbed "The Woodstock of Motocross," takes place in Southern California and features a unique blend of racing, camaraderie, and entertainment. Day in the Dirt brings riders of all skill levels together to compete in a variety of races, from team events to individual competitions, all on a challenging dirt track.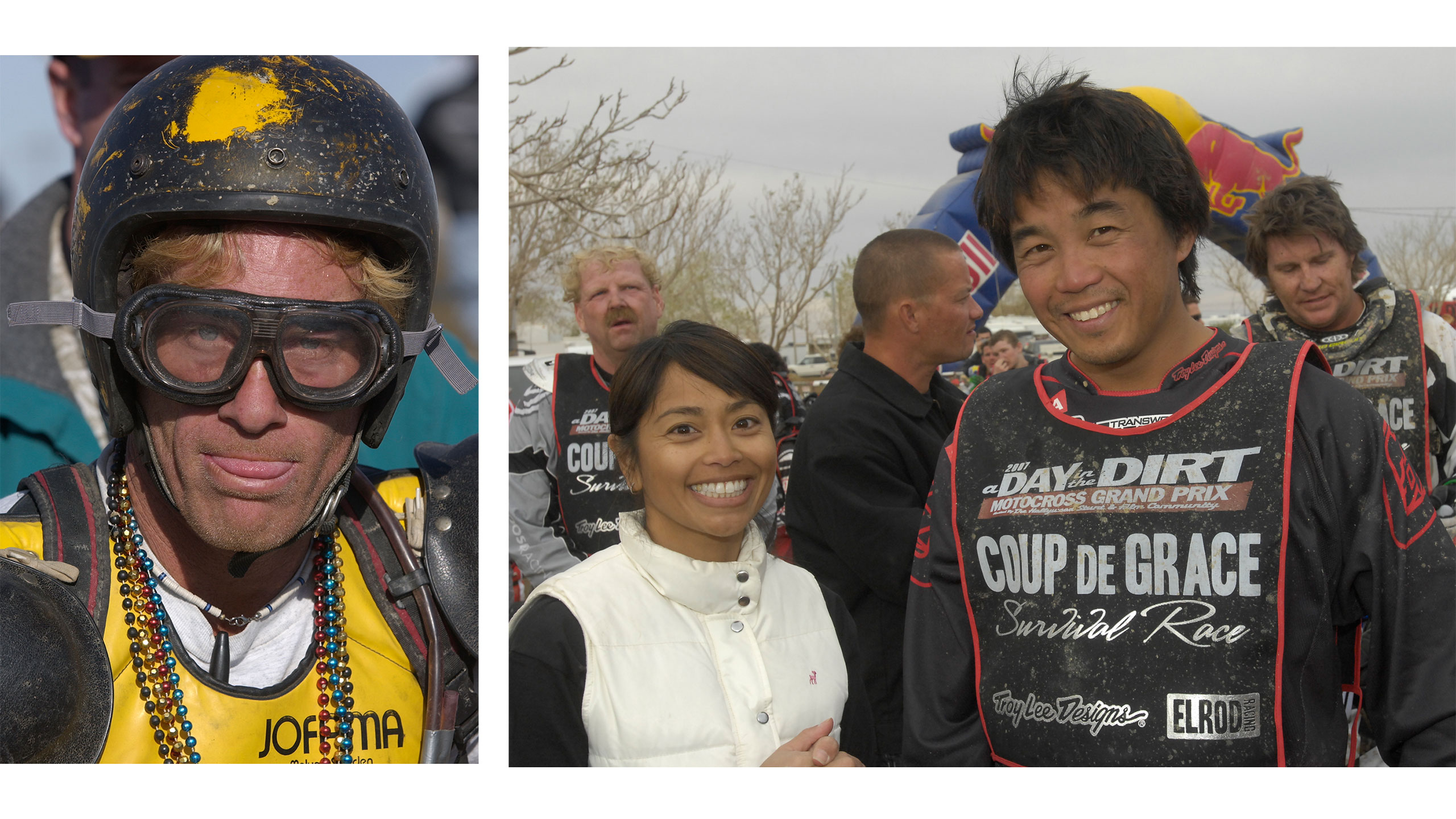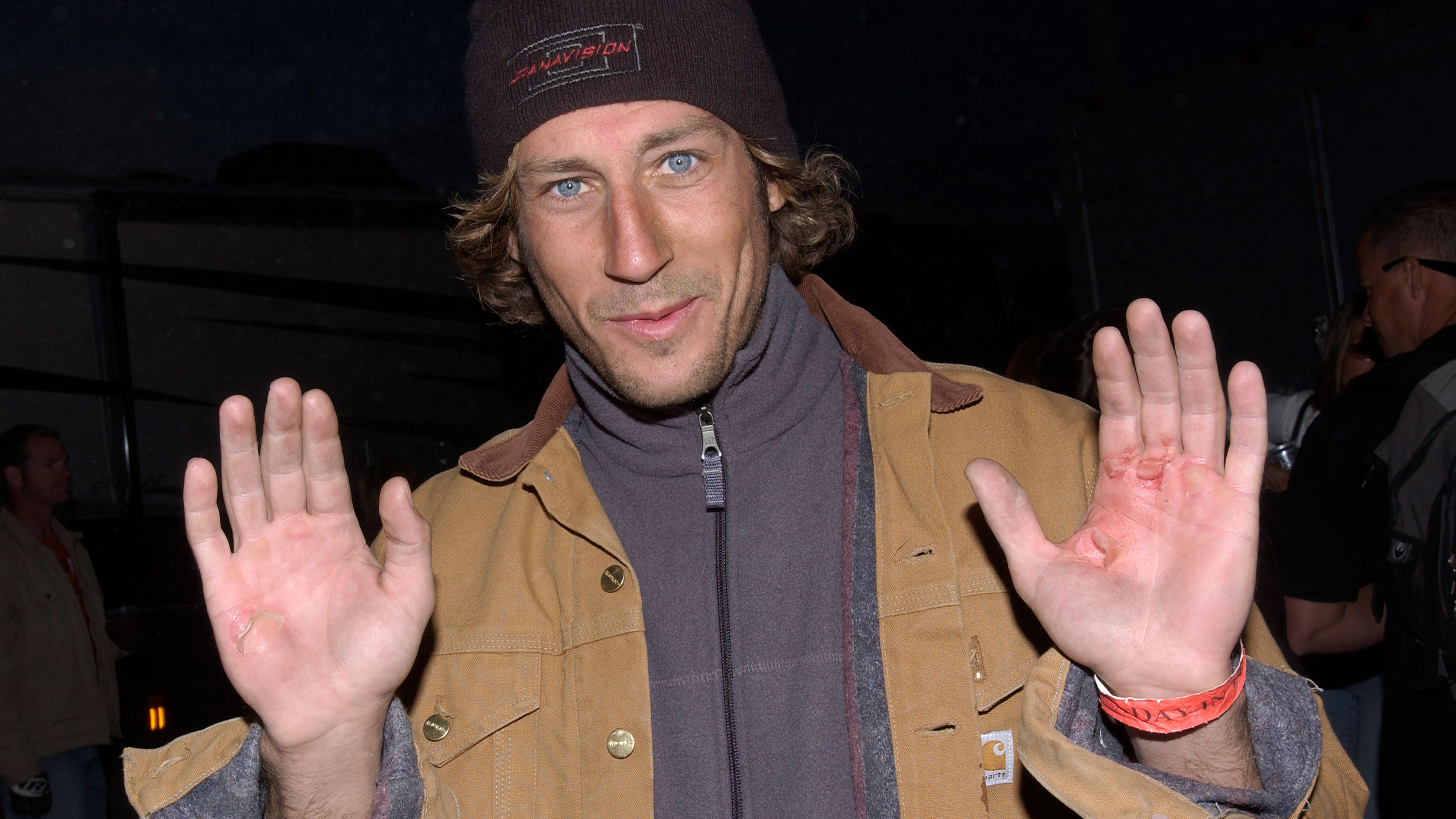 One of the event's most iconic traditions is the "Coupe De Gras" race, which puts riders against one another in a grueling endurance race. This race embodies the spirit of motocross, pushing riders to their limits while celebrating the thrill of off-road racing. The involvement of sponsors in the event has brought it to the global stage, attracting riders and spectators from around the world. The partnership between Bell Helmets and Day in the Dirt has allowed the event to continue growing and evolving, while still maintaining its grassroots appeal.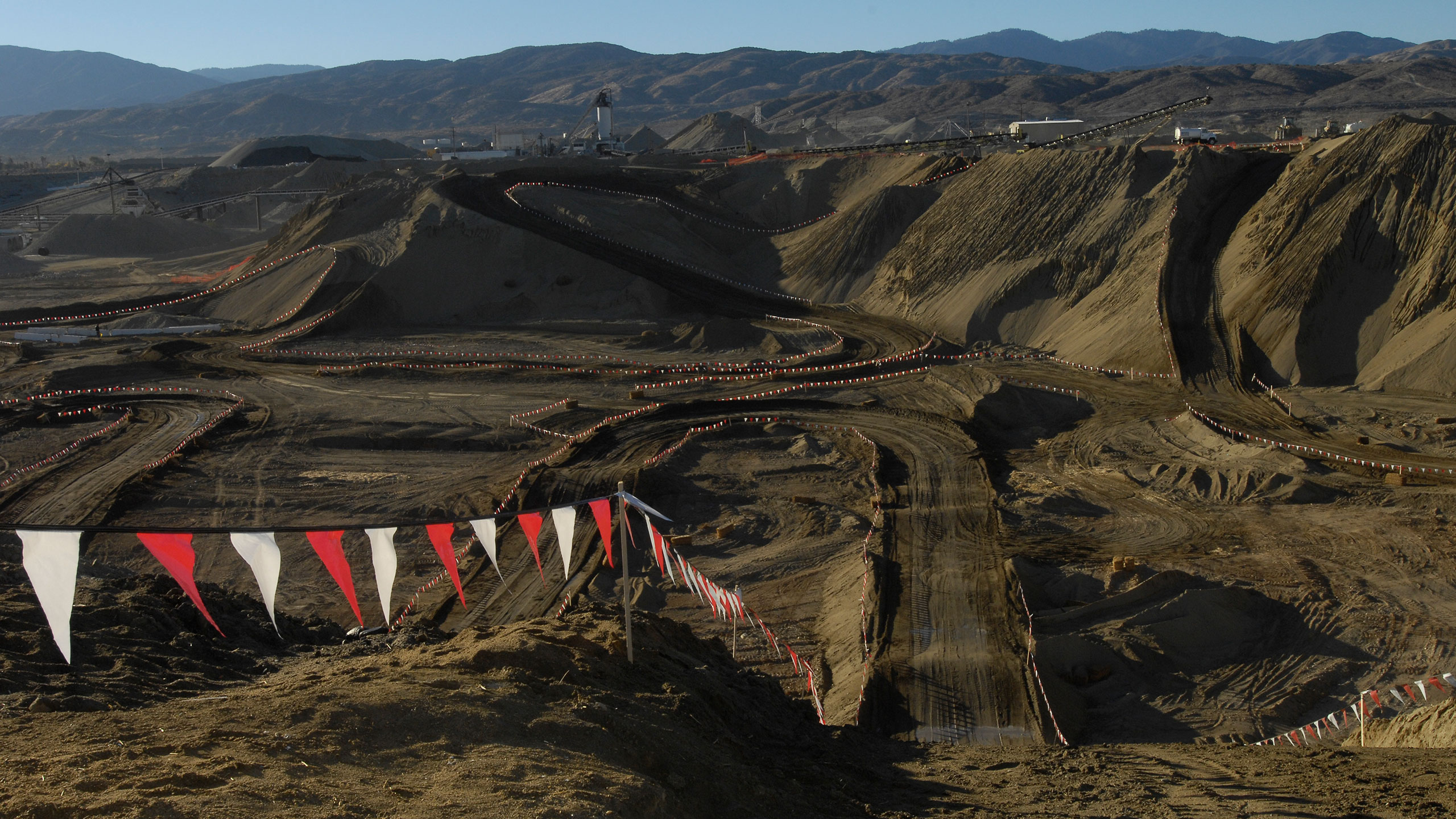 The Perfect Match
The connection between Bell Helmets and Day in the Dirt is a natural one. Both entities are deeply rooted in the world of off-road racing and share a passion for promoting rider safety and exhilaration.
Bell Helmets often sponsors the event and provides riders with top-of-the-line helmets to ensure their safety on the demanding dirt tracks. This collaboration not only showcases Bell's commitment to rider protection but also highlights the event's dedication to fostering a safe and thrilling environment for all participants.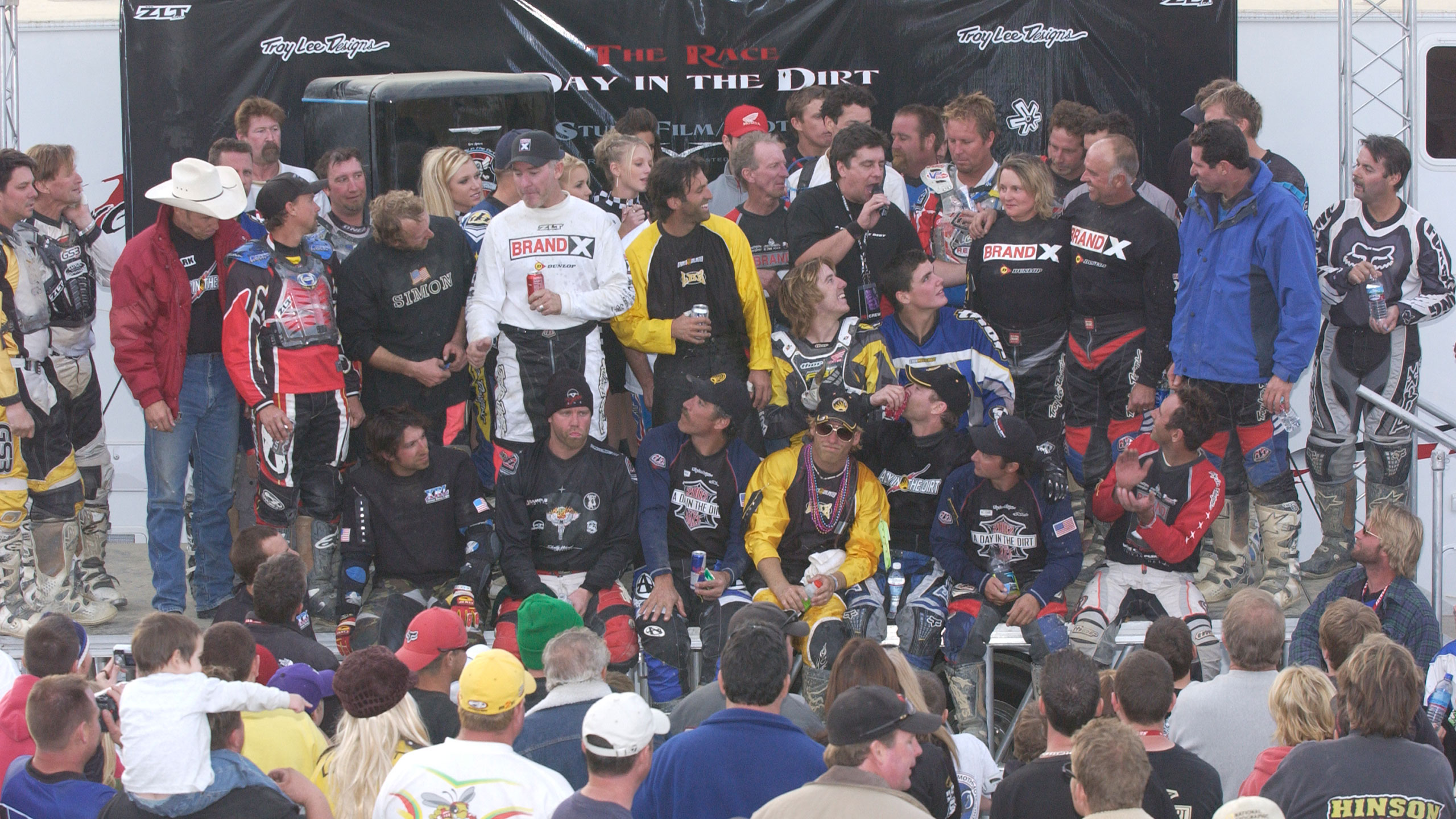 In conclusion, the history of Bell Helmets and Day in the Dirt is a testament to the enduring love and dedication of the motocross community. Bell Helmets' commitment to rider safety and innovation has helped shape the sport, while Day in the Dirt continues to celebrate the spirit of motocross in a way that captures the hearts of riders and fans alike. As these two iconic brands continue to evolve, one thing remains constant—the thrill of off-road racing and the quest for excellence in rider protection.
Get Your DITD Moto-10 Spherical