The fifth stop on the UCI DH 2023 circuit was not short on drama. Frenchman Thibaut Daprela's run was nearly flawless and when the racing was done, he stood alone on the top step with his first Elite Men's gold.
Heading into race week, the course conditions were dry, dusty and fast. By midweek, however, the weather at Andorra began to menace teams with severe rain, fog and high winds. Saturday brought a long delay to the start of the Elite races. Runs did finally get underway, and parts of the course were dry enough to offer decent traction. But 2/3's of the way through the men's race, the rains came again to Pal Arisal.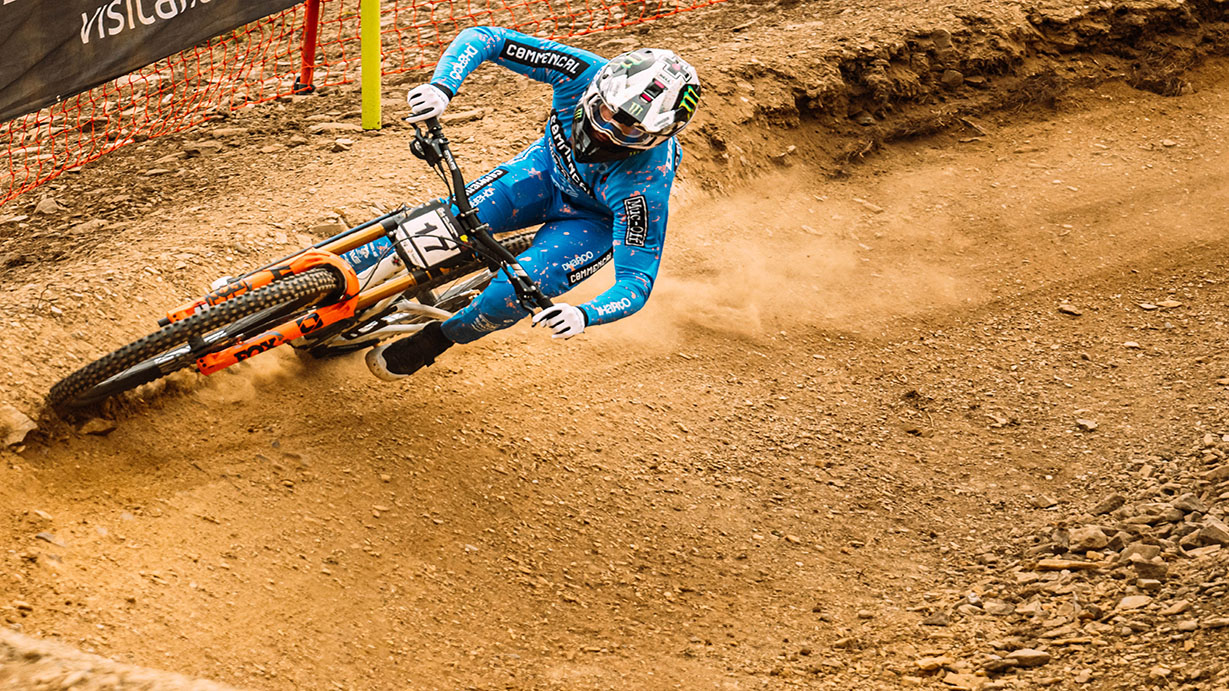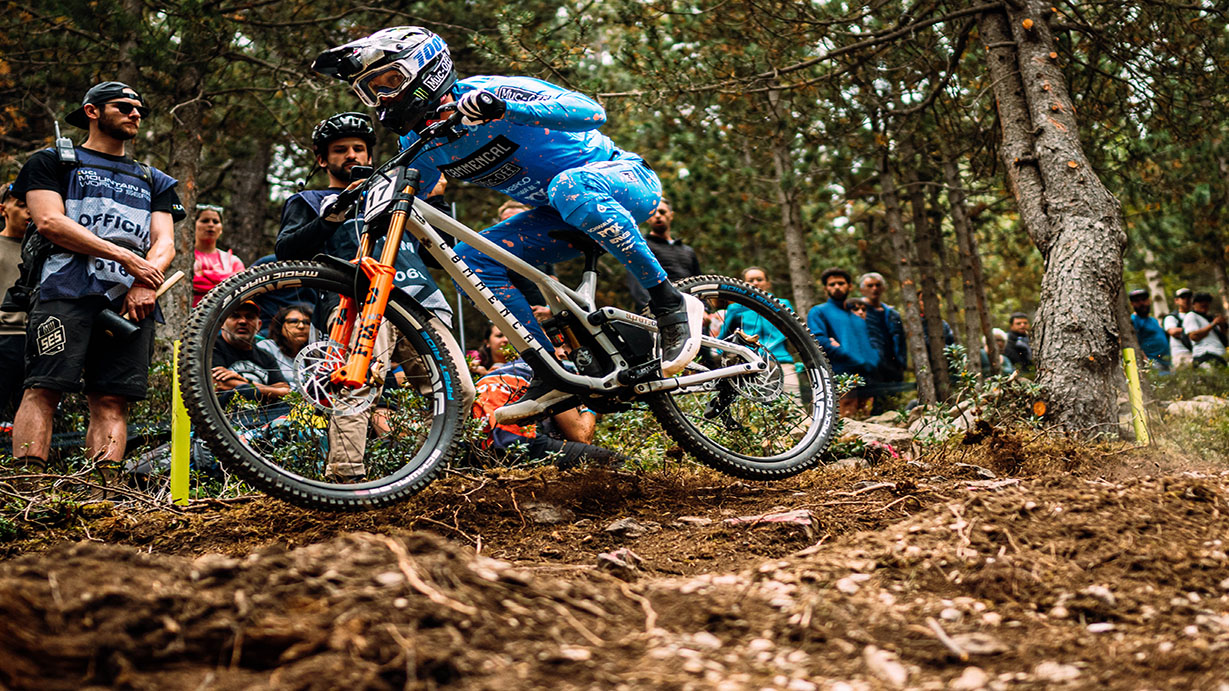 With course conditions quickly deteriorating, Daprela showed his comfort on the home course of Commencal-Muc Off making up ground on nearly all the time splits. In the end, "Titi's" blistering pace was unmatched and left no room for error as the rain soaked the course top to bottom.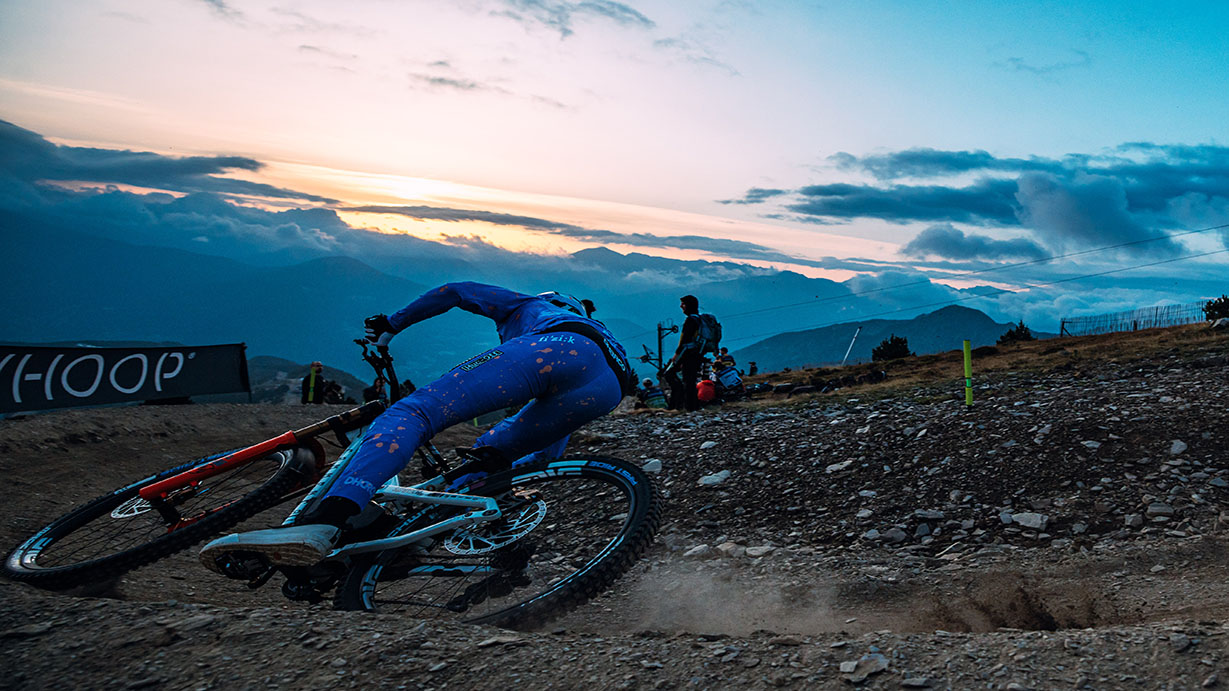 Sadly, the following week though at Loudenvielle, in France Daprela crashed on his race run. Following the race doctors determined that he'd broken the scapular bone in his hand, effectively ending his 2023 campaign.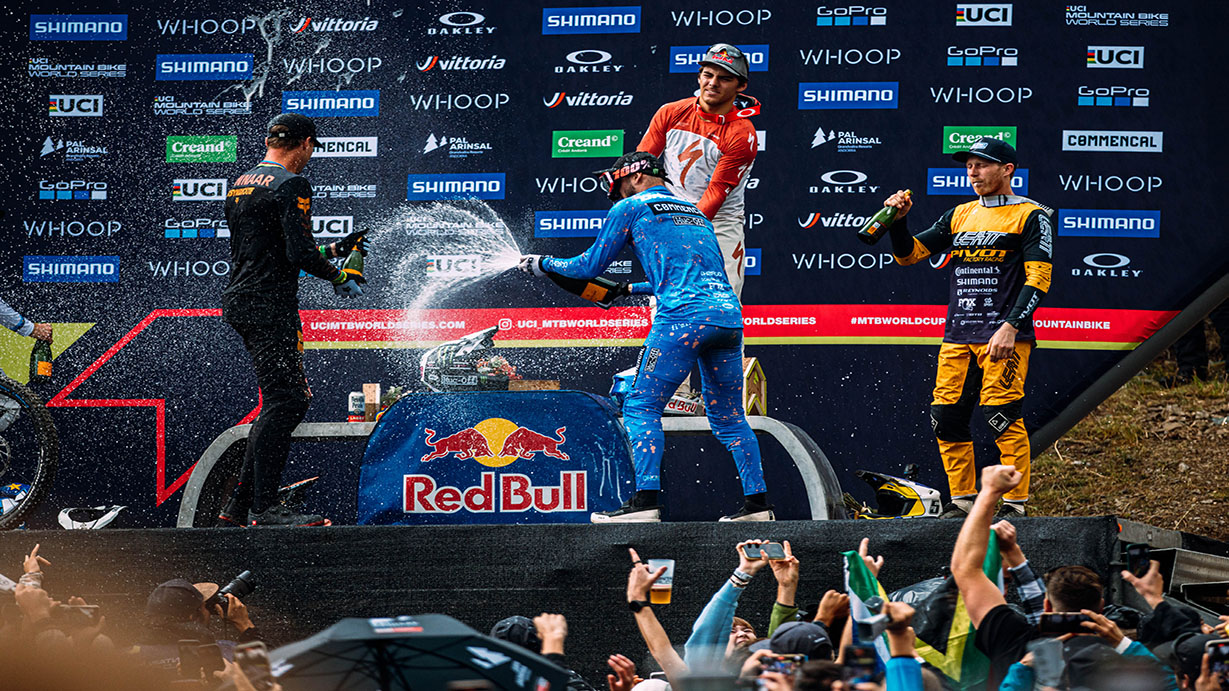 The Choice of Champions