Mips Brain Protection System
Science in Motion
Mips, or Multi-Directional Impact Protection System, uses a slip plane designed to manage energy from rotational and angular impacts.
‹
›
No Two Impacts Are Alike
Why it's important
When a head rotates quickly and comes to a sudden stop, the rotational acceleration can cause the brain tissue to experience high levels of strain. The stretching of the tissue that can be caused by these motions can result in various types of brain injury. We believe that helmets equipped with Mips technology can provide an additional measure of protection in certain impacts.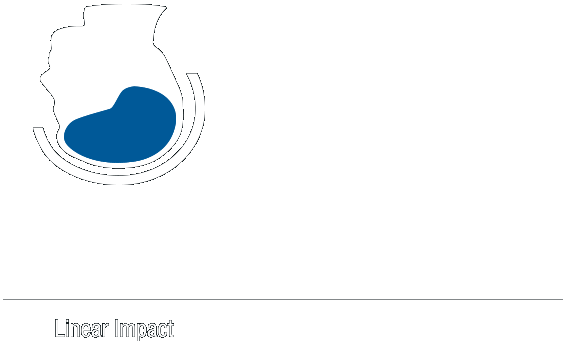 Addressing Rotational Energy
How it works
Mips uses a slip-plane system that moves inside the helmet, mimicking the brain's own protection system. This layer is designed to rotate inside the helmet with the intent to potentially slow or reduce the amount of energy transferred to or from the head. Science tells us that if we can reduce the strains associated with rotational acceleration, we might reduce the risk and severity of brain injury.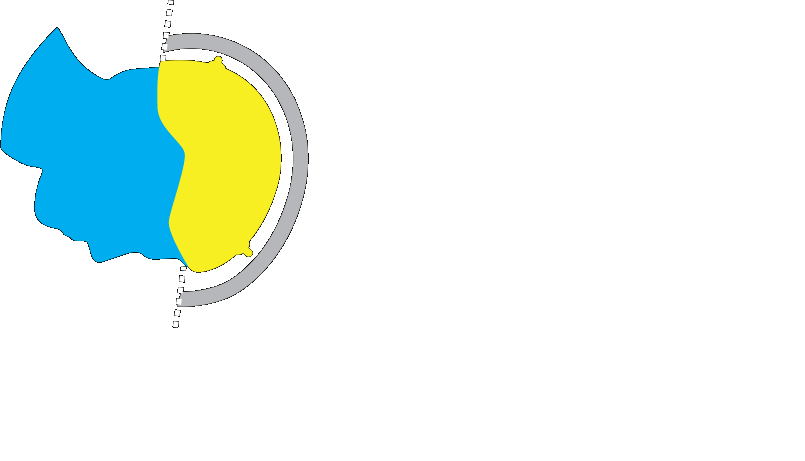 Time is Everything
For the past 60 years and counting, Bell engineers have researched the forces involved in crashes across a wide range of scenarios. Recent findings have concluded that brain injury received during an angular impact can be much more severe, due to higher strain on the brain's tissue. Mips addresses this strain by allowing the head to slide independent of the helmet for a few milliseconds. This critical moment of time helps to reduce the relative motion of the brain inside the skull, and can potentially reduce strain to the brain caused by angled impacts.
The Minds Behind Mips
In 1996, Swedish neurosurgeon Hans von Holst began to study helmet construction. He partnered with Peter Halldin, researcher at the Royal Institute of Technology, with a goal to contribute to the evolution of helmet technology. As a result, the company, Mips AB was founded in 2001 by Hans, Peter and 3 other specialists in the biomechanical field from the Royal Institute of Technology (KTH) in Stockholm, Sweden.
The company has extensive technological and medical expertise focused on head injuries. They also conduct studies involving injury prediction and the simulation of head and neck injuries using advanced data methods. Mips AB has extensive and profound knowledge concerning head and neck injuries, a result of 20 years' experience in the area.
Bringing innovative safety technologies to the masses
The Collection
In 2014, Bell introduced Mips technology into its bike helmet product line. For 2017, Bell is proud to announce the availability of Mips in 3 tried-and-true powersports helmets. Representing unique riding styles, the MX-9 Mips, MX-9 Adventure Mips, and the Qualifier DLX Mips are ready for the journey ahead.