Six-time Monster Energy Supercross Champion, Eli Tomac celebrated another monumental win this last weekend in his home state of Colorado. The athlete kicked-off the 2022 season with a significant change to his longstanding career, announcing the decision to swap to the bLU cRU aboard the Yamaha YZ450F. While many considered this a risky move on Eli's part, it became clear this was the change he needed in order to reinvigorate his performance heading into his career's senior years. Clicking off win-after-win, it was obvious Eli had gelled well with his new team and machine as they had accumulated 7 podium finishes by round 12. However, by the time round 14 rolled around, a small misstep in Eli's race costed him an unfortunate knee injury. Only those closest to him knew just how much the injury was affecting the tenacious athlete, but Eli preserved in high pursuit of his 2nd ever 450 Supercross championship.
To win another championship with this new team, in my home state … I love you, Denver!
Eli Tomac
As the penultimate round of Supercross found the series in Colorado — the Tomac's home state — Eli clinched the premier title with a conservative, yet strong fourth-place finish, proving to all the naysayers that he was not done yet. Congrats to Eli Tomac, the Star Racing Yamaha Team, and the entire Tomac Family on one more Championship!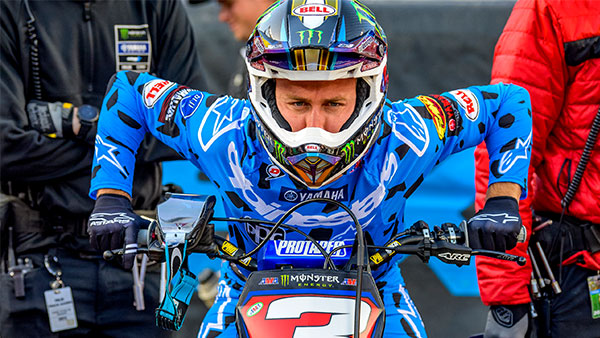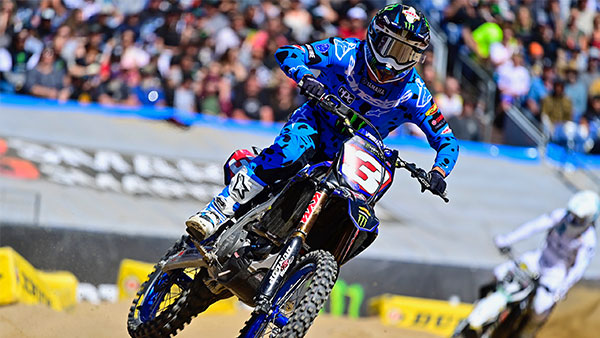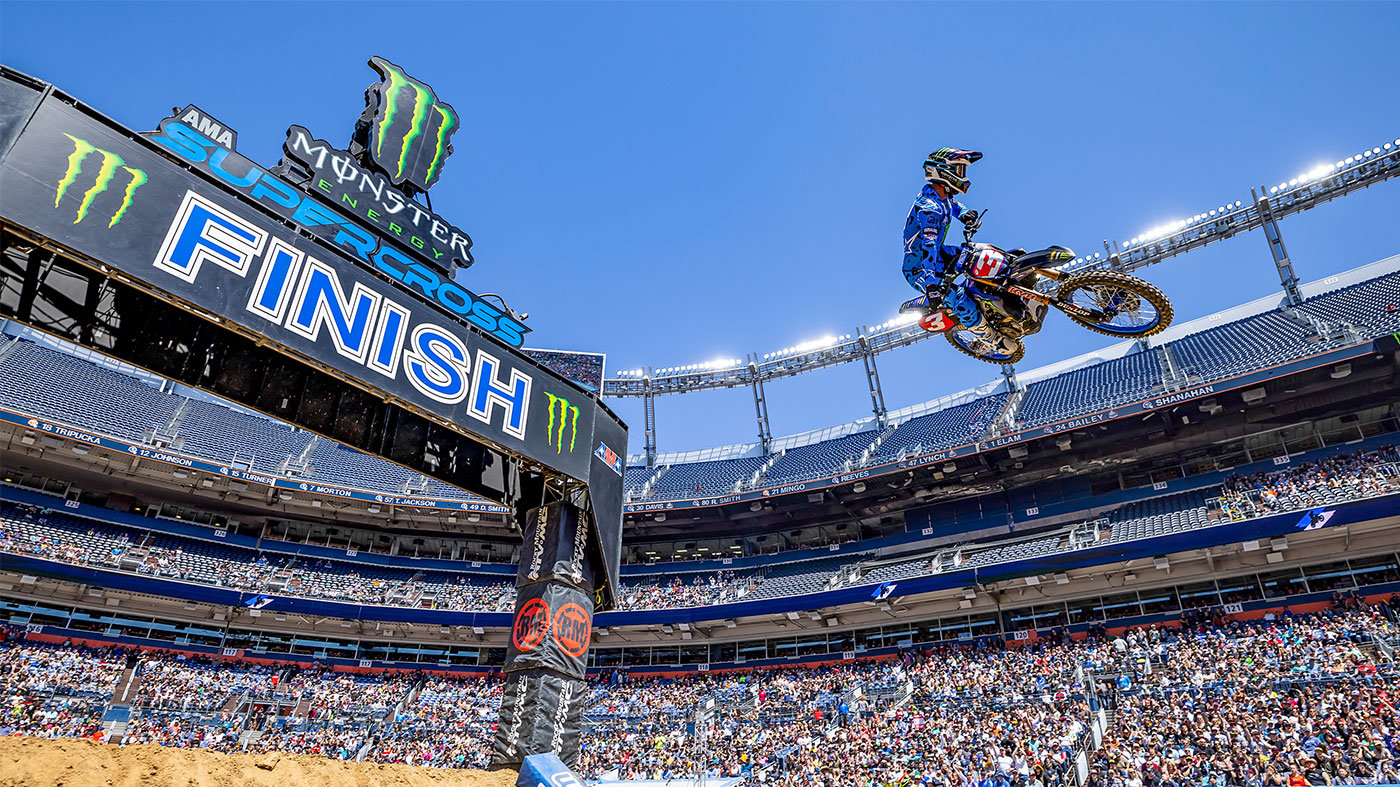 It was my dream to do this!
Eli Tomac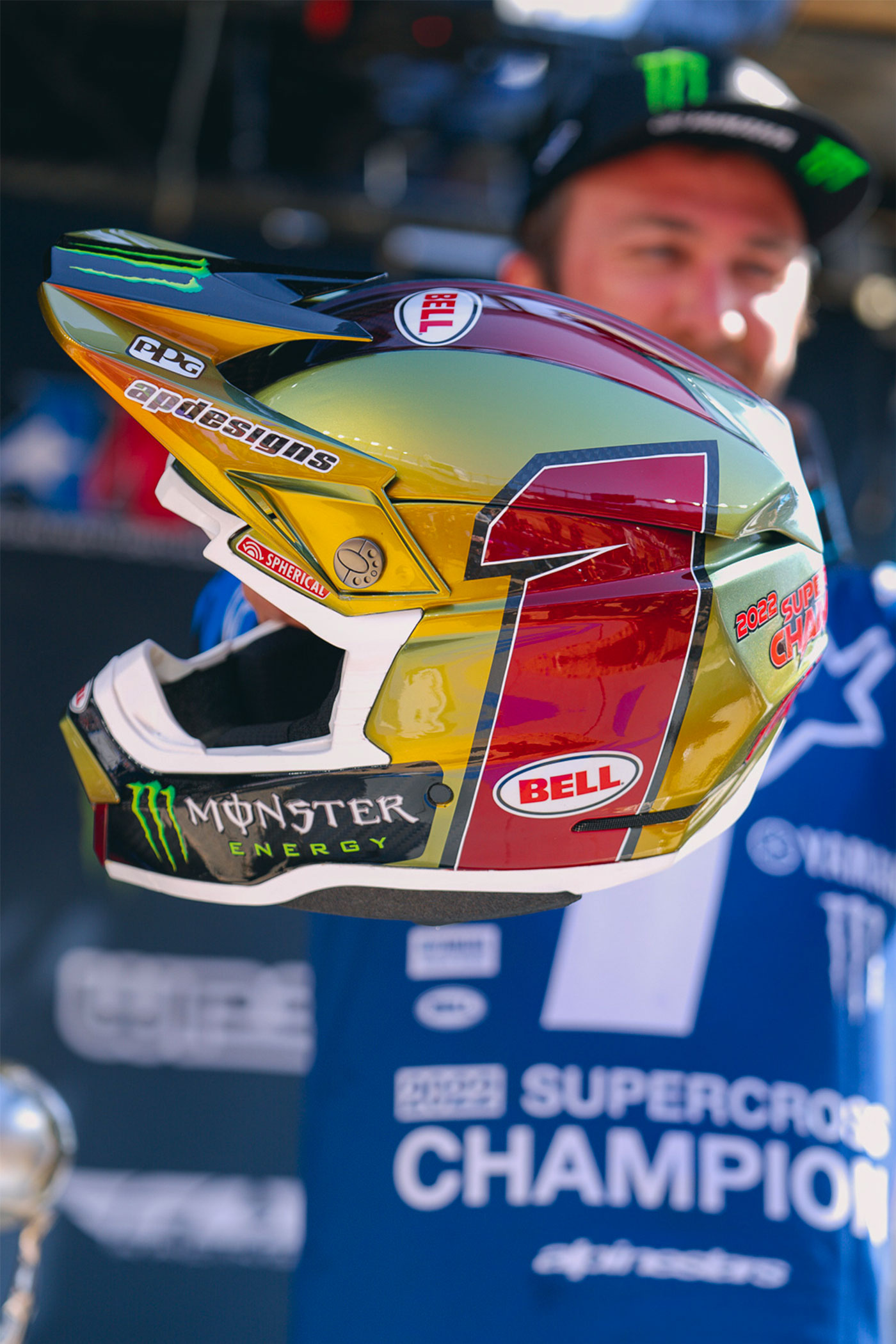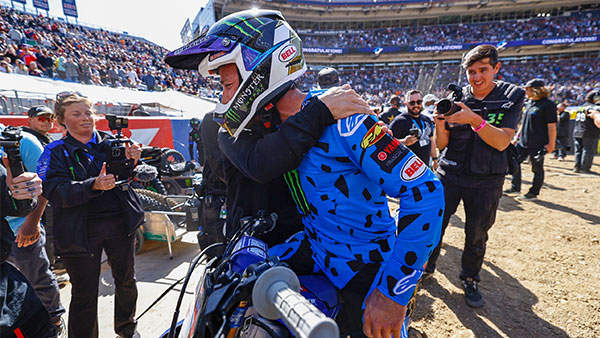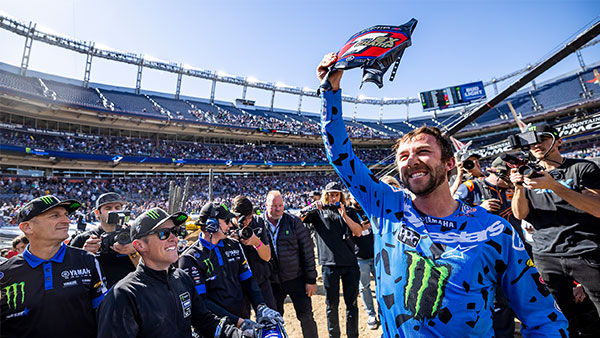 The Fam
To commemorate Eli's 2nd 450 Supercross Championship, we collaborated with affluent illustrator, Bee G Creations on a Bell exclusive design celebrating this monumental milestone in the athlete's career with his family by his side. As many know, the Tomac's run a tight ship, where each family member plays a crucial role in Eli's program. Join us in congratulating the entire squad on a solid 2022 season.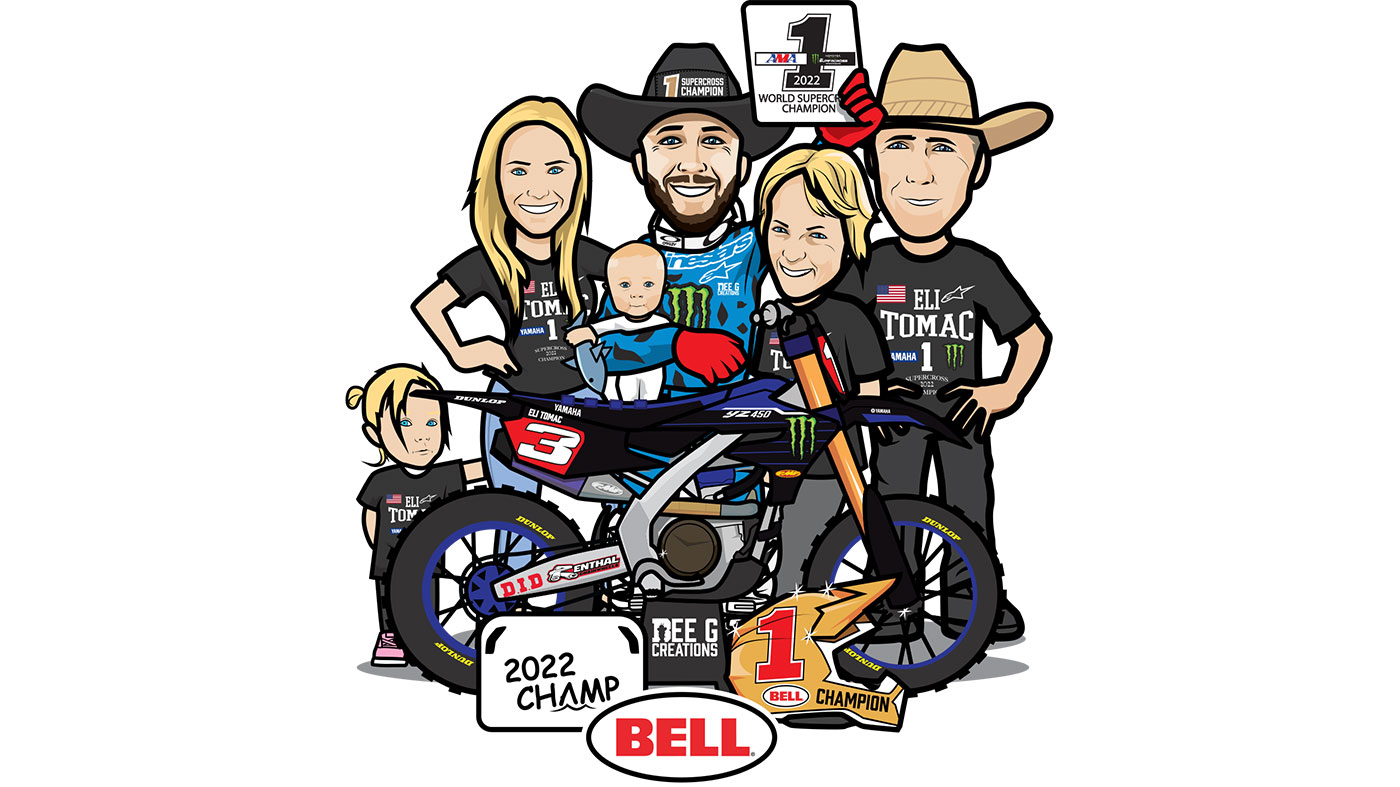 The Choice of Champions