Steve McQueen Believe Tote Bag
Whether you're heading to the track or running errands, the McQueen Believe tote is the perfect partner for carrying your favorite beverages or extra gear.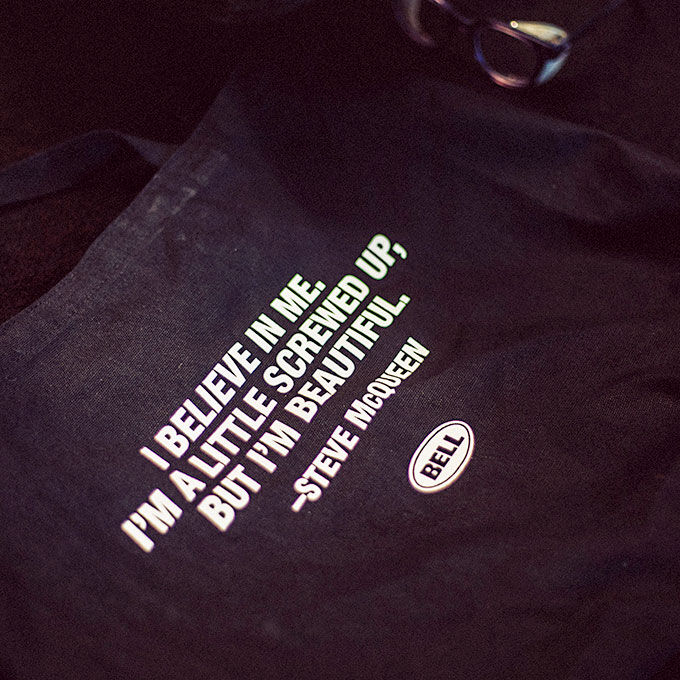 Details
Keeping things simple and effortless was part of McQueen's mystique. This heavy-duty canvas tote is no different. Whether you're sneaking in a 12-pack to the track, carry a spare jersey and gloves or just headed to the store, this tote will do it with timeless style. All Rights in the name and image of Steve McQueen are used with permission of Chadwick McQueen and the Terry McQueen Testamentary Trust / Greenlight.
Specs
Fabric
100% cotton canvas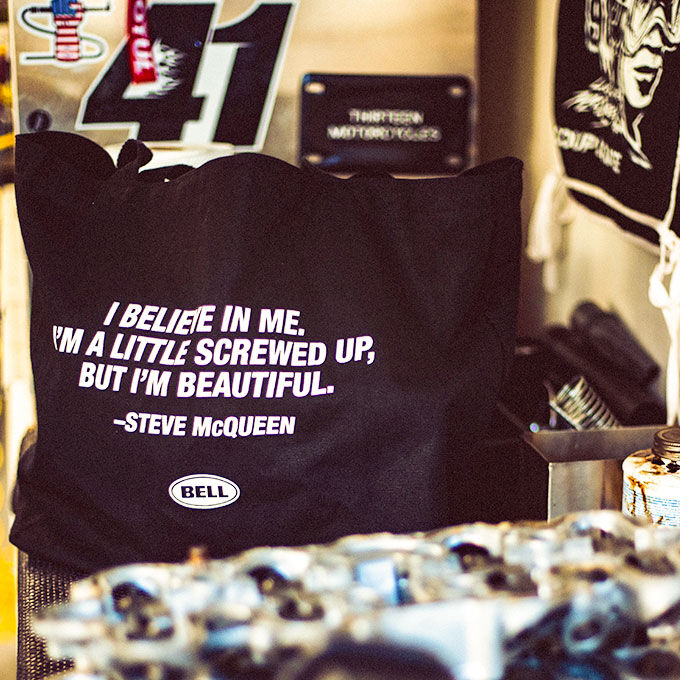 Be the first to review this product!