Steve McQueen Believe Long Sleeve Crewneck Sweatshirt
A sweatshirt fit for the The King of Cool



Steve McQueen Believe Long Sleeve Crewneck Sweatshirt
A sweatshirt fit for the The King of Cool
Select Styles for Availability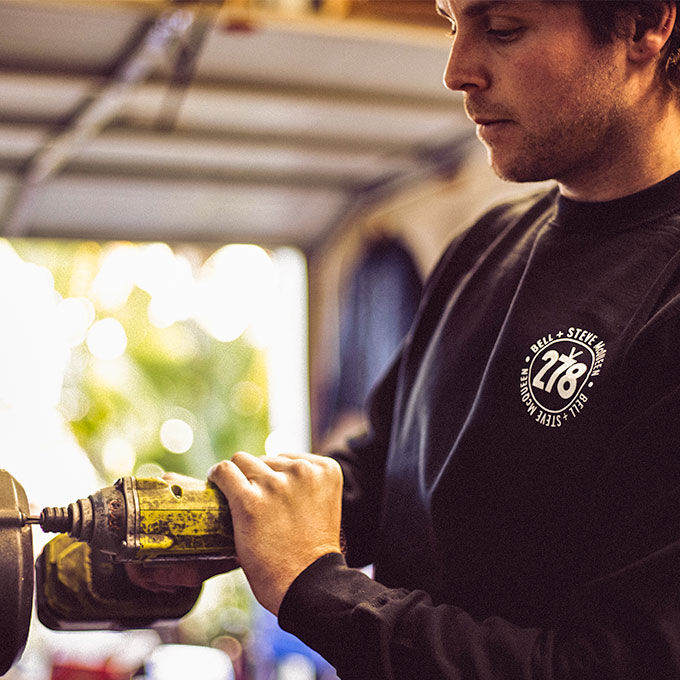 Details
Steve McQueen is known around the world as the King of Cool. The movie star loved motorcycles and spent much of his free time riding. In 1964, McQueen along with a group of American motorcycle riders were invited to compete in the International Six Day Trial. This cotton sweatshirt features McQueen and one of his famous quotes. All Rights in the name and image of Steve McQueen are used with permission of Chadwick McQueen and the Terry McQueen Testamentary Trust / Greenlight.
Specs
Fabric
Cotton/Polyester blend fleece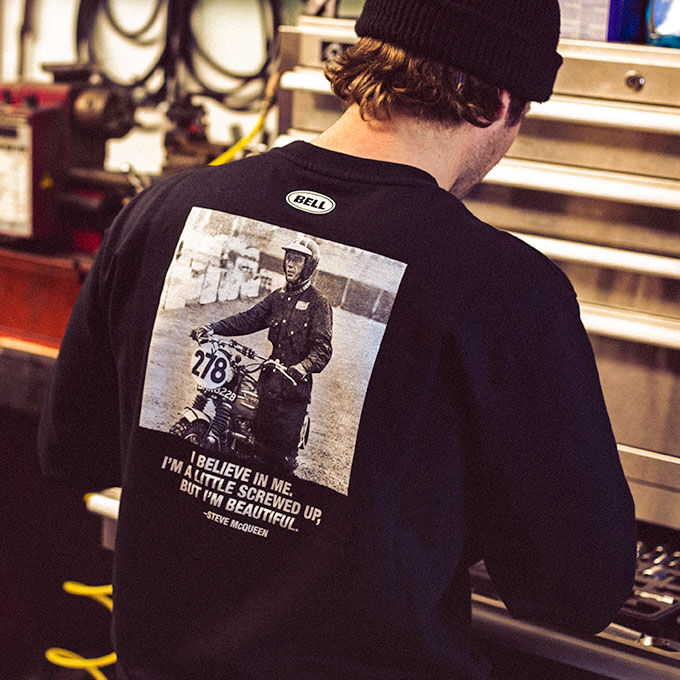 Be the first to review this product!