$18.49
Price reduced from

$24.99
$18.49
Price reduced from

$24.99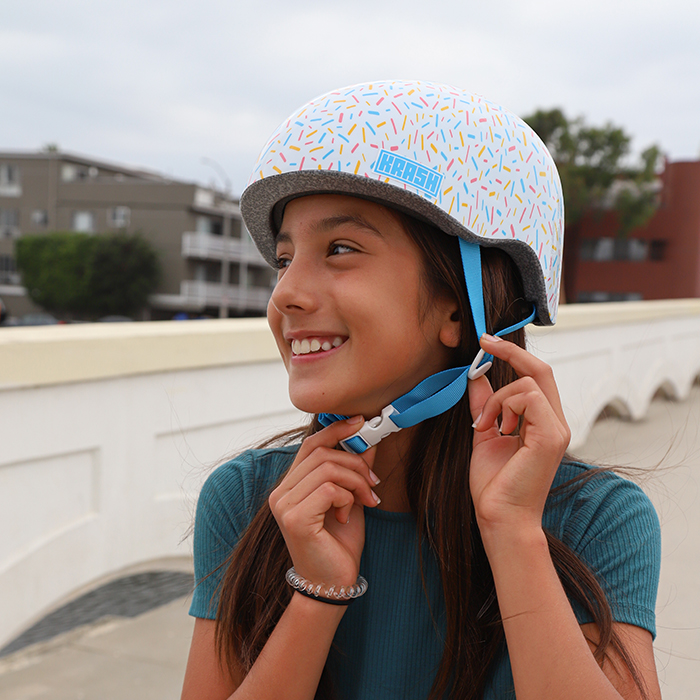 Details
Just add sprinkles!! The Krash Sprankle youth helmet is a bright white color with sweet sprinkle printed graphics! Be the new scoop around town as you cruise around on your bike, skateboard, skates, or scooter! Recommended for ages 8-14 with heads measuring 54-58 cm.
Specs
Construction
Durable outer PVC shell, and impact-dampening expanded polystyrene inner foam construction

Country of Origin
China

Ventilation
Aerodynamic cooling vents on top and rear

Certification
Complies with the US CPSC Safety Standard for Bicycle Helmets for Persons Age 5 and Older

Highlights
Kids love the awesome bright white color and sweet sprinkle printed graphics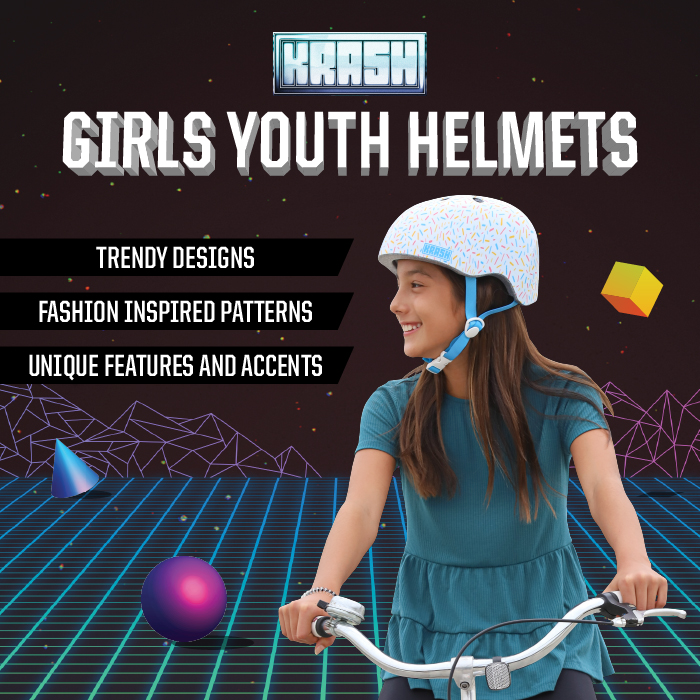 Technology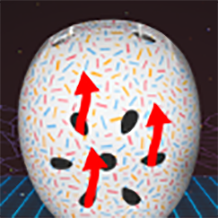 Ventilation
Aerodynamic cooling vents provide an open ventilation system with holes throughout the helmet designed to keep you chill.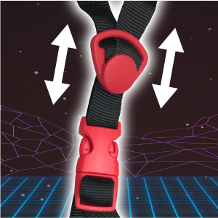 Retention System
Adjustable fit system with sliders that ensure the perfect fit for your head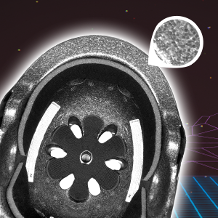 Construction
Shock-absorbing EPS inner shell designed to absorb impact and help protect your melon! Soft pads cushion the inside of the shell, keeping your head comfortable.