Under the Helmet with Brittany Young of B-360
It's human nature to want to emulate athletes and other celebrities, but for some kids, the reality is that they don't have the luxury of ever seeing or interacting with positive role models. Brittany Young is looking to change that through her B-360 program. Through hard work, she has taken her vision from dream to reality and offered Baltimore's youth who love motorcycles a safe place and an opportunity to put their talents and interests to use in a positive manner. It hasn't come easy, but that's never slowed Brittany down.
When I hate stuff, I fight.
Brittany Young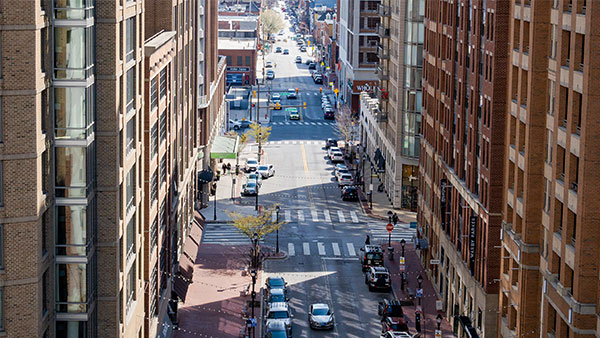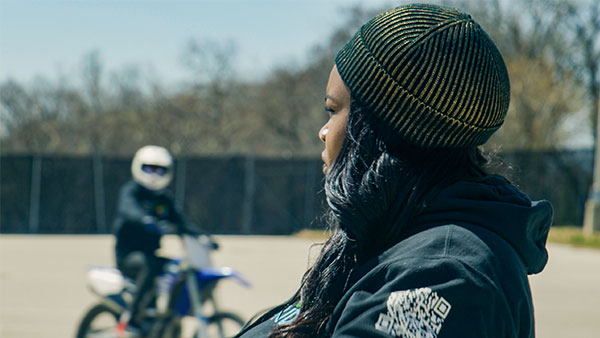 At a young age, a teacher saw the potential Brittany possessed and altered her career trajectory.
Brittany finally encountered a Black teacher who not only believed in Brittany but provided her with an example of what's possible. Brittany was accepted into colleges like Johns Hopkins and MIT after excelling in high school. She had a world of opportunity in front of her, but that changed when she tragically lost her mother to a heart attack. It was only Brittany's second week of college, and the grief and depression she experienced took a toll on her academic career.
Give light, but save some for yourself.
Brittany Young
After losing her mother, Brittany needed an outlet and an opportunity to refocus. She has made it her mission to preserve dirt bike culture in Baltimore. Her youth was surrounded by the legendary street riders of Druid Hill Park, and she feels strongly that dirt bike culture does have a place in the community. When police task forces began cracking down on riders in urban areas, Brittany decided that instead of fighting the system, she would build something for the community and riders that influenced her life. And that's how B-360 was started.
B-360's goal is to move street riders out of traffic and into programs, safe spaces, and opportunities involving their love of dirt bikes and their skills. Working with community stakeholders, including students, riders, policy makers and other government officials, and law enforcement, B-360 aims to create equitable solutions and voices that work for all. Brittany spearheaded the program and has become an advocate for building a sustainable environment for urban dirt bike riders.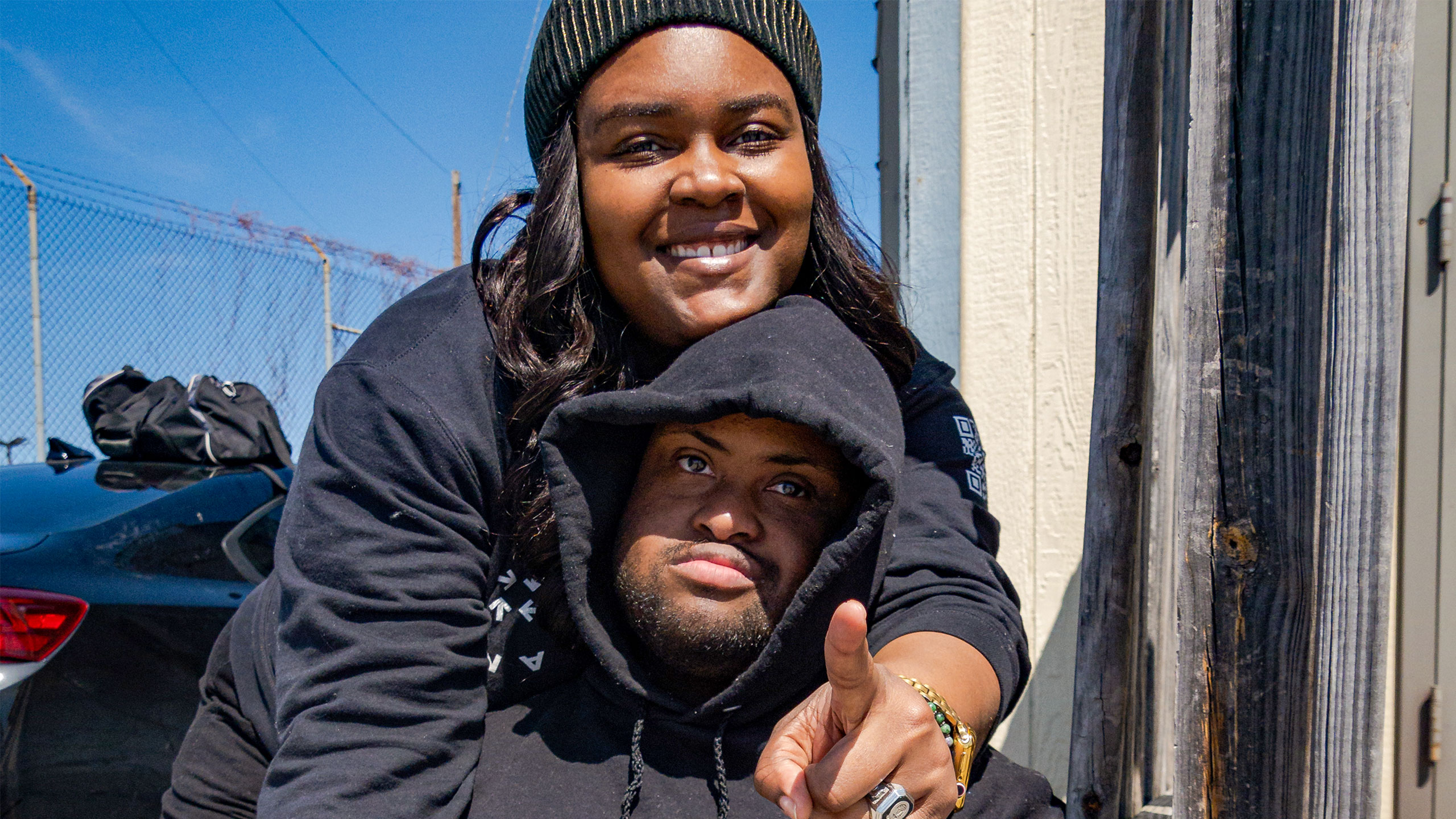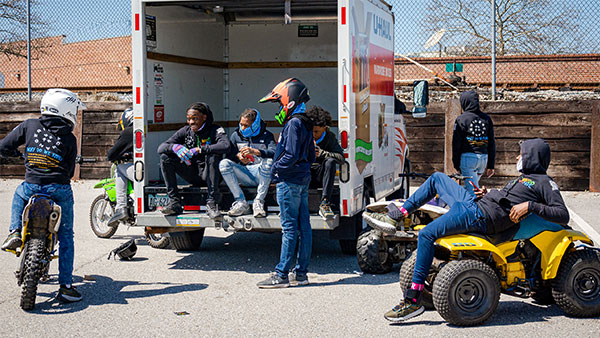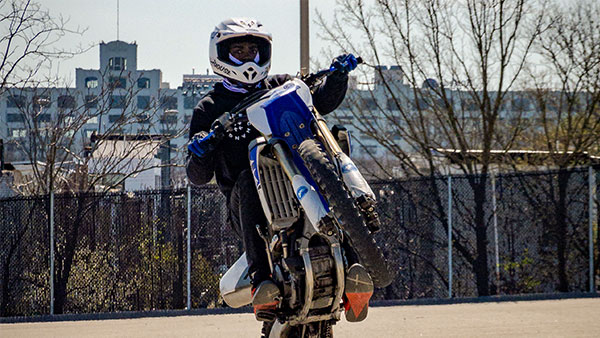 For any situation, any problem — in order to move things forward, you have to work with the people closest to the problem, or there will be no real solution.
Brittany Young
One of Brittany's biggest goals is to fund and build a dirt-bike-only campus and learning center in Baltimore through a campaign called Ride 4 Change. Brittany's program has helped over 8,000 students since 2017 and is also a diversion program for Baltimore City, which allows nonviolent offenders to attend the B-360 program instead of being sent to jail.
There is still much work to be done, but Brittany is taking the challenges head on and is making a difference in her community — one young rider at a time. She now is the advocate and example for these young riders that she once needed herself.