The Bullitt Carbon is a throwback to the original Bell Star helmet. Designed by a design student initially, the Bell Bullitt was so good, the student was hired by Bell, and his design became the Bullitt you see today.
The Bullitt Carbon Mulholland is Roland Sands' latest interpretation of the iconic Bullitt silhouette. Sands spent ten years road racing, has always liked vintage racing, and frequently uses racing liveries and paint schemes as inspiration when developing new products.
What I love about the Bullitt is, it is as close as you can get to wearing a half helmet with a full-face helmet. You still get a functional chin bar, retro vibes, and modern performance features in a classic looking helmet. Also, the carbon shell on the RSD Bullitt Carbon is extremely lightweight.
Roland Sands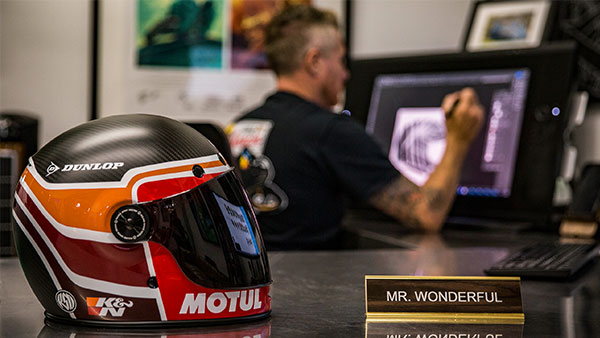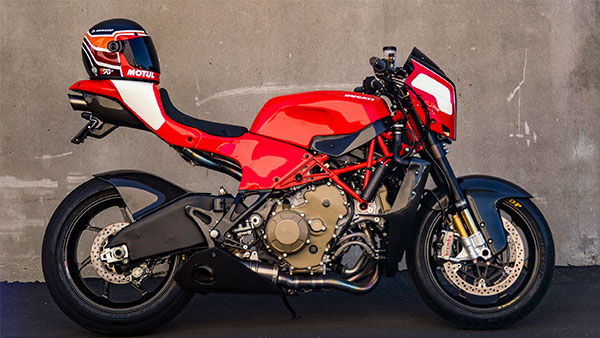 A customer approached RSD about creating a custom Ducati Desmosedici RR, an extremely rare and collectible V4 superbike based on Ducati's 2006 MotoGP bike. The motorcycle has evolved from its aggressive superbike stance to a more rider-friendly standard riding position. Roland and his team developed special bodywork in virtual reality and 3D software, then provided 3D renderings to Saddlemen, which did rapid prototyping to create the bodywork. From there, molds were created, and the RSD team then made the final carbon fiber bodywork for the motorcycle. Once the motorcycle was completed, RSD team members took the motorcycle to canyons wearing the all-new RSD Bullitt Carbon. The exposed carbon parts on the Ducati along with its iconic Ducati red paint scheme matched the Mulholland graphic perfectly.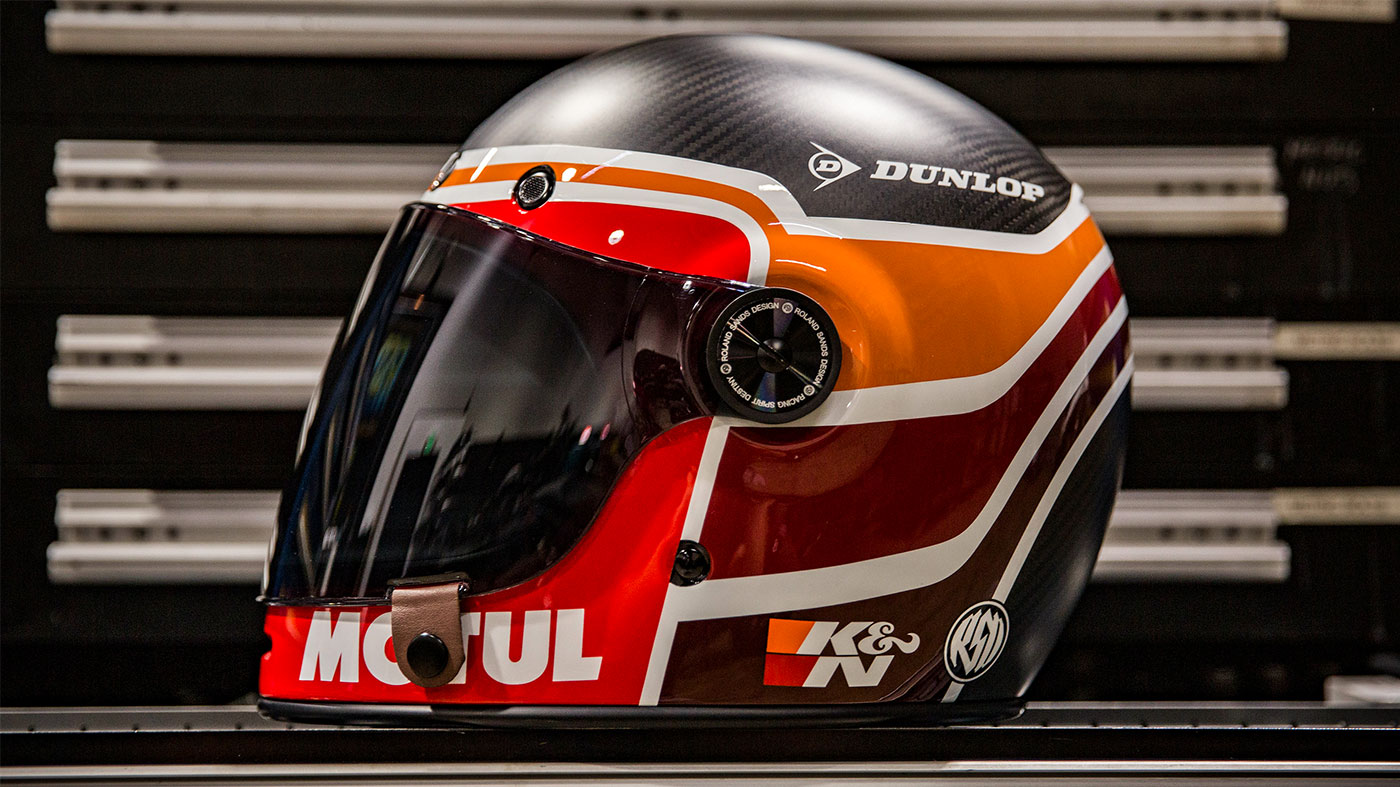 The RSD Bullitt Carbon Mulholland features the logos of long-time RSD partners Dunlop, K&N, and Motul. Featuring a carbon composite shell, premium interior materials and interchangeable shields, the Bullitt Carbon delivers fashion, function, and performance in one killer-looking helmet.
With more than thirty Bell graphics to his name, Roland Sands has forged a deep partnership with Bell that dates back to his racing career. Whether he's building bikes, designing helmet graphics, or partying, Sands is one of the best in the business.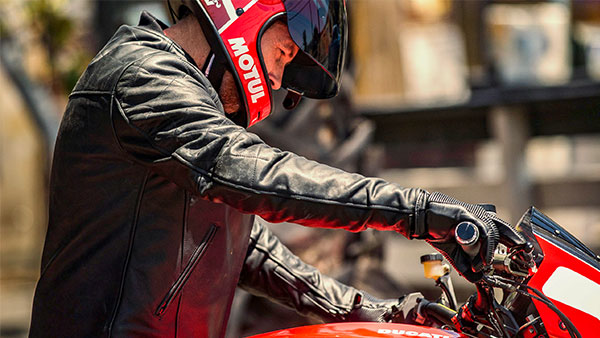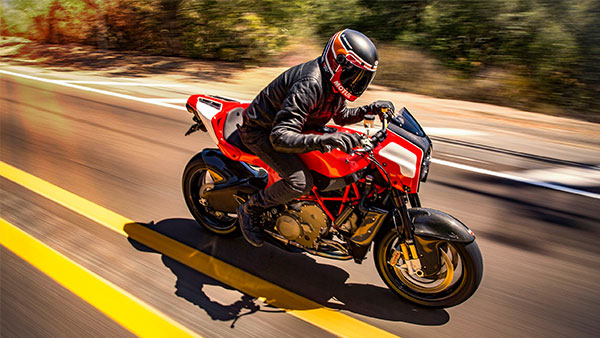 Bell Helmets + RSD