Colorado native, Eli Tomac is having one of the best years of his career, rounding out 2022 with not only one, but TWO championship wins — AMA Monster Energy Supercross, and AMA Pro Motocross Outdoor Nationals. As the cherry on top to an already fruitful race season, Tomac and his team of fellow Pro-Motocross stars, Chase Sexton and Justin Cooper, made their nation proud by bringing home the ultimate win at this year's MXoN at the world-famous Redbud MX.

It's been 11 years since the American team won the championship, so the pressure was on for the trio to perform and finally put an end to the country's longstanding drought. Last year, Italy took home the MXoN win, resulting in heavy tension between the European and USA teams, which could be felt all across the muddy Michigan track. And with American fans coming off the high of celebrating Tomac's two major wins, all eyes were on the athlete and his team to show the industry that USA MX is a force to be reckoned with.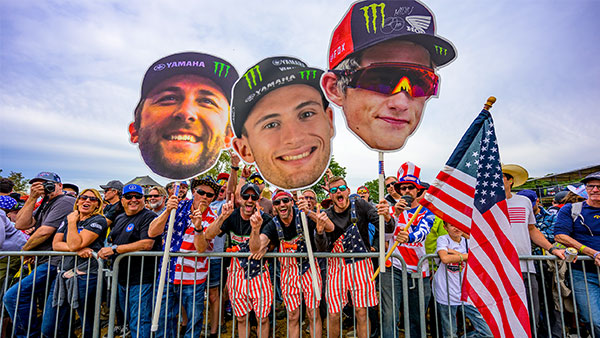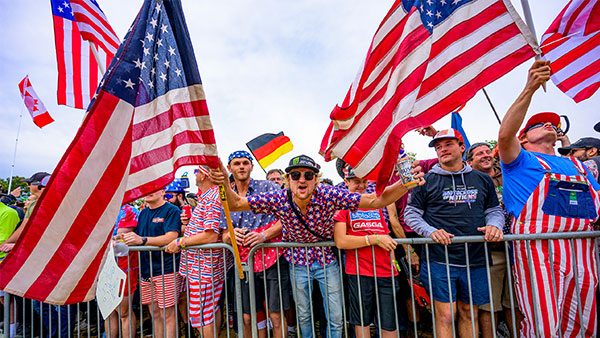 Qualifying
Eli Tomac finished P2 during MX1, while Sexton also finished P2 in his Open class race. As USA's points standing continued to grow, 250 athlete, Justin Cooper, absolutely crushed his MX2 class, finishing first and resulting in the most favorable line-up position for the race day ahead.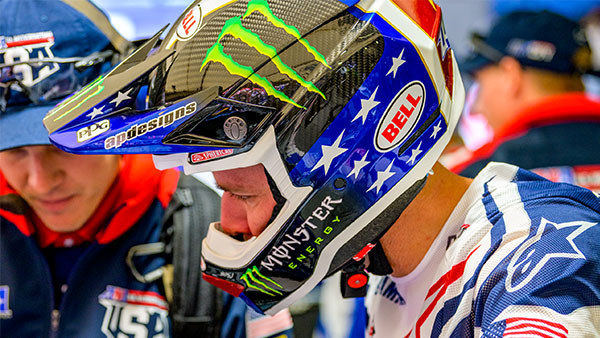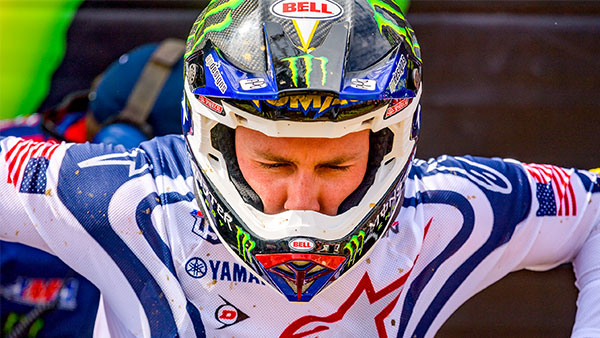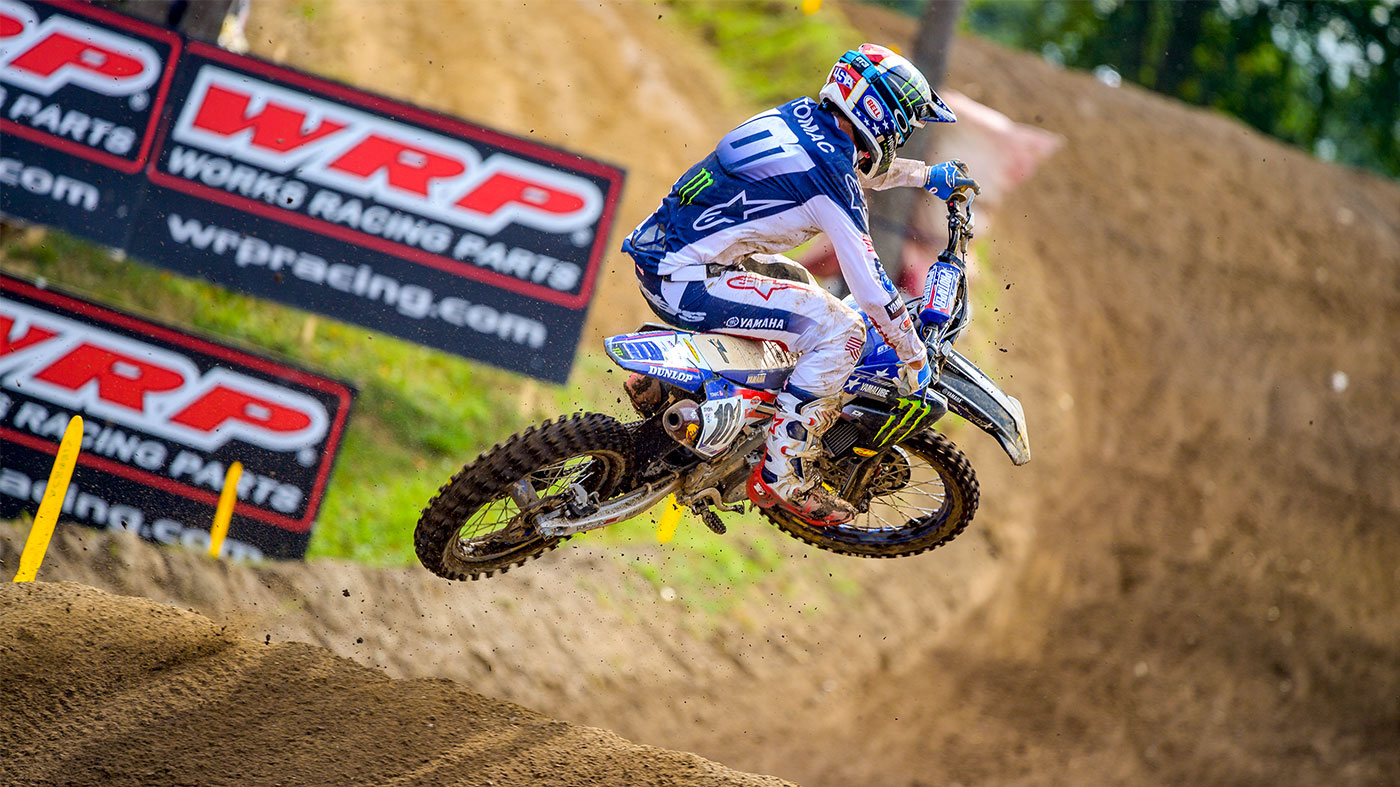 Race Day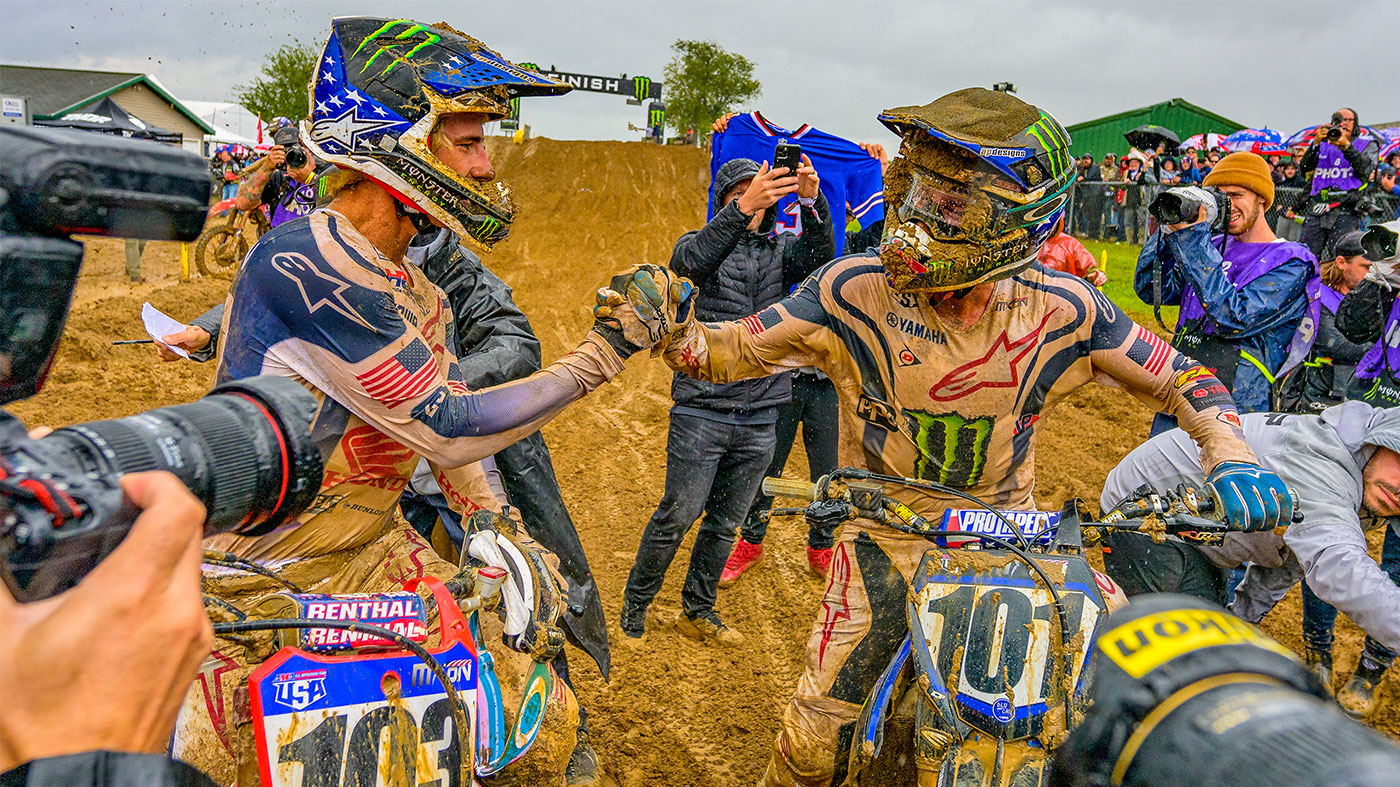 While grumblings could be heard amongst fans and race staff regarding the probability of poor weather conditions, Sunday morning kicked off with a slew of strong, on-going showers that flooded the walking paths, and slicked up the track into deep, cakey mud. After a rough practice run testing out every whoops and tabletop, it became clear that this would be a messy challenge for all athletes to tackle.
When we [the team] woke up to rain, I thought 'uh-oh,' this could really level the playing field …
Eli Tomac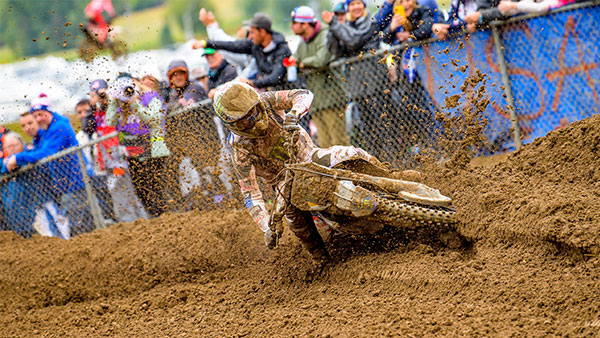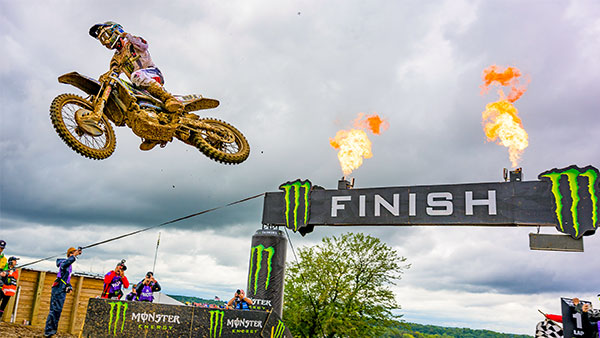 The team feared all the good luck they experienced qualifying day would be short lived, but with the help of each athlete's tenacious determination and skill, and of course the unwavering support from the thousands of fans chanting the race track's cry, the American team was able to defeat all odds, and come out on top to solidify their position as this year's MXoN champions. Well done, Tomac, Sexton, and Cooper!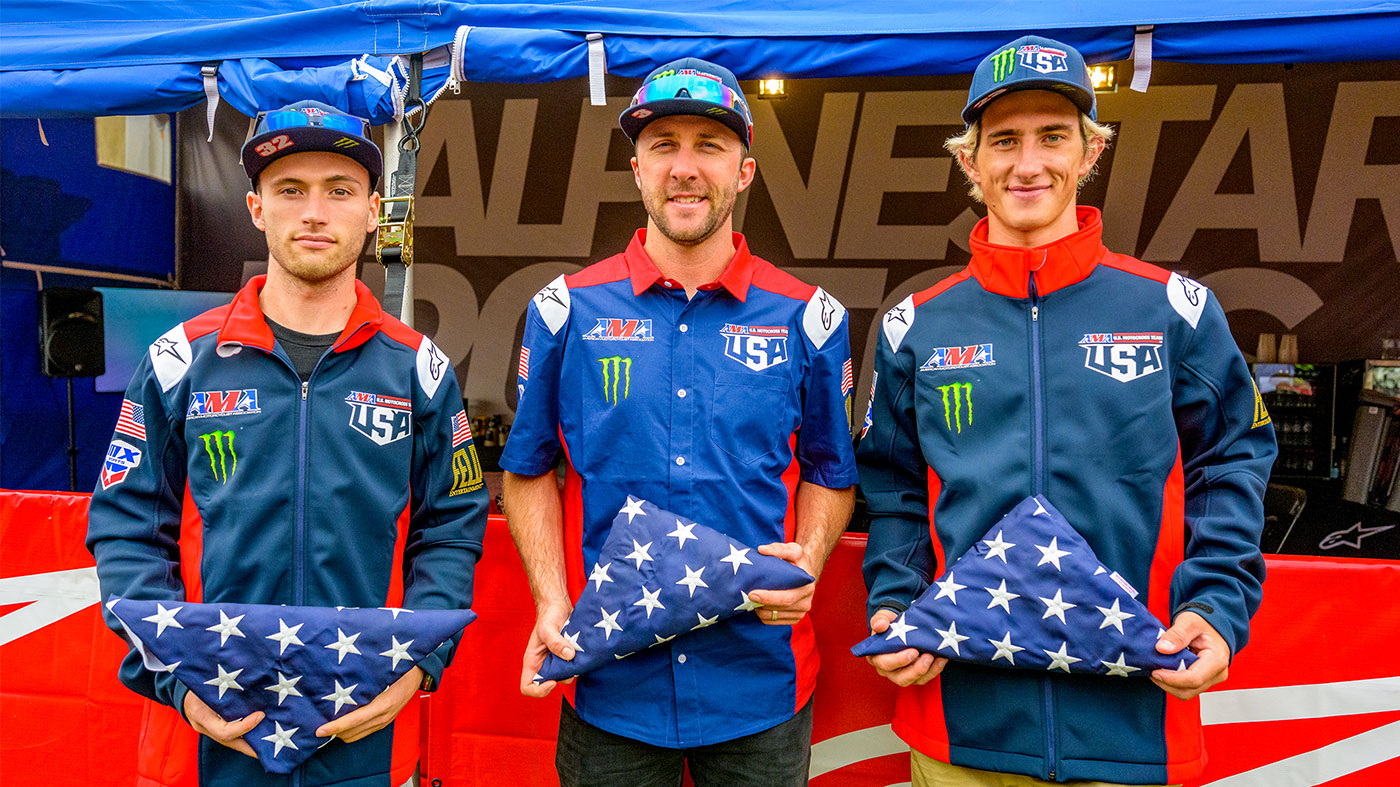 The Choice of Champions