We are pleased to share some exciting news from the world of motocross. Dylan Ferrandis has secured an impressive second place in the fiercely competitive 2023 Outdoor Motocross season, marking a remarkable comeback following his injury in the prior Supercross season.
Dylan's journey this year has been nothing short of inspiring. Despite facing the challenges of recovering from his injury, he showed incredible determination and resilience as he gradually regained his form. As the season progressed, so did Dylan's momentum, proving that hard work and perseverance truly pay off.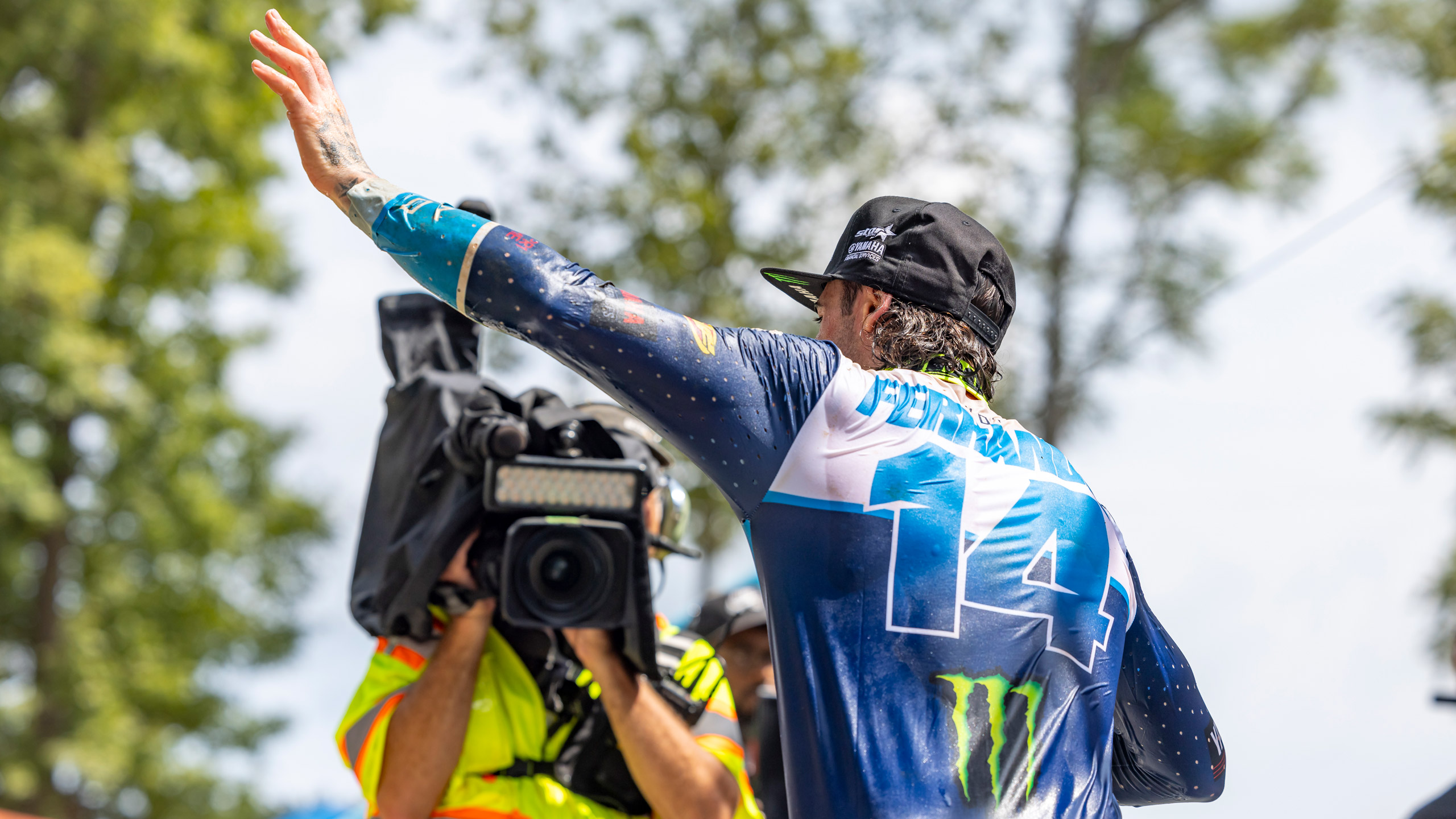 This season, the competition was nothing short of intense, with new talents emerging in the 450 class. The track was witness to fierce battles and incredible displays of skill, making Dylan's achievement even more commendable. His dedication to the sport and his unwavering commitment to returning to his peak performance level have not gone unnoticed.
We at Bell Helmets are elated to witness Dylan's progression and success. His dedication to the sport aligns with our values, and we are proud to support him on his journey. We invite you to join us in celebrating Dylan Ferrandis' outstanding achievement in the 2023 Outdoor Motocross season. His story serves as a testament to the power of resilience and determination in the face of adversity.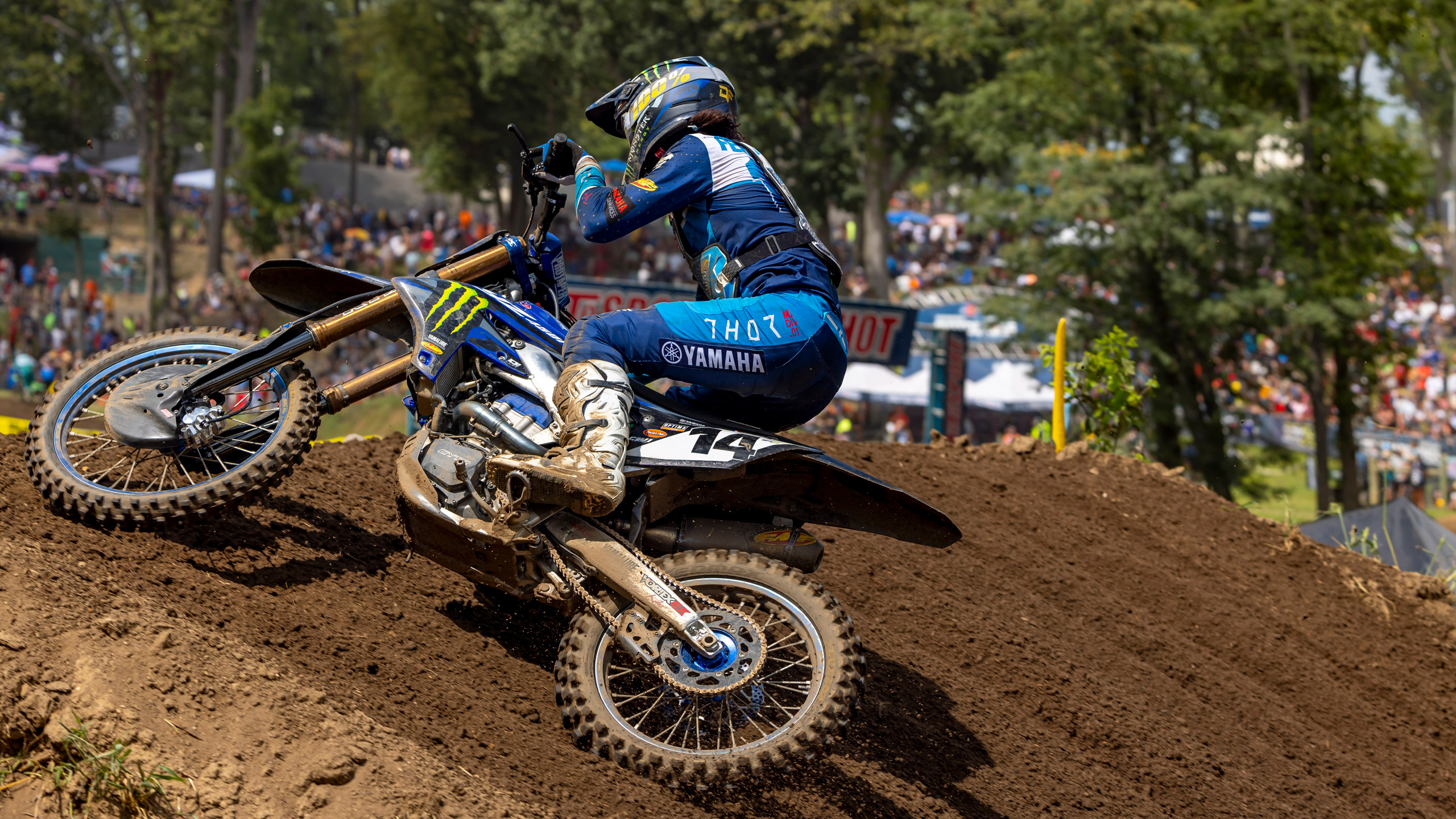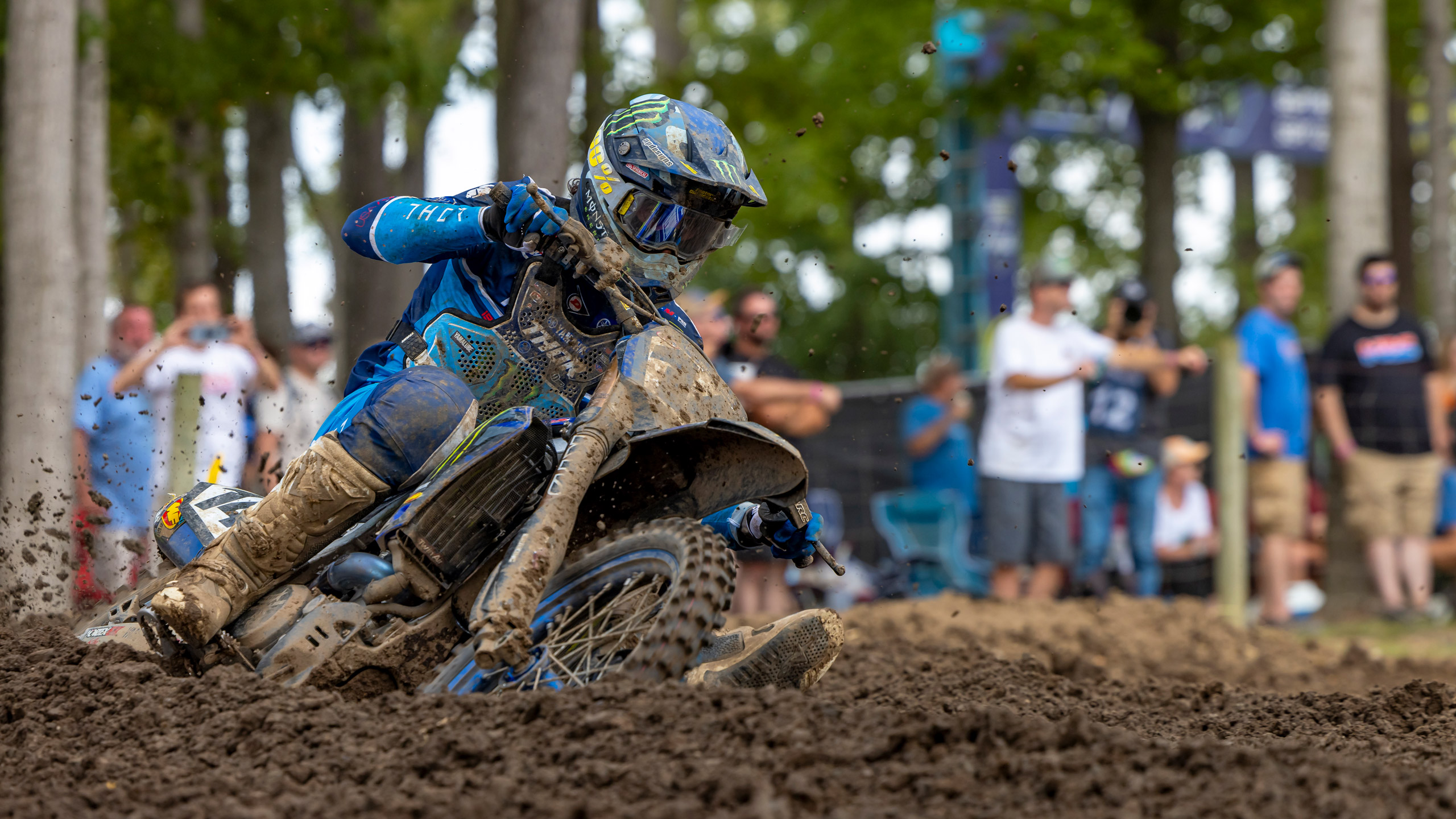 The Choice of Professionals