Since its conception, the Sanction has been our go-to entry level bike helmet for young rippers. For many, it was probably their very first full face lid, which they often graduated to other models in the Bell lineup. As years passed and feedback rolled in from long-time riders, parents, and retailers, our engineering team compiled the notes and went to work in order to reimagine the original Sanction.
This year we were proud to announce the launch of the new Sanction 2 and Sanction 2 DLX. With their launches came questions from fans: what exactly made these two models different/better/more expensive when compared to their predecessor?
The Sanction 2 and Sanction 2 DLX models both utilize the identical ABS shell and EPS liner. However, the Sanction 2 DLX offers additional technical features that are not present in the standard Sanction 2 model.
Here are the 4 key things we focused on with Sanction 2 and Sanction 2 DLX:
Impact Management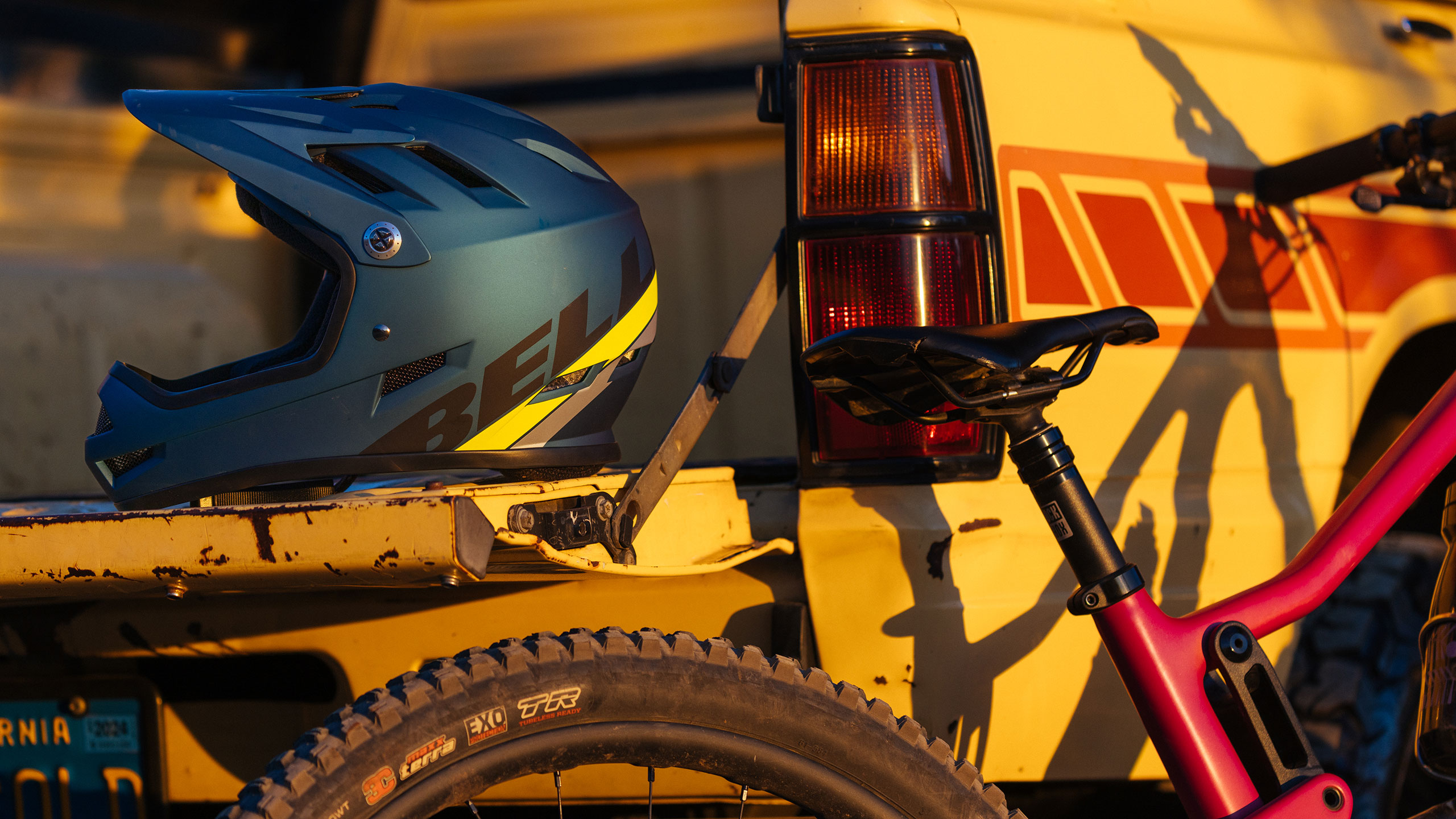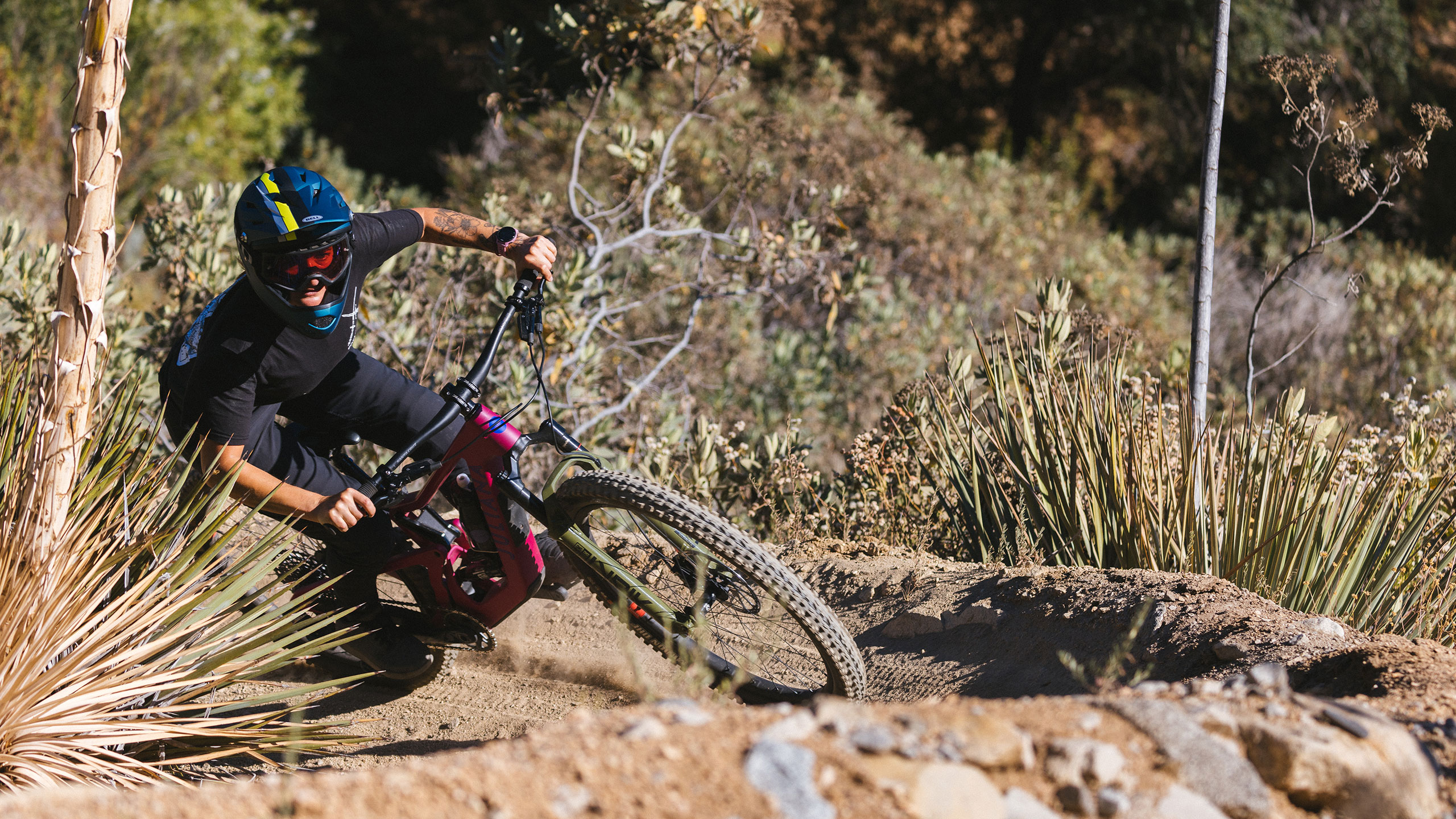 Much like with what we did with the development of our Full-10 helmet, improving impact management was a design leading focus for the Sanction 2 project. "Impact management" is a catch-all term used to describe how helmets mitigate impact forces to the head during a crash. We chose to offer the Sanction 2 DLX with Mips Essential which has become the standard by which the industry measures impact management. While we understand this is a "nice to have" feature for some, we respect those who don't require this additional protection. These riders can save a little money (and weight) by choosing the Sanction 2 model.
Ventilation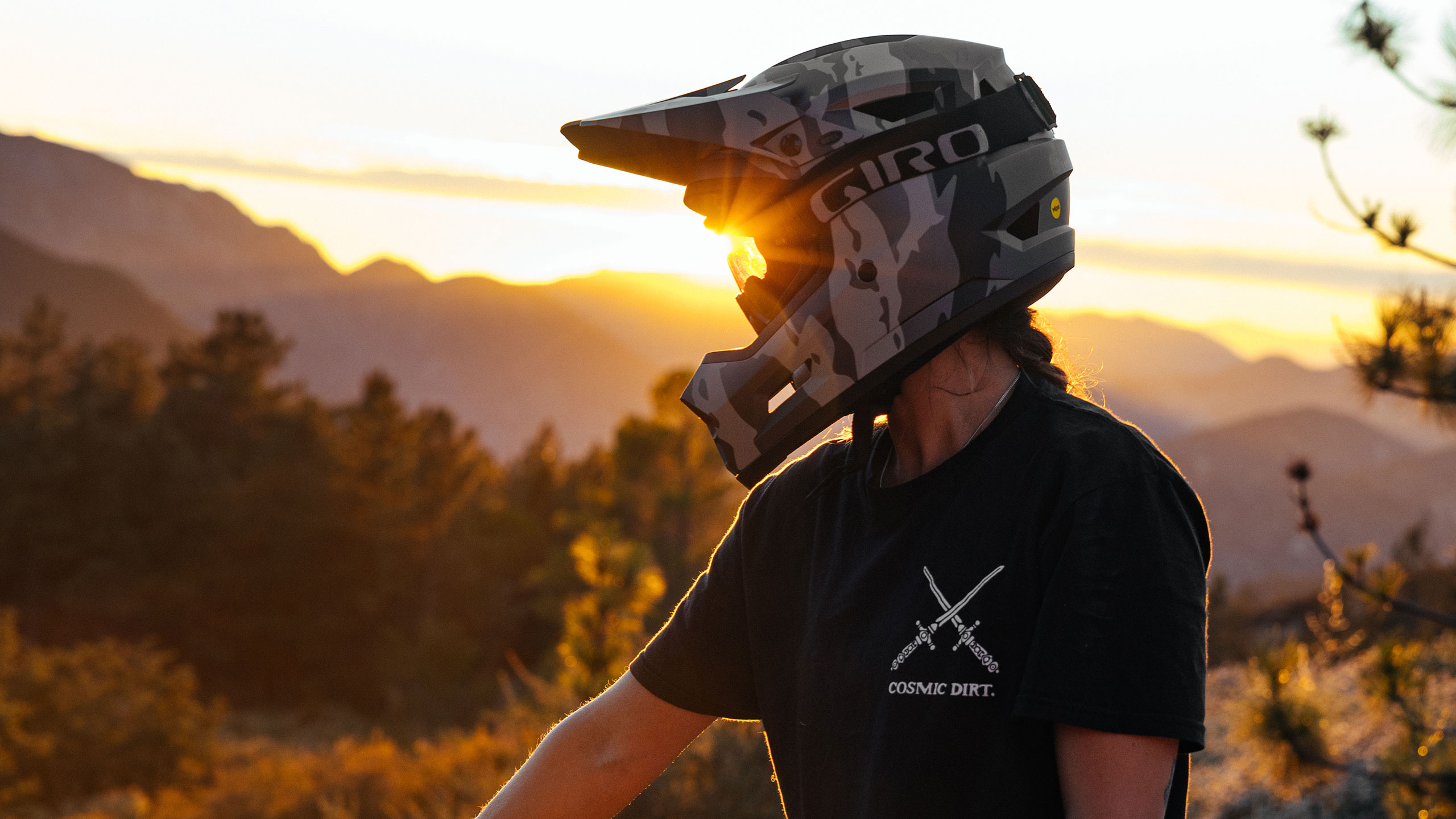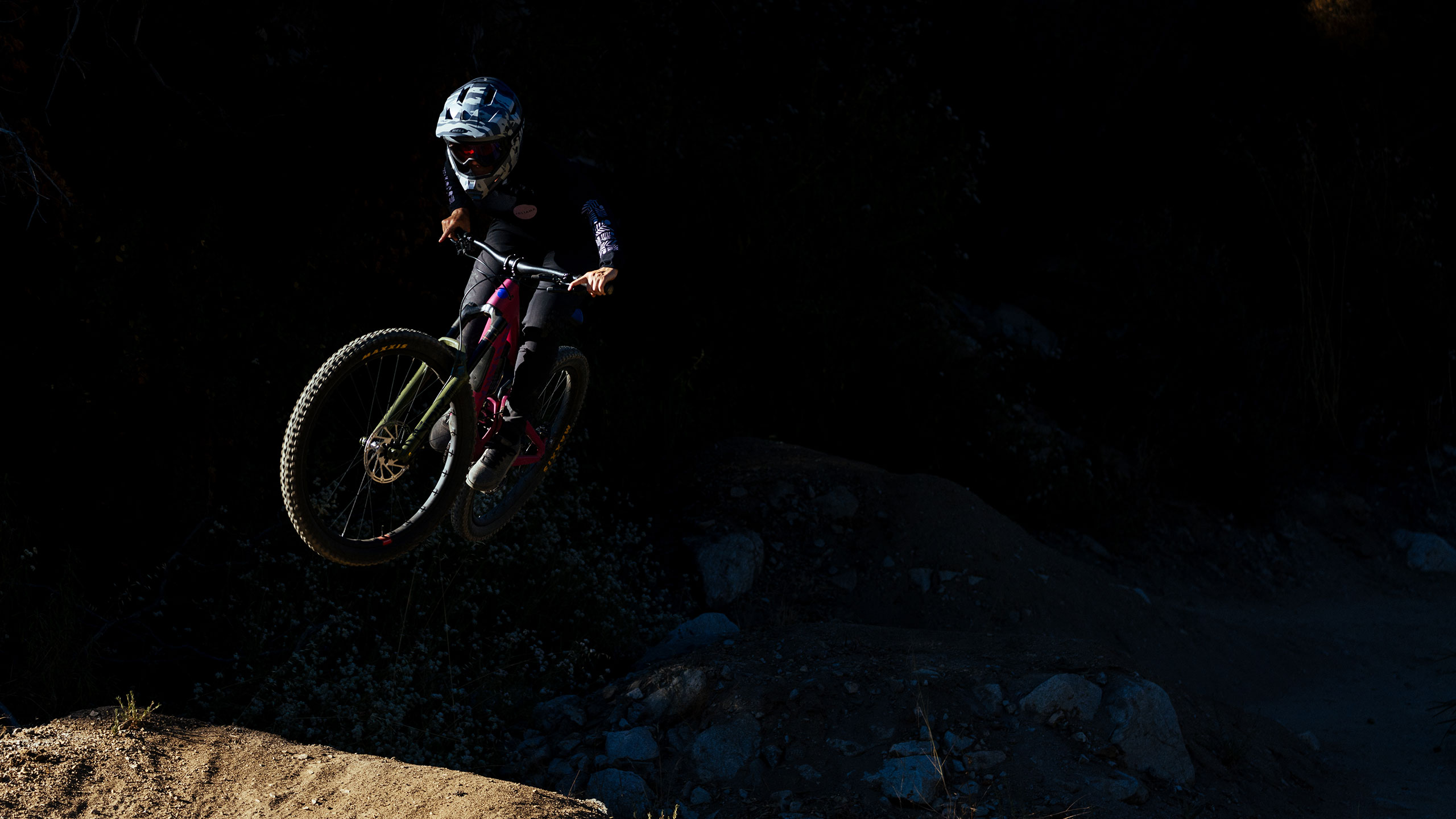 Ventilation was the second main area of improvement of the Sanction 2 and Sanction 2 DLX. The biggest knock against the original Sanction was that it was a very warm helmet due to poor airflow. We based the ventilation of the new Sanction 2s on the styling language of our Full-10 helmet. Fourteen vents prioritize ventilation for the rider, and we even included 2 vents above the brow to cut down on goggle/eyewear fogging. If your head is overheating while you are riding, you aren't happy. If you aren't happy, we aren't happy.
Fit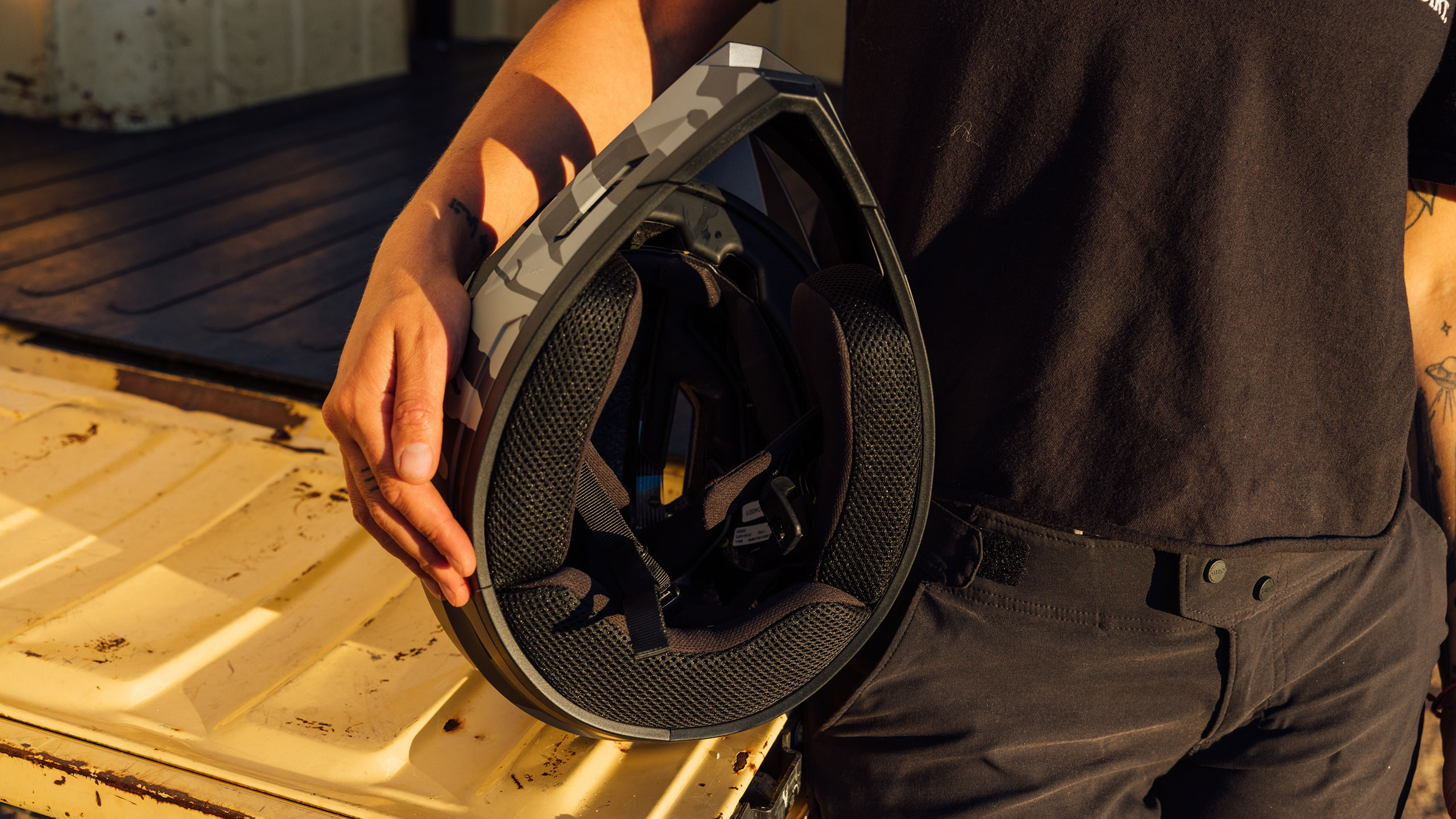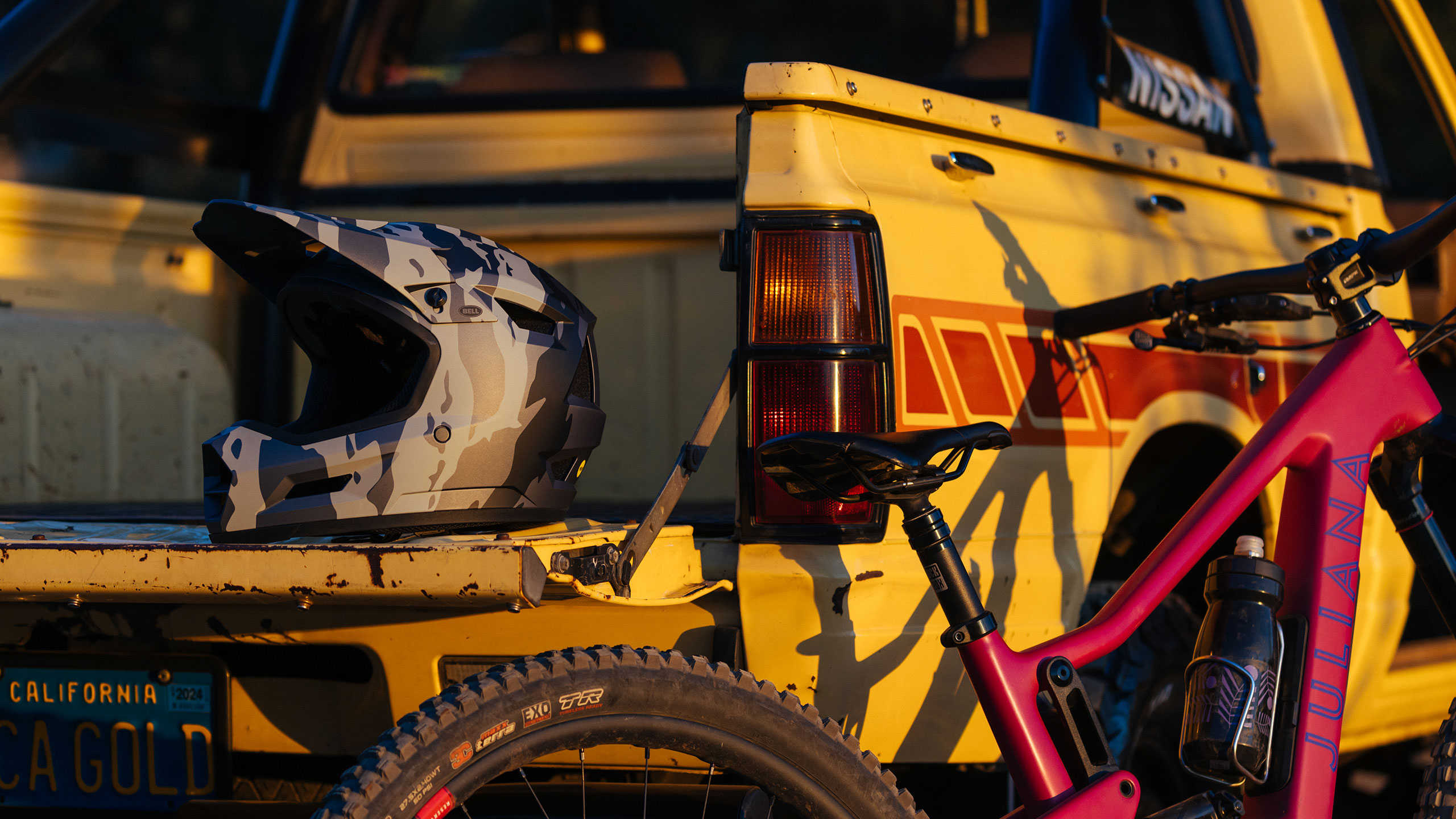 Helmet fit was another area where rider's feedback showed we could improve on the design of the original Sanction. Both new models offered easily swappable cheek pads. These thick, comfortable "Ventilated DH Air" pads were designed for ease of removal for washing, or for dialing in your fit with thicker or thinner cheek pads (*4 different thicknesses available as small parts). The crown pads for the DLX version feature our Ionic+™ Antimicrobial padding, which were developed to be easily cleaned, and help keep odors at bay. These pads could also be swapped into the base model of the Sanction 2.
Styling & Technical Features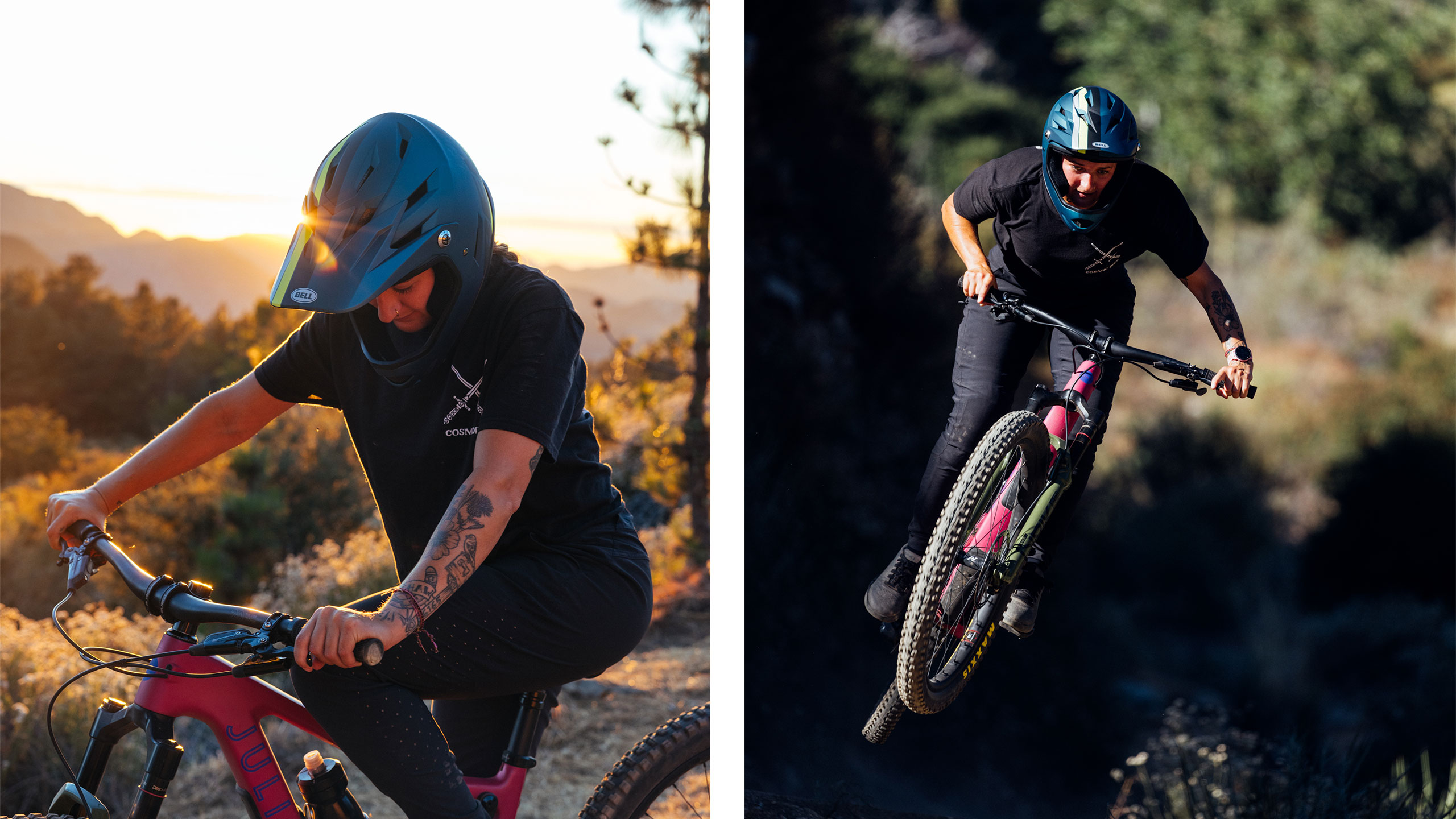 There are many styling and technology features that our development team added to elevate the Sanction 2 DLX, specifically. Much like with our Full-10, the flying bridge visor is fully adjustable and designed to break away easily in a crash. We added a magnetic Fidlock buckle (on the DLX) to make one handed fastening and unfastening a snap. The overall look of the Sanction 2 has been totally updated and boasts a much more bold, modern look. Numerous additional small details, like a channel for your goggle strap around the back of the helmet, or the choice of simple versus bold colorways throughout will also be appreciated by all riders.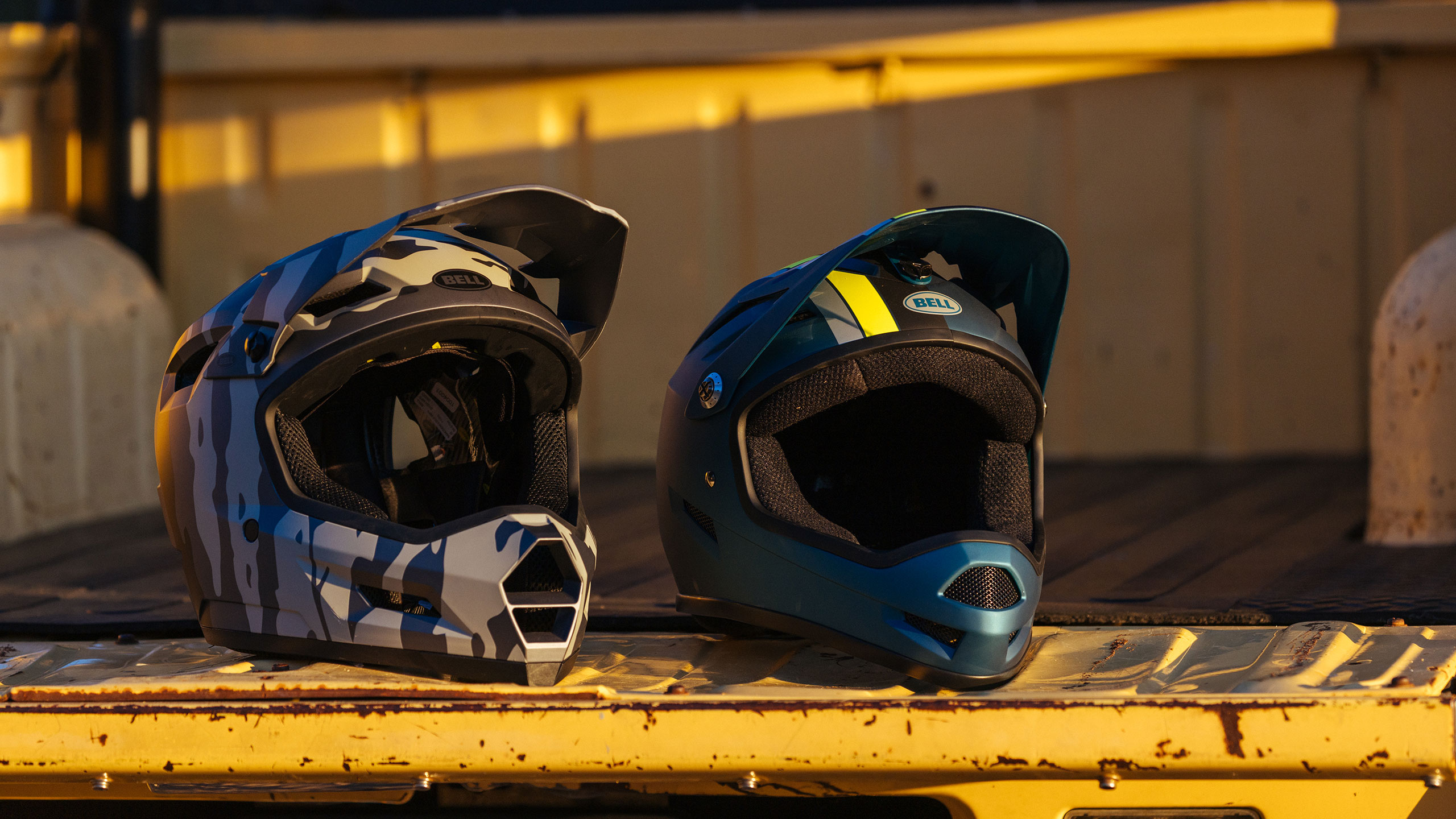 The Sanction 2 and Sanction 2 DLX meet ASTM DH and BMX certifications. The Medium Sanction 2 DLX is 1080 grams and the standard version is 1040 grams. While the original Sanction in Medium was somewhat lighter 850 grams, that helmet did not boast the thicker ABS layer or Mips protection of the newer versions.
Lastly, the 3 colors of the base model Sanction 2 are available in XXS (48-50cm heads) and were designed for shredders as young as 5 years old.
The New And Improved