Since its launch in 2013, the Full-9 has become the go-to helmet for countless riders at the forefront of DH, Slopestyle, and BMX. Its longevity meant that it became the benchmark for what defines a "high-end" helmet for a generation. With the development of the Full-10 Spherical, our design team looked to capitalize on the lessons learned from the Full-9.
The product team at Bell worked on the Full-10 for years. We listened to feedback from our long-time athletes, like Aaron Gwin and others, tested prototypes in our DOME facility in Scotts Valley, CA, and worked tirelessly to hone in on the areas that needed the most attention and improvement.
The areas we focused on with Full-10 are as follows:
Rotational Impact Management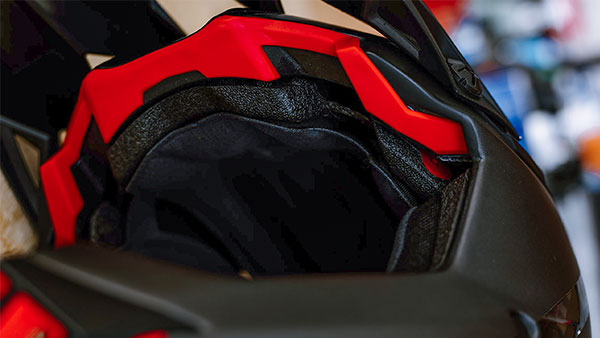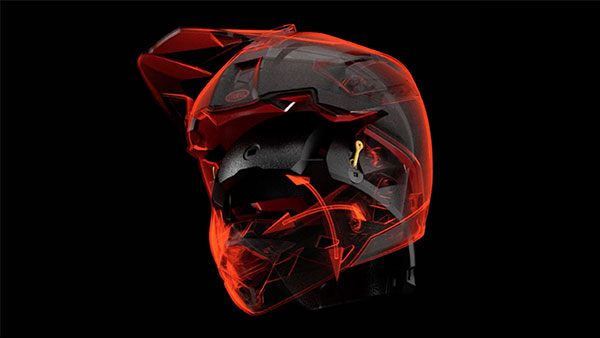 Rotational Impact Management is a catch-all term used to describe how helmets mitigate impact forces to the head during a crash. About 6 years ago well after we designed Full-9, engineers from Bell and Giro developed "Spherical" technology, in cooperation with Mips, in our DOME facility. Originally, we began using this tech in our Super line of helmets, and in the ensuing years, Spherical trickled down into other parts of our line. Full-10 is our 5th helmet featuring this technology.
Think of Spherical as a "ball-and-socket" design. An outer layer of EPS foam rotates around an inner layer of EPP foam. This dual density foam construction helps manage both high- and low-speed impacts. All of this works to direct impact forces away from the brain in the event of a crash.
Ventilation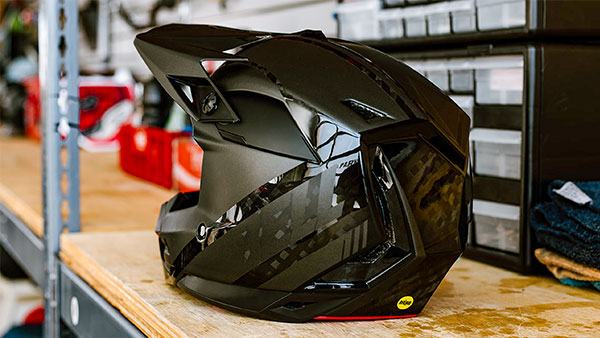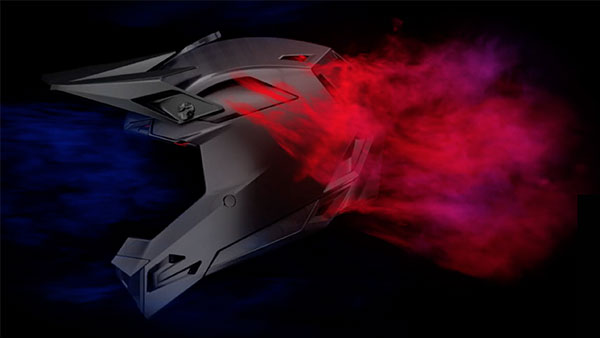 Ventilation is the second main area of improvement of the Full-10 over the Full-9. Spherical construction allows for channels and vents to be carved out of the two foam layers. Since the two halves rotate independently of one another, there is no obstruction to ventilation. We built on that fact as a huge advantage, and designed the Full-10 to feature 16 forward-facing vents and ports and 3 massive rear-facing exhaust ports to move the maximum amount of air across your head.
We dubbed this system Thermal Exhaust Airflow System (T.E.A.S.). The result is unparalleled ventilation for your head.
Goggle Compatibility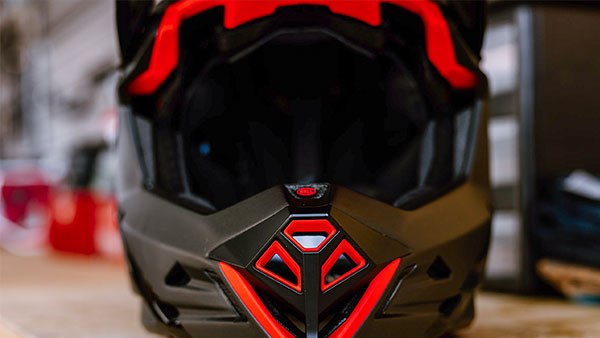 We understand that everyone has their own preference when it comes to eyewear, and as such, we designed the Full-10 to feature what we call the Panoramic Goggle Port. Stated simply, we spec'd Full-10 to work with the widest array of goggles we could find. The Panoramic Goggle Port's cutaway allows your goggles to nest as close to your face as is possible to provide the wearer with greater peripheral vision.
Contact Points (Pad fit)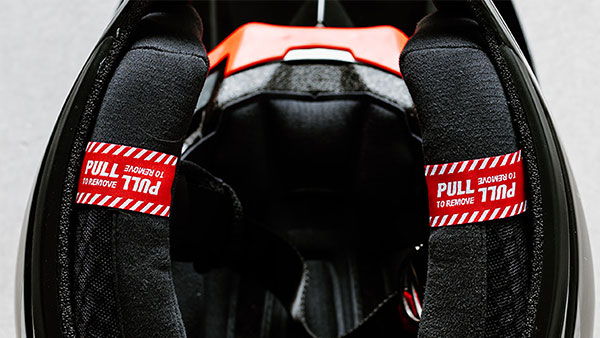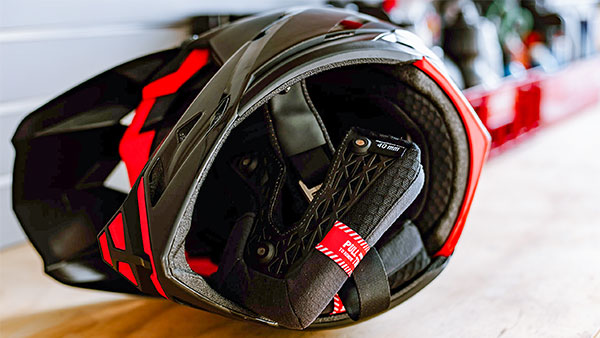 Contact points are another huge area for improvement for the Full-10. Beginning with the Full-9, Bell started making our cheek pads attach inside the helmet via magnets. This is an important feature because it makes your pads easy to wash to keep clean. It also makes dialing in the fit much easier. There are 5 thicknesses of cheek pads available (30mm–50mm in 5mm increments) and 2 different crown pad thicknesses. With this much adjustment, any rider should be able to custom fit their head.
Lastly, these "Magnefusion" cheek pads are very easy for removal from the helmet even if the rider is still in the helmet, in the event that a first responder should need to provide aid. The Full-10 features what Bell refers to as our Iconic + antimicrobial padding, and these pads were developed to be easy to clean, and to keep odors at bay.
Finishing Details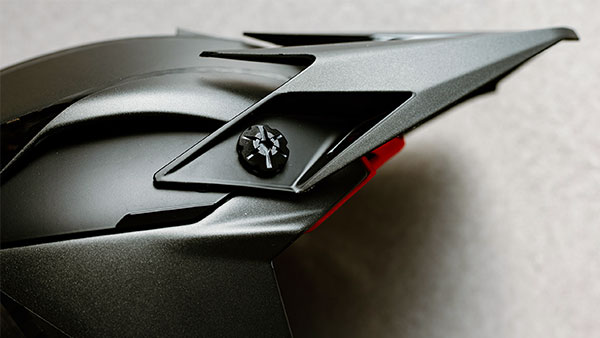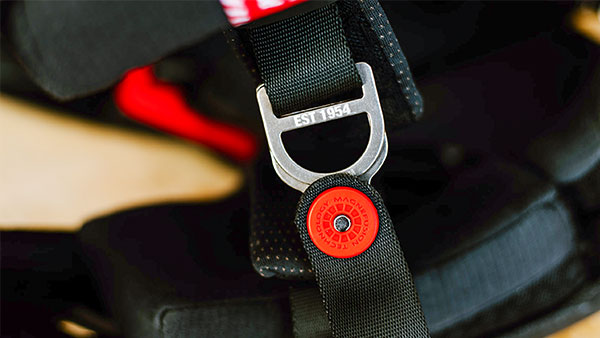 Lastly there are many finishing details that our development team added to elevate the Full-10 to the top of the helmet game. The flying bridge visor is fully adjustable and designed to break away easily in a crash, we added titanium d-rings with a magnet closure to cut weight and keep things out of the way when you are riding. The Full-10 meets ASTM DH and BMX, as well as NTA e-bike certifications. And the medium Full-10 is 130 grams (Full-10 1000g vs Full-9 1130g) less than a medium Full-9.
The Descendant