When we set out to design the XR Spherical, we were after one helmet to do a bit of everything, from racing cyclocross to touring the world to just KOM'ing your buddies on the weekly lunch ride. With Falcon XR, we've taken many of the same features — "Deep Road" fit, ample venting, Fidlock® buckle, Ionic+™ antimicrobial* comfort padding — and built them into a helmet that is both utilitarian and economic.
Constructed with integrated Mips® Evolve technology, this helmet was designed for day, night, dirt, pavement, and any two-wheel adventure you can throw at it. We offer four different models, with features and options that perform in all conditions, making this truly is a one-and-done solution for your ride.
Falcon XR LED Mips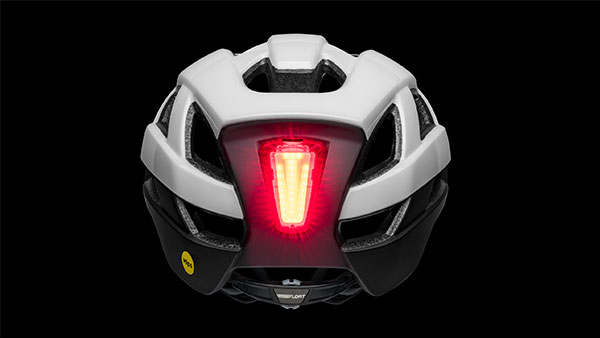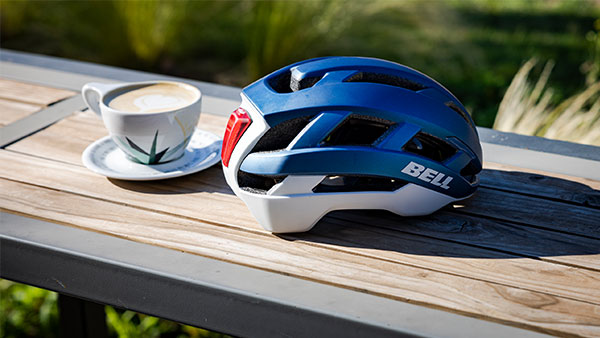 Falcon XR is available with, or without an integrated (and removable) Blackburn® Grid COB rear light. This 30-lumen "to-be-seen" LED light includes 4 different modes, including Eco Mode that lasts up to 15 hours.
Falcon XRV LED Mips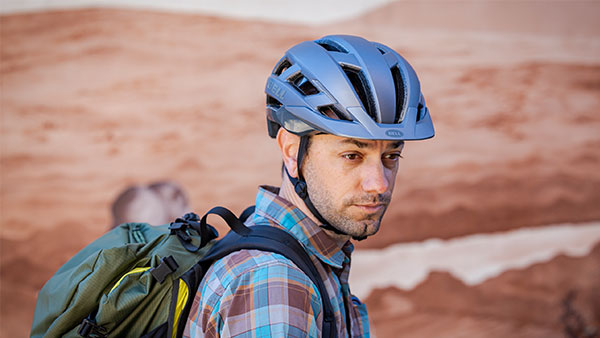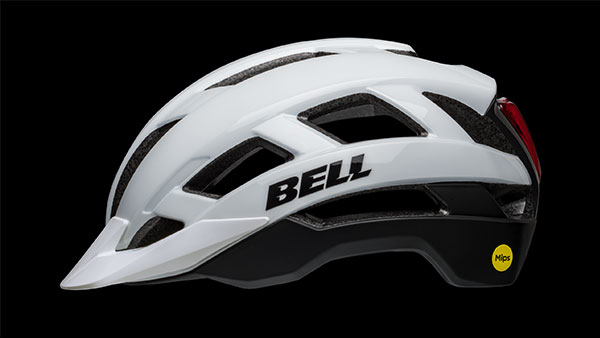 Falcon XRV is spec'd with a visor and is available with or without the Blackburn Grid rear light. All four versions boast the same "All-Rounder" ethos and slim profile of XR Spherical, making it the easy choice for versatile riding.
Coming soon: Due to ongoing global supply chain disruptions stemming from Covid-19, Falcon XR and XRV will become available in different countries at different times, and units will become available over several months in early 2023. We encourage you to sign up for alerts so we can contact you directly when they are in stock.
Sign Up For Updates
All 4 versions of the Falcon further cement Bell's commitment to developing helmets to meet the varied needs of riders today.
Sign up below, follow us on social, or check us out at Eurobike 2022 to learn more.