Now in its 15th year, the final stop of the Crankworx World Tour returned to its home in one of the most iconic locations on the MTB scene — Whistler, Canada.
We returned for the final stop, with our athletes competing for titles, championships, and good times as the season draws to an end. After consistent results all season, Martin Maes stormed to his first ever victory in the EWS. A victory has been a long time coming for Martin, and his determination finally payed off in Whistler.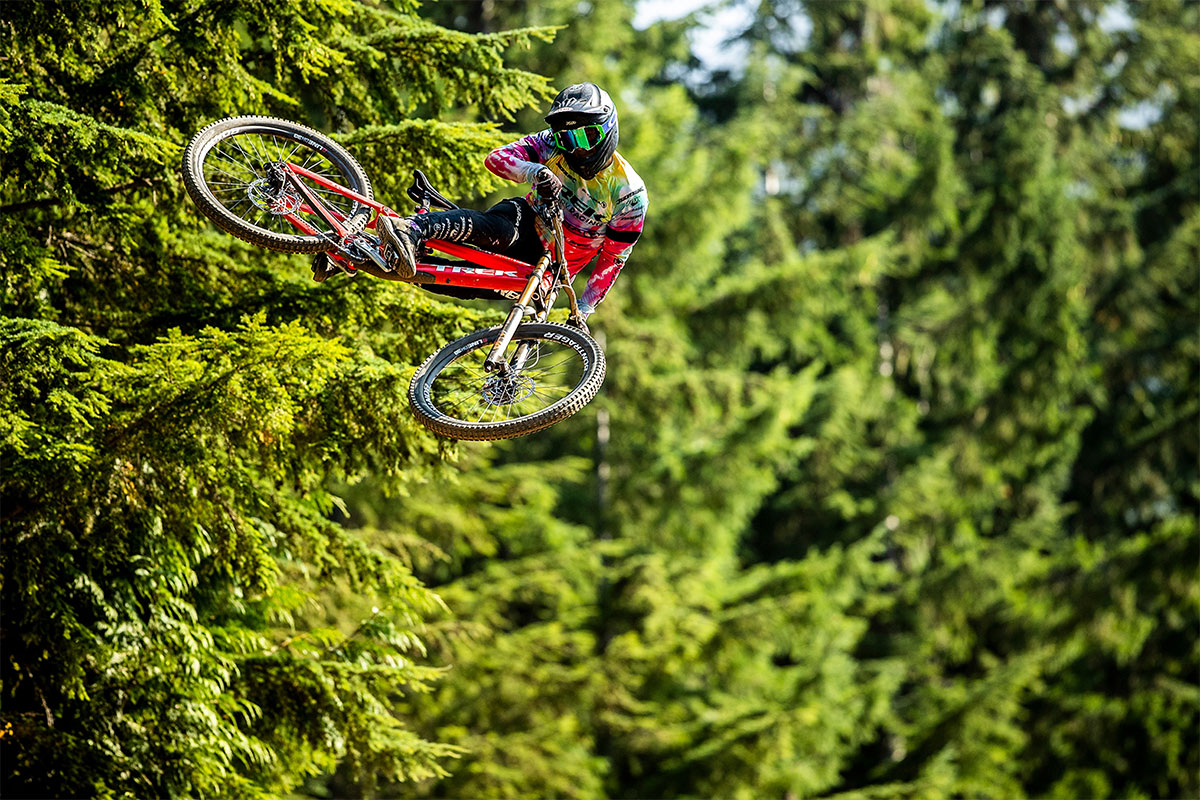 Casey Brown has dominated the whip off competition in this year's series, and whistler was no exception. Proving once again that she is one of the best all round mountain bikers in the world won the whip off world championships in style.
Emil Johannson and Caroline Buchanan both returned to competition for the first time, after a year side lined by injuries. Caroline returned with a display of dominance in the pump track event, battling through all of the rounds to take a convincing win. Emil's return to competitive freeride was an emotional one, with him stomping and incredible run to secure second place in a stacked field of riders. His effortless style, and huge tricks, gave no indication of the real challenges he had overcome to get back on the podium.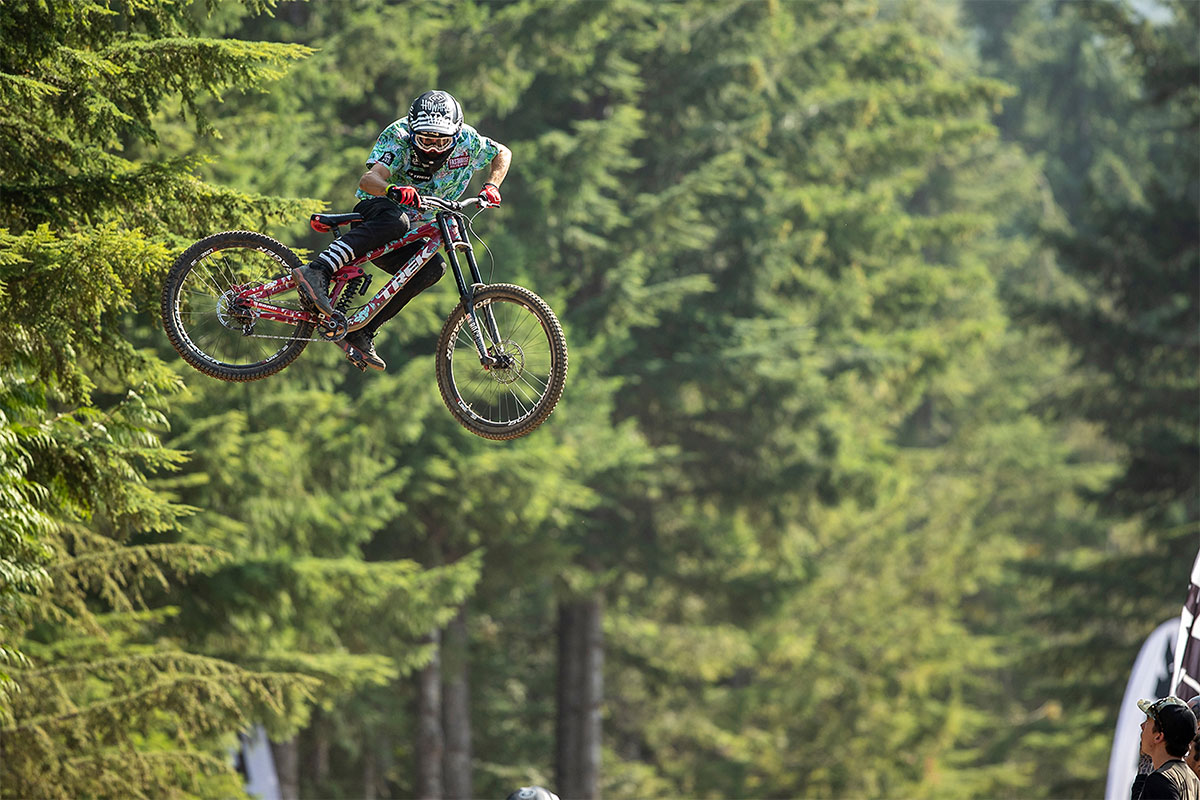 At the end of the week as the dust settled, and the smoke of the wild fires began to clear, it was Jill Kintner who stamped her authority on Crankworx. With incredible consistency, and podiums in every event she participated in, Jill took home the 5th Queen of Crankworx title of her career. Few athletes have ever dominated in the way that Jill has done, and her 5th title is evidence of her legacy as one of the greatest mountain bikers of her time.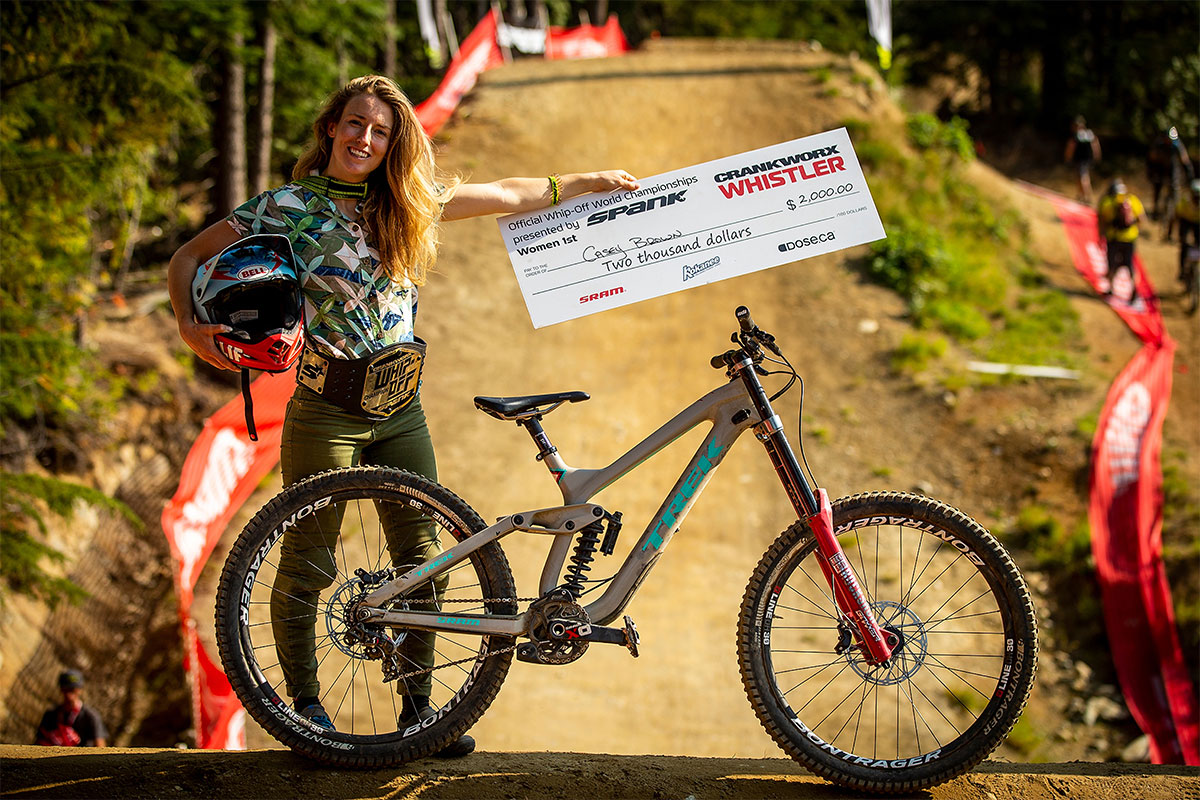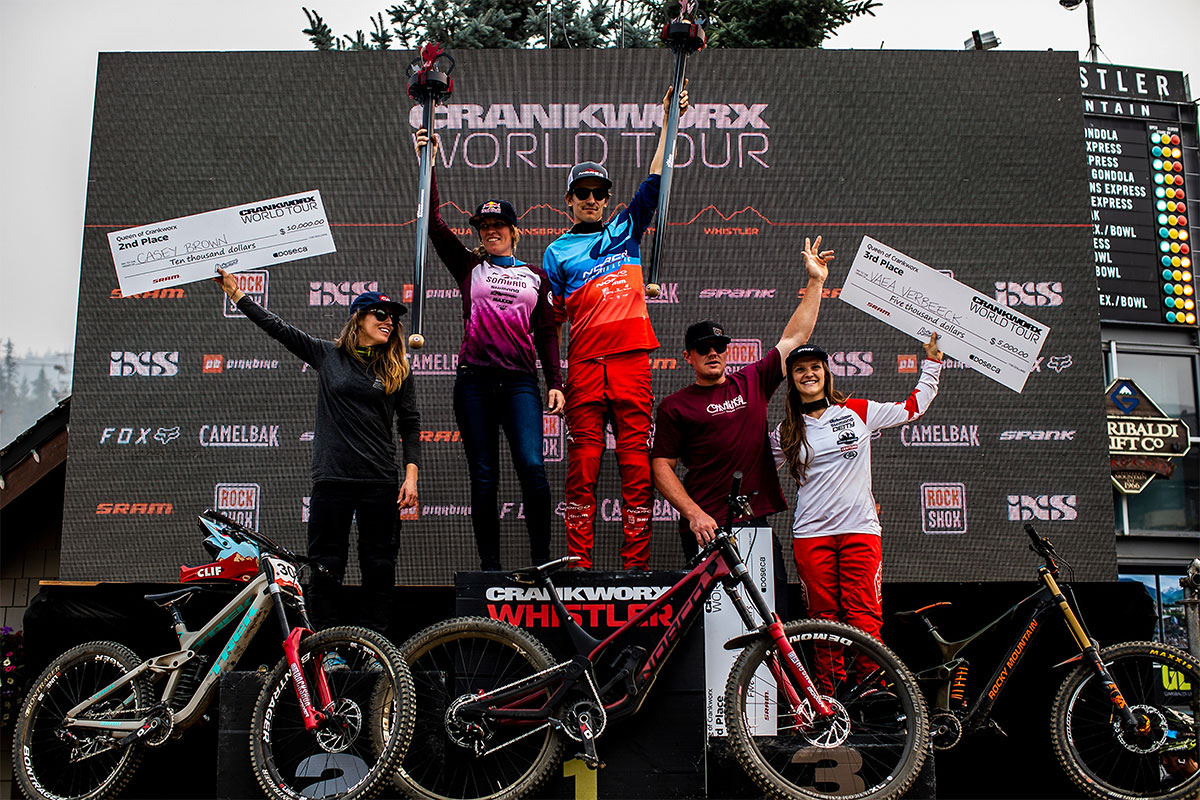 We had a blast hanging out with all of the Crankworx crew, our athletes, and all of our friends. We can't wait for next year already!