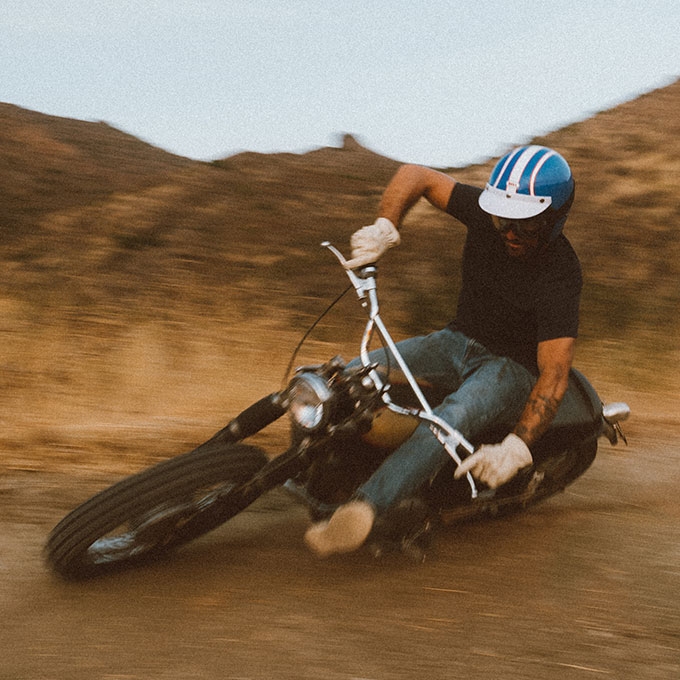 Details
Core Since '54
The Custom 500 is the epitome of a classic 3/4 helmet. With 5 shell sizes the Custom 500 is sure to give the rider a personalized fit regardless of where you are on the size chart. The quilted, contrast-stitched, plush interior is wrapped in a fiberglass composite shell. Fit and finish are impeccable, and with dozens of shield and visor accessories available, the opportunity to personalize yours is endless. Experience the best in category helmets from those who helped invent truly protective helmets. Availability, certification, color, and pricing may vary per region. If outside of the USA, please check with your authorized local dealer for more information.
Specs
Shield Type
Integrated 5-snap pattern for aftermarket shields and visors

Country of Origin
China

Fit System
5 shell and EPS liner sizes ensure a low-profile look

Weight
982g +/- 50g (Size M)

Certification
DOT (US)

ECE (EU)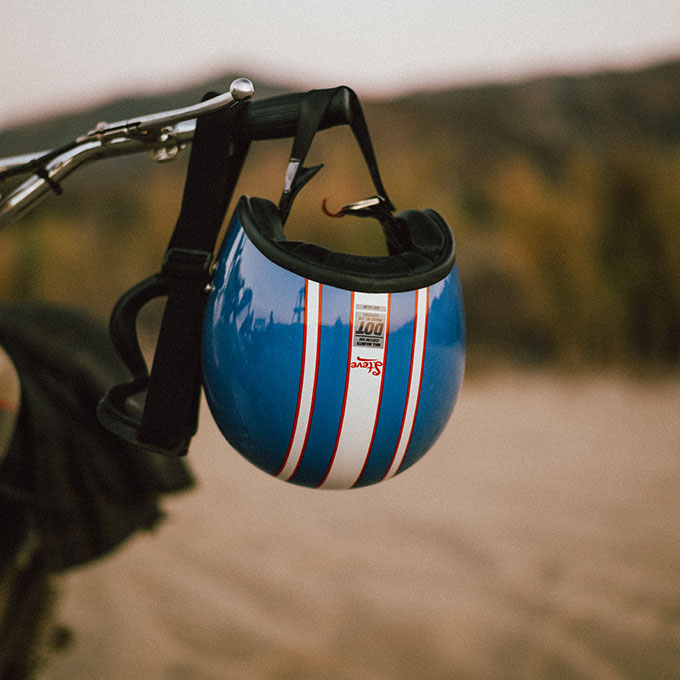 Technology

Anti-Bacterial Liner
Washable liner with quick-drying materials. Inhibits growth of odor-causing bacteria and fungi.

Fiberglass Composite Shell
Industry leading Fiberglass construction.