Jett vs. Levi at Freestone Spring Nationals
Introducing Versus, a video series that follows two amateur motocross players as they compete in a series of one-on-one matches to prove their strength. Who will level up and make it to the next round?
Player 1: Jett Reynolds
Player 2: Levi Kitchen
Level: Freestone Raceway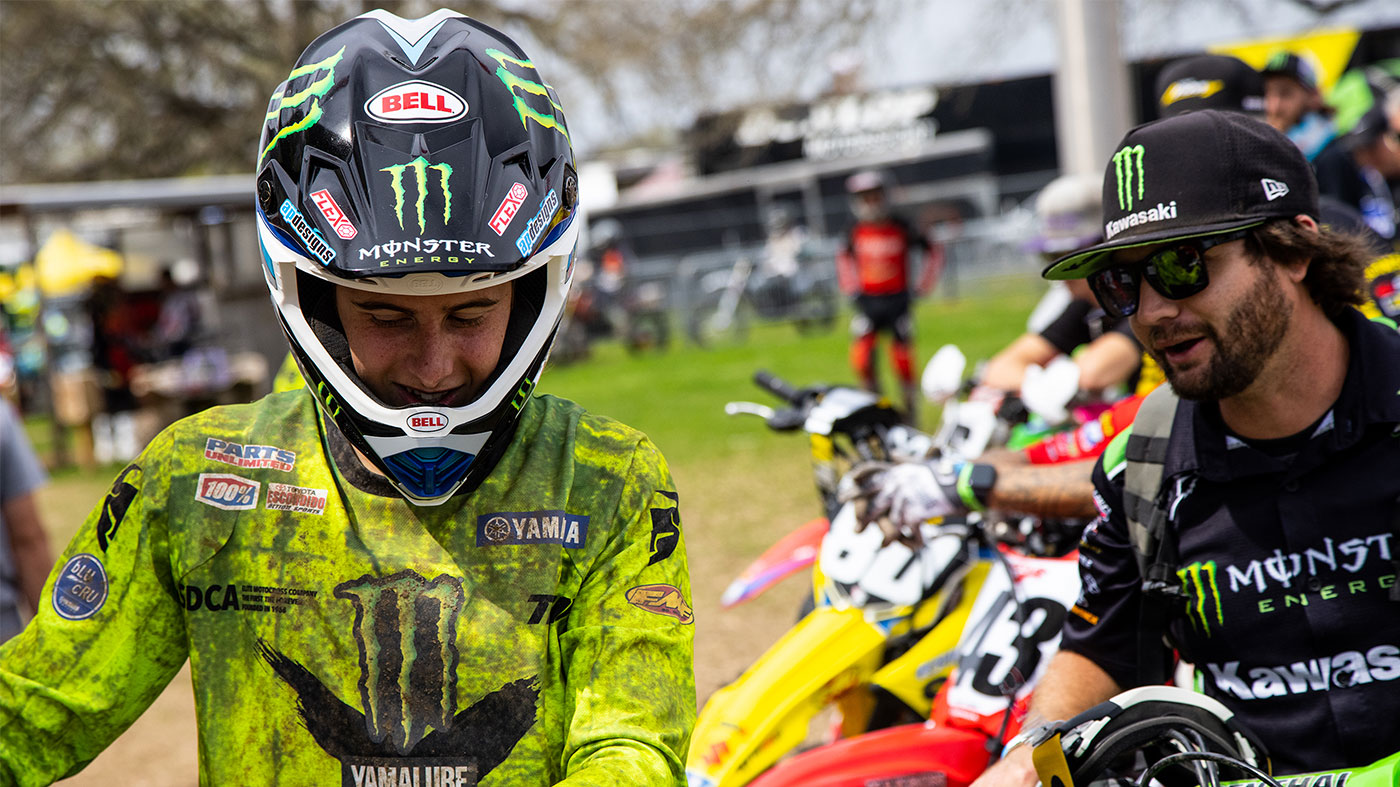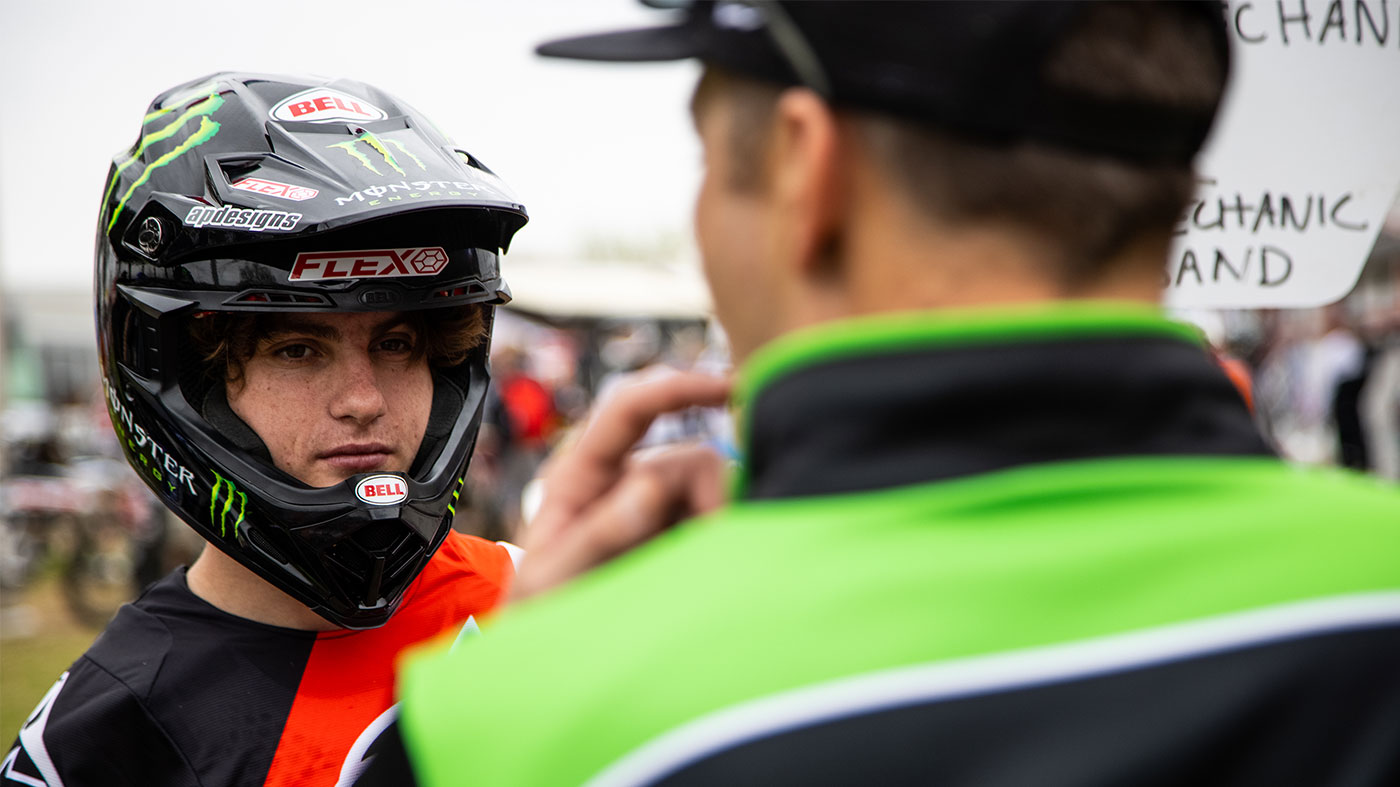 Play Episode 1 to watch Reynolds and Kitchen battle head-to-head during Spring Nationals and get a BTS look into what a race weekend is like for these two up and comers. The player must win 6 rounds in order to defeat the opponent and make it to the next round and ultimately be crowned Verses Champion.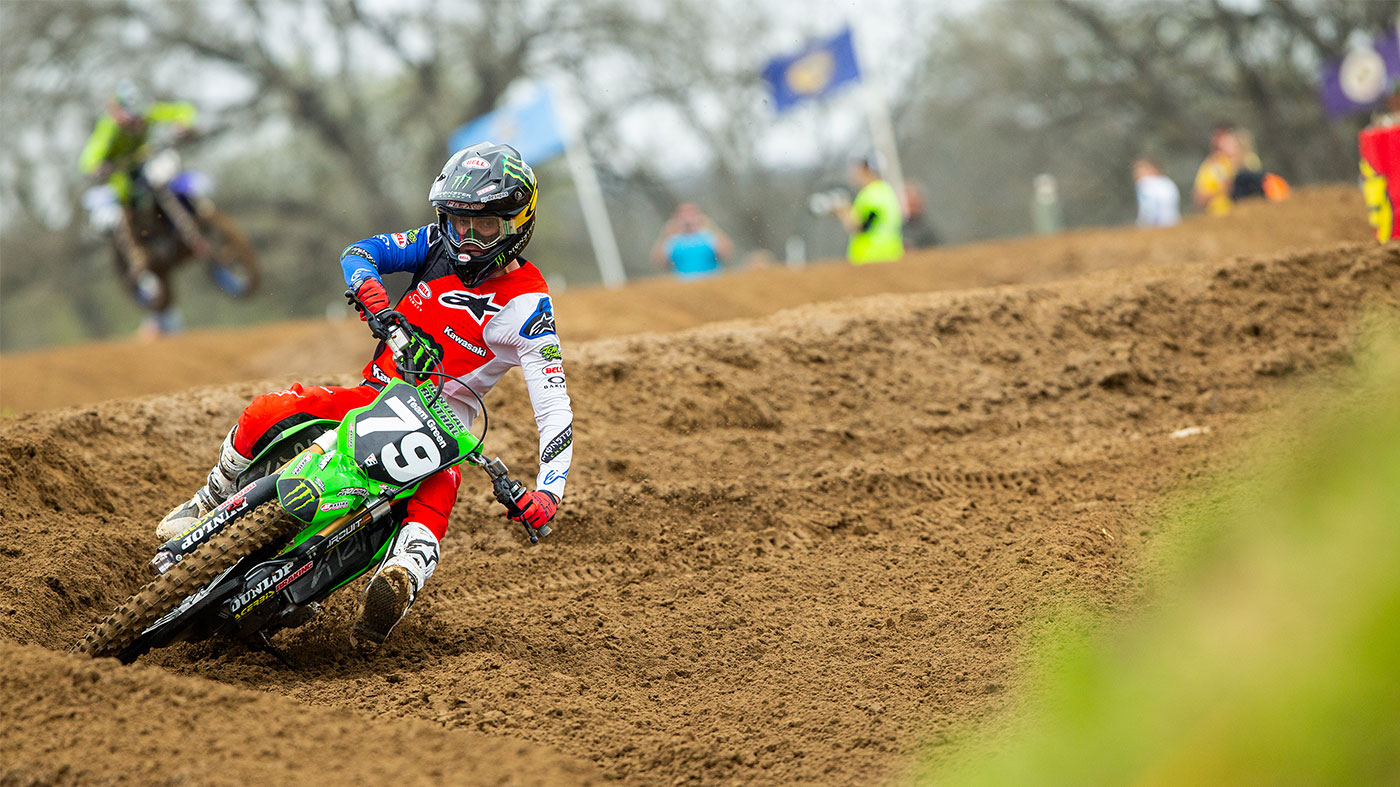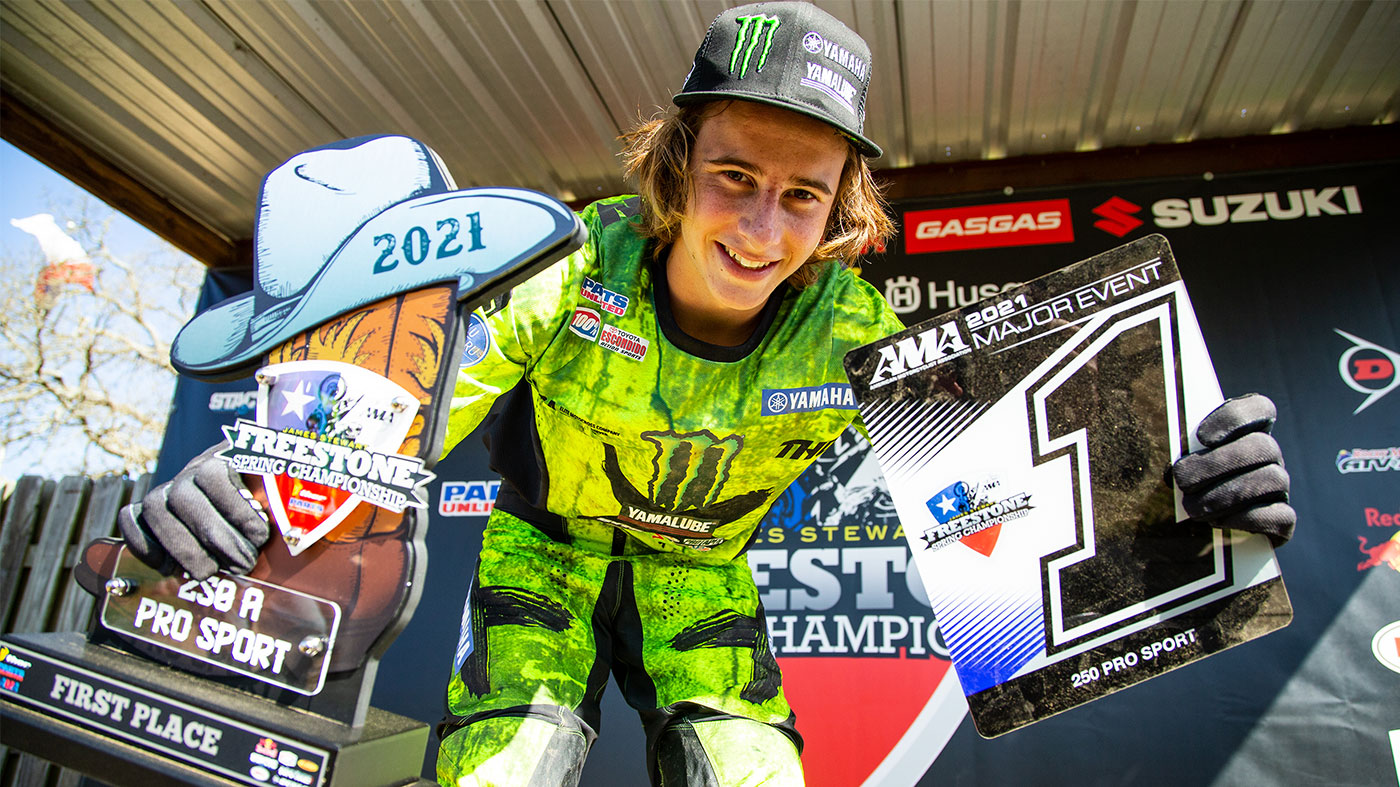 INSERT COIN, PRESS START, FIGHT!