The One Moto Show 2022 proved to be one for the books. Our hangovers are still lingering, and some of the days are a blur, but we experienced one hell of a party. More than two hundred motorcycles were on display, and the show was packed all weekend long. To say the One Moto Show is an event you cannot miss is an understatement.
It's a combination of the weirdness of Portland, the eclectic community that the organizers have cultivated, and the pent-up party vibes of the last two years. While the show went on last year, COVID-19 put a bit of a damper on things. But everyone came out swinging in 2022.
The bikes were rad. There was something for nearly everyone — high-dollar builds and restorations to garage-built rippers from builders far and wide. You could walk past a Ducati Panigale V4 with tasteful bits, a trio of Indian motorcycles that Carey Hart brought in from California, and Aaron Colton's custom Alta, which ended up winning best-in-show honors, along with minibikes, vintage Honda two-strokes, knucklehead choppers, and just about everything in between.
The unsung hero of the weekend in our opinion was the Prince cover band on Friday. Their "Purple Rain" cover left us feeling nostalgic and weird, in a very Prince kind of way. The weather was very Portland, but that didn't keep an estimated 15,000 people from walking through the show on Saturday. "We just started letting people in so we could get cars off the street," said show orchestrator Thor Drake. It was a wild weekend, and our livers need a break.
Motorcycles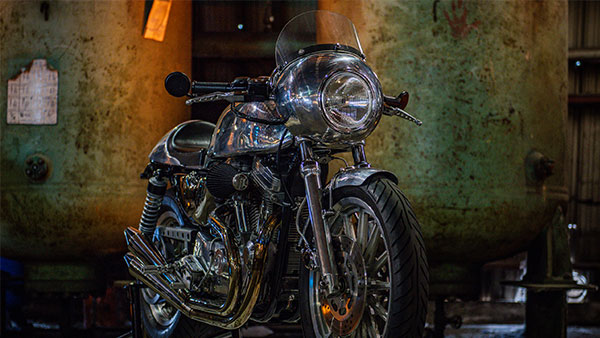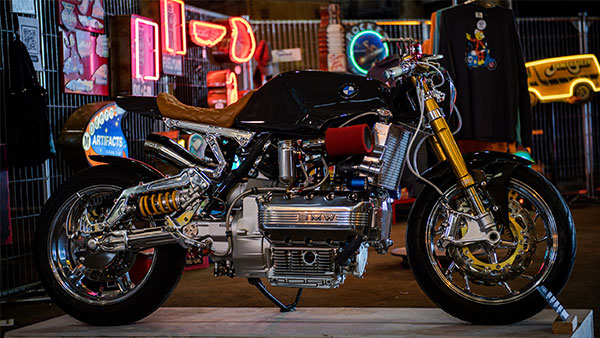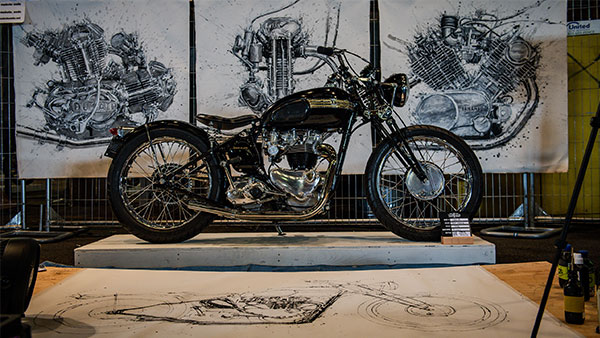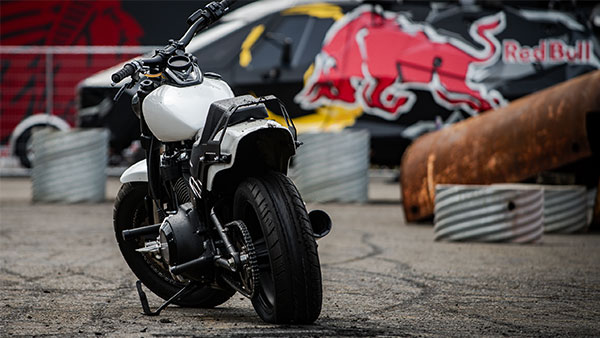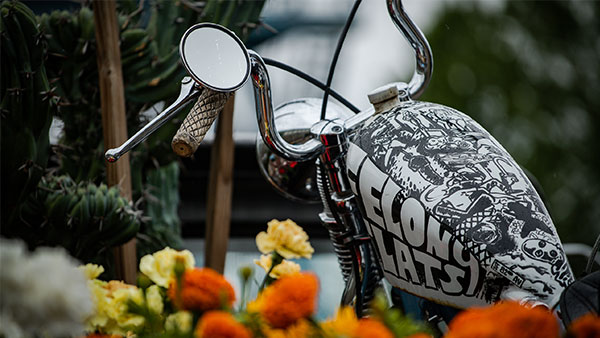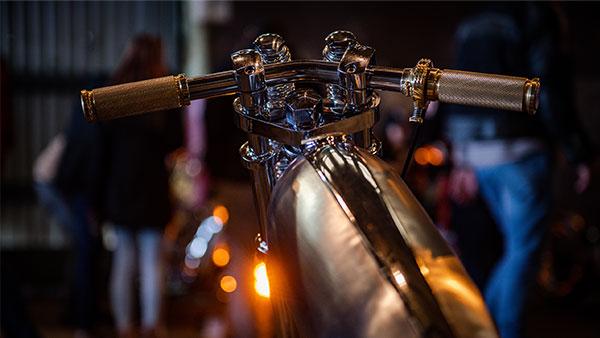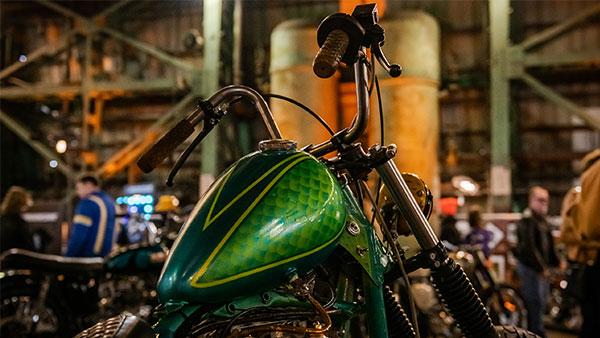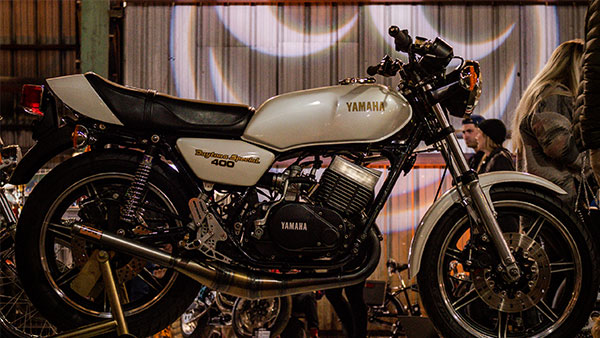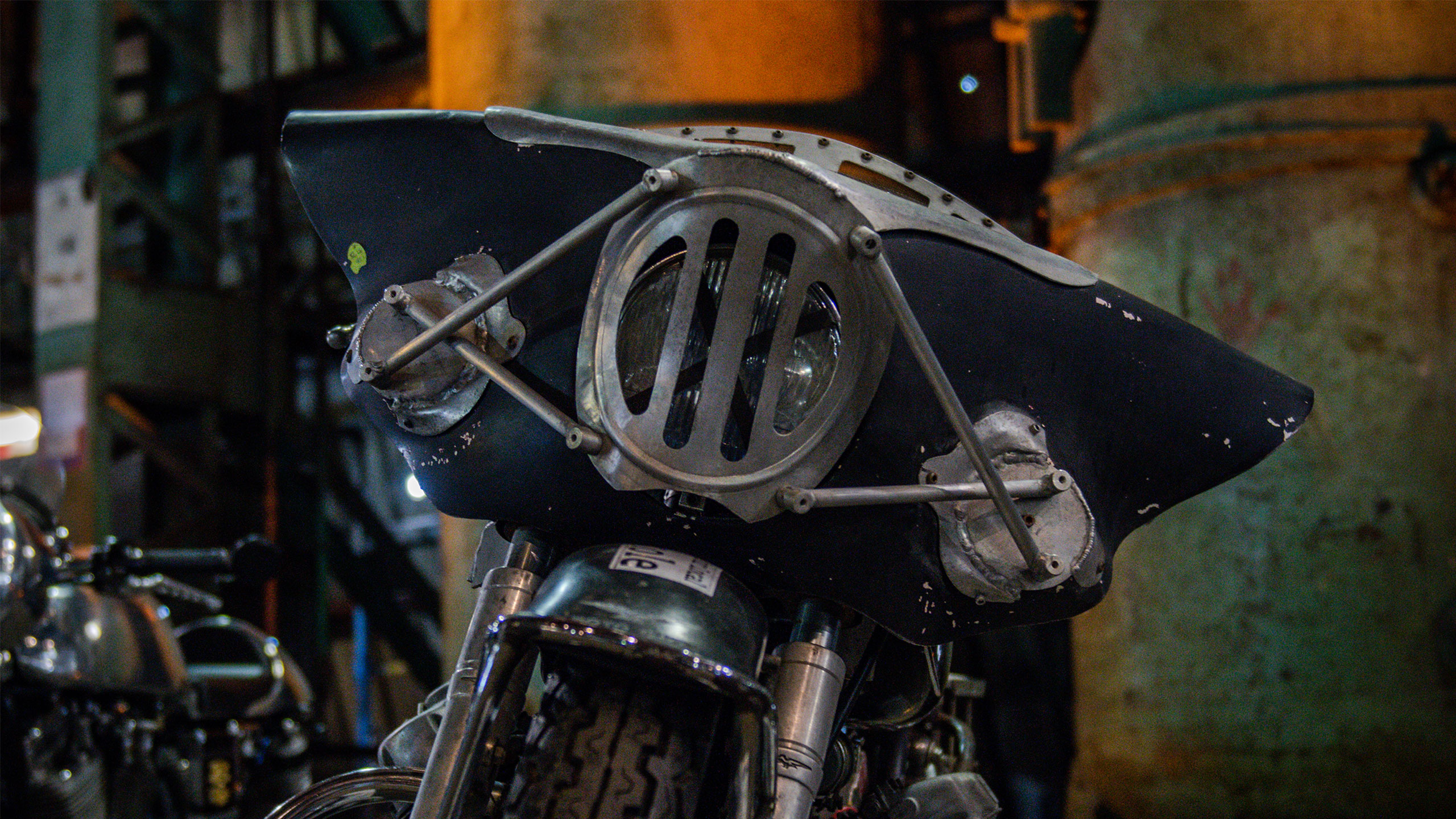 Helmets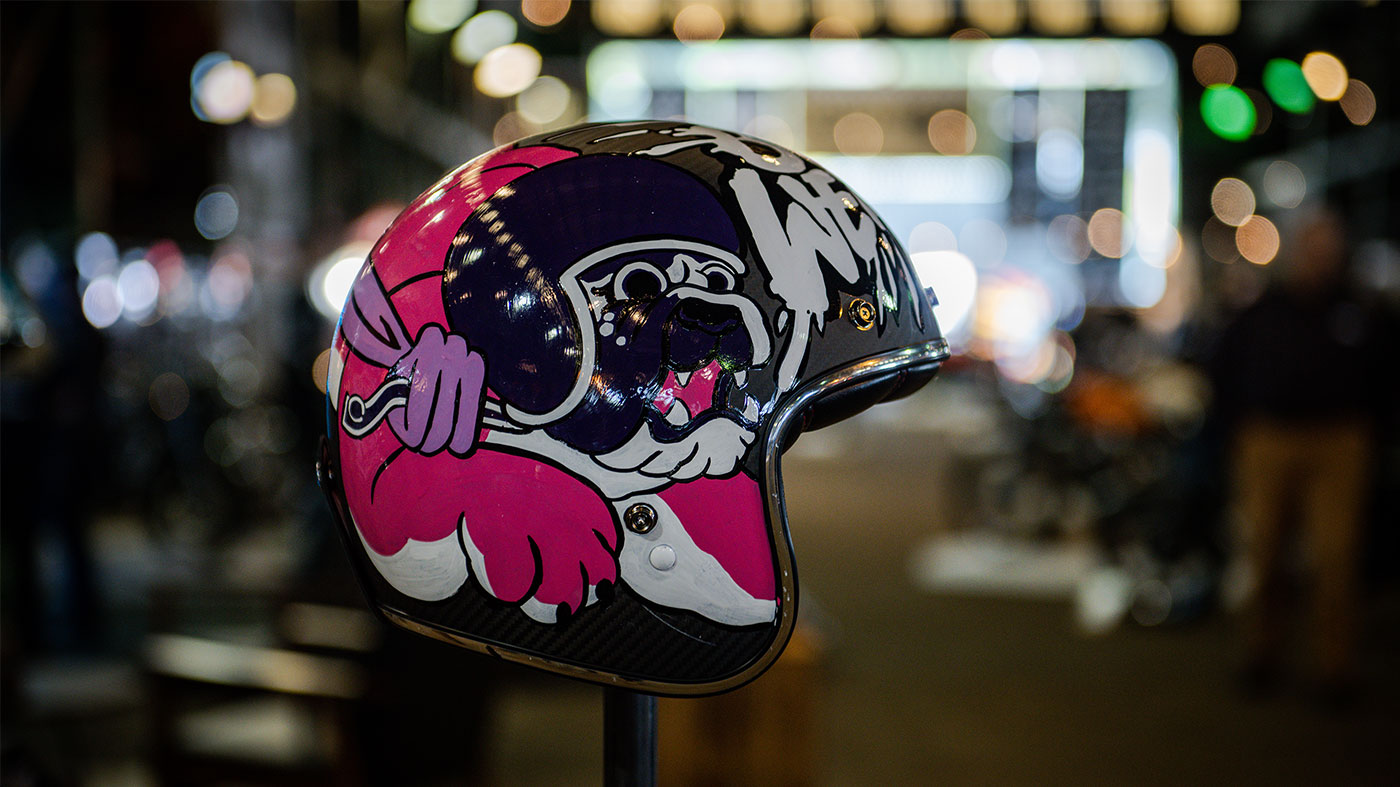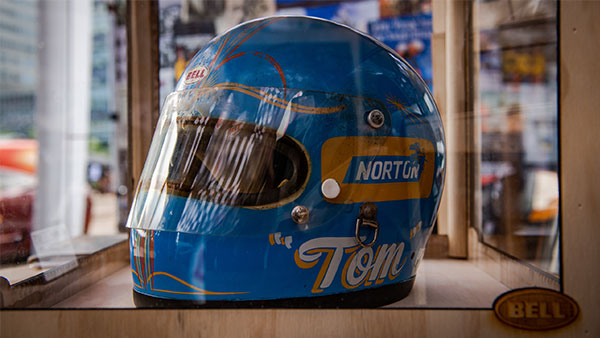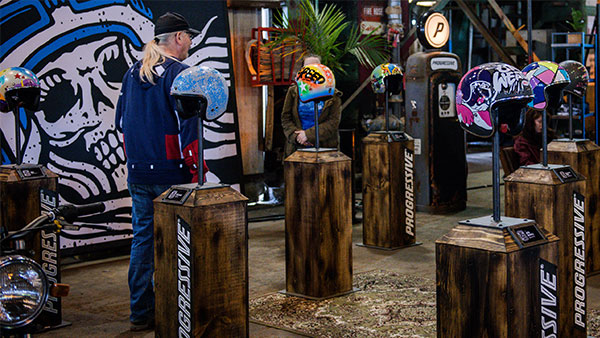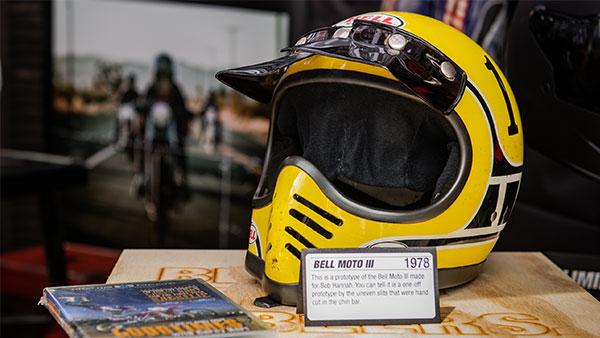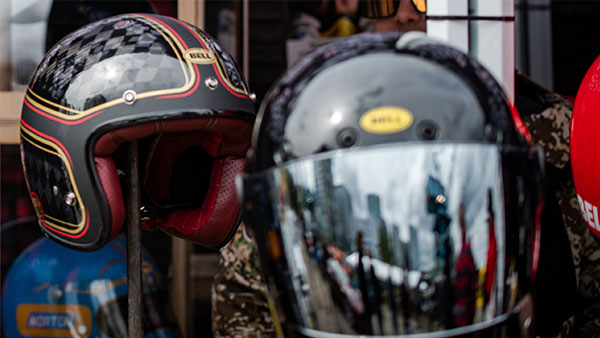 Art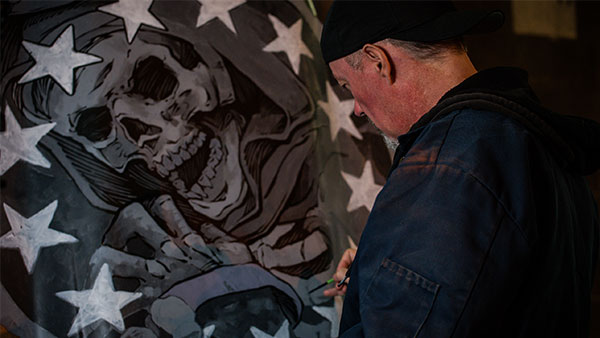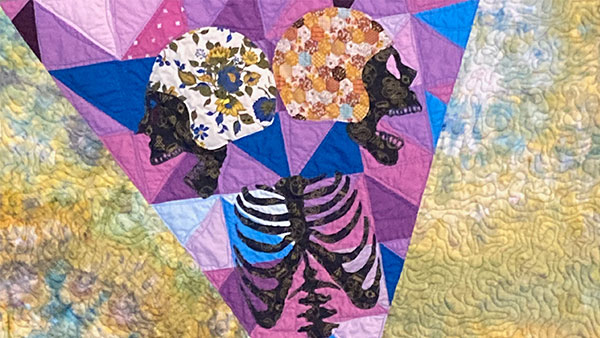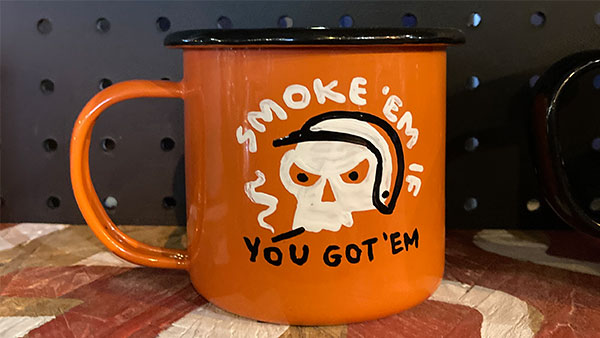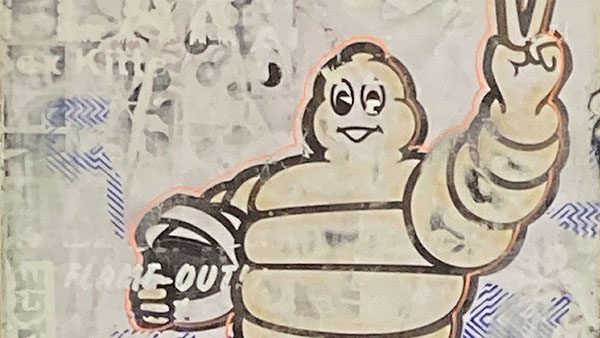 Entertainment
Professional rider, closed course.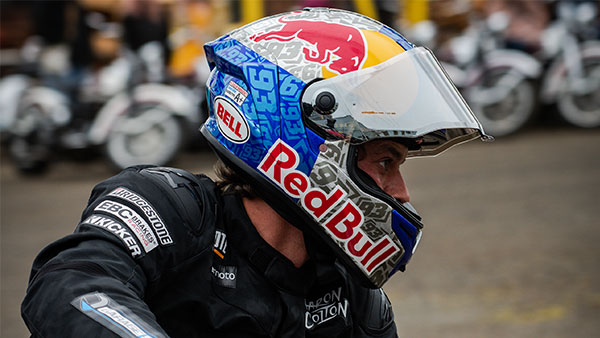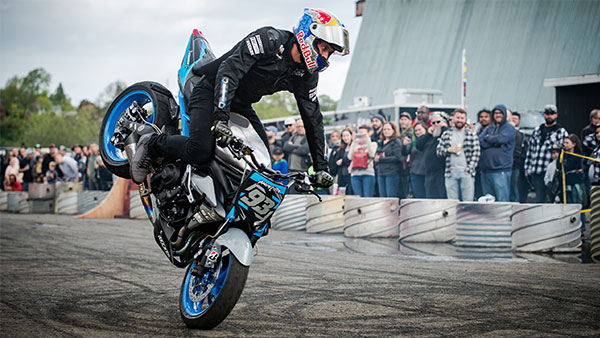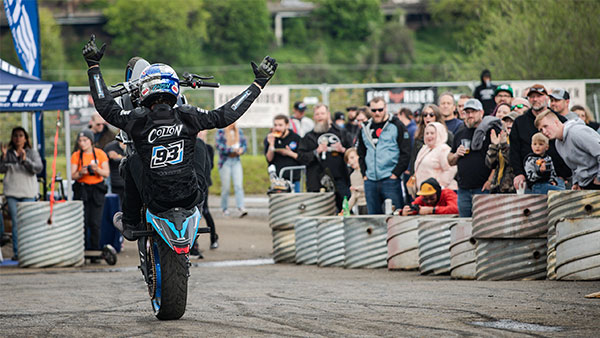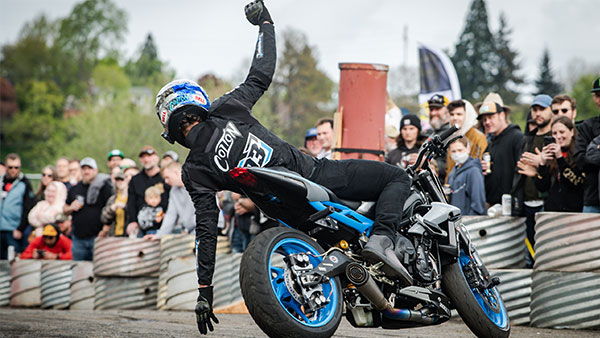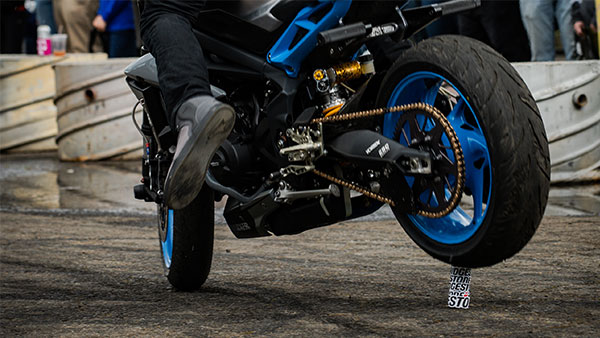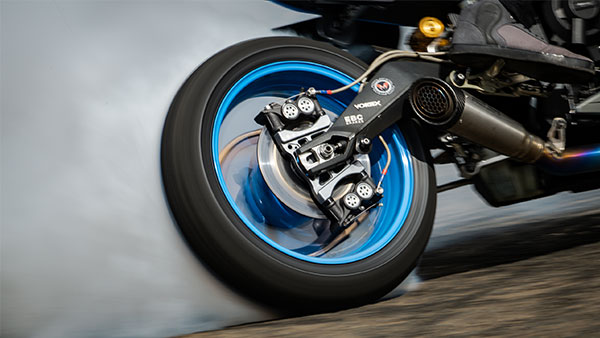 & Bell