Tell us about yourself — how'd you get into motorcycles?
Oh man, the age-old question. I used to hike a lot, just for the love being outside and seeing the great outdoors. After long enough, my knees got bad and I stopped hiking. A little while later, while working with my good buds over at Cycle Zombies and shooting a little more dirt-oriented goofy stuff, I thought it looked fun. I didn't have any money, but my bud's neighbor had a hilarious old Honda MB5 I got off him for $400.
Fast-forward even more, and I rode my girlfriend's XR100 around the desert and Baja and realized I could probably sell the stupid old MB5 and get some old 80s XR250. So that's what I did. One of the best things I ever did. Then I realized I needed something plated. All downhill from there. I started shooting less surfing and more motorcycles and camping but shot it similar to how I shot surfing, really using landscapes and whatnot.
Can you share a little about the latest trip you took? Why you chose the location, what you liked?
I just got back a few weeks ago from a trip up in the Eastern Sierras. My wife and I have been frequenting the area for about ten years now. I find new things every trip still, and it never gets old. I really wanted to shoot some new dual-sport/trail-type motorcycle stuff, and as far as doing a quick shoot with some buds goes, the area never fails, especially when I know what I want and where I can find it. Backdrops galore, swimming holes galore, nobody ever around mid-week, and there's always a nook or cranny with temperatures that are ideal.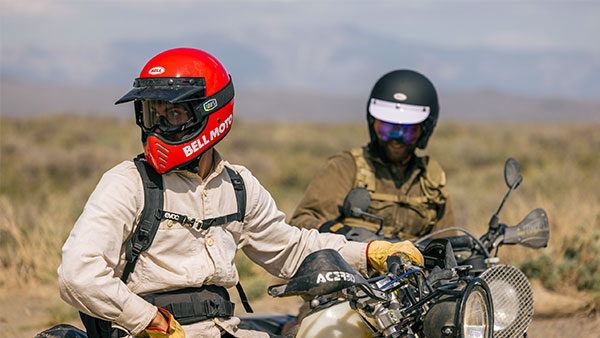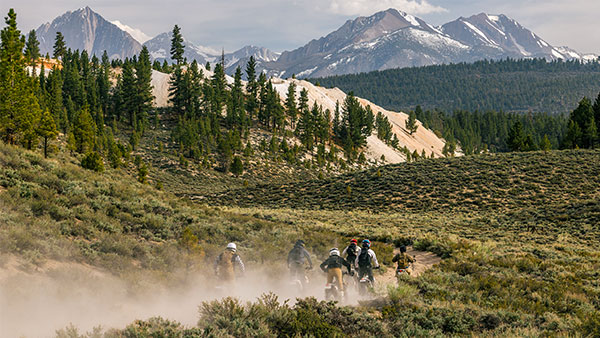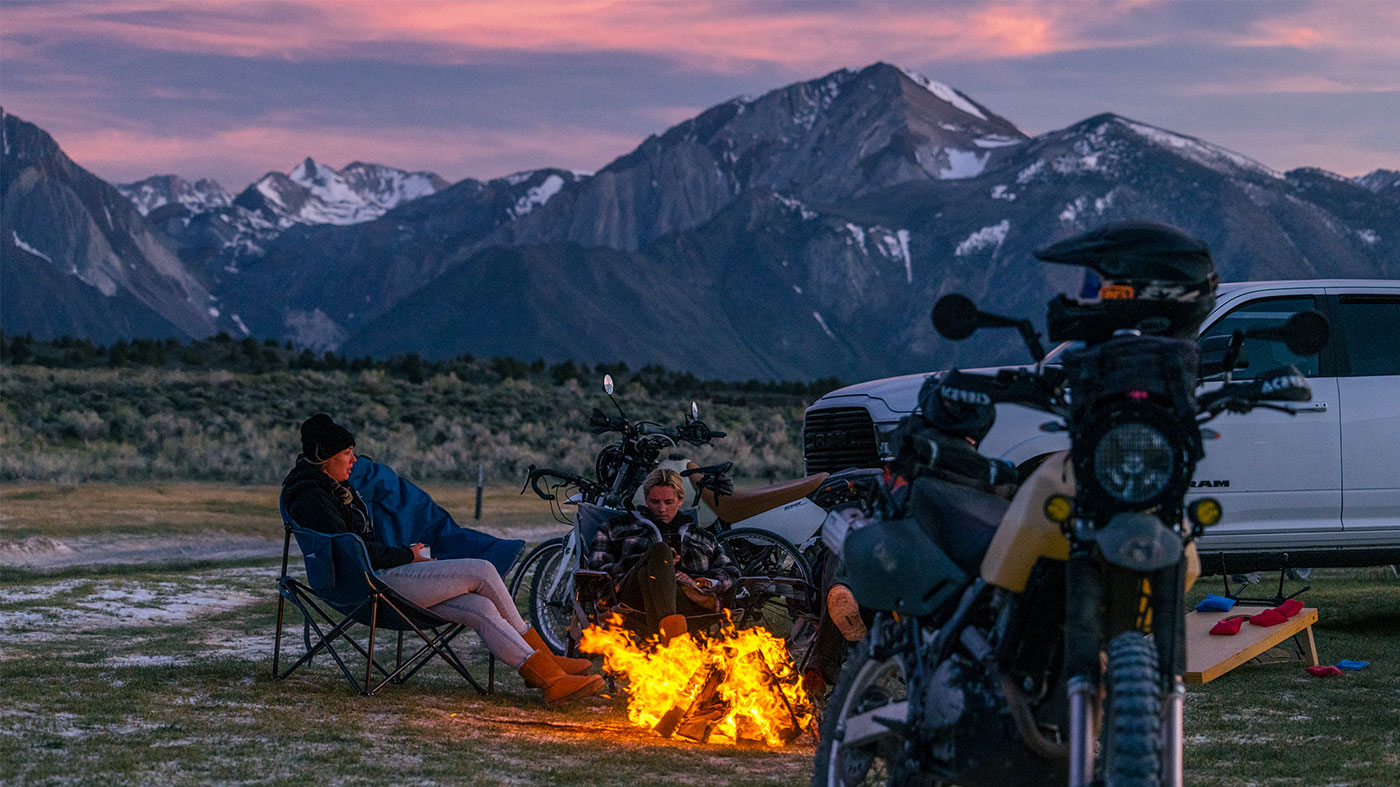 What do you enjoy more — riding or taking photographs?
I don't know if I can choose one or the other. Honestly, one supports the other. Motorcycles get me to the places I want to photograph, and my camera keeps me planning more and more trips, meeting new people, seeing more beautiful faces and places.
What about adventure/off-road riding do you enjoy most?
Now we're talking. For me, adventure/off-road riding is the best way for me to be connected to the outdoors, nature, beautiful places, the elements, and it usually has me camping, sleeping on the ground, feeling like I'm "earning it" in one way or another. I've kind of made a habit and career of living out of a bag as much as possible for the last twenty years, and I've come to need it. Stick me at home for more than a week or two, and I start acting like a caged animal.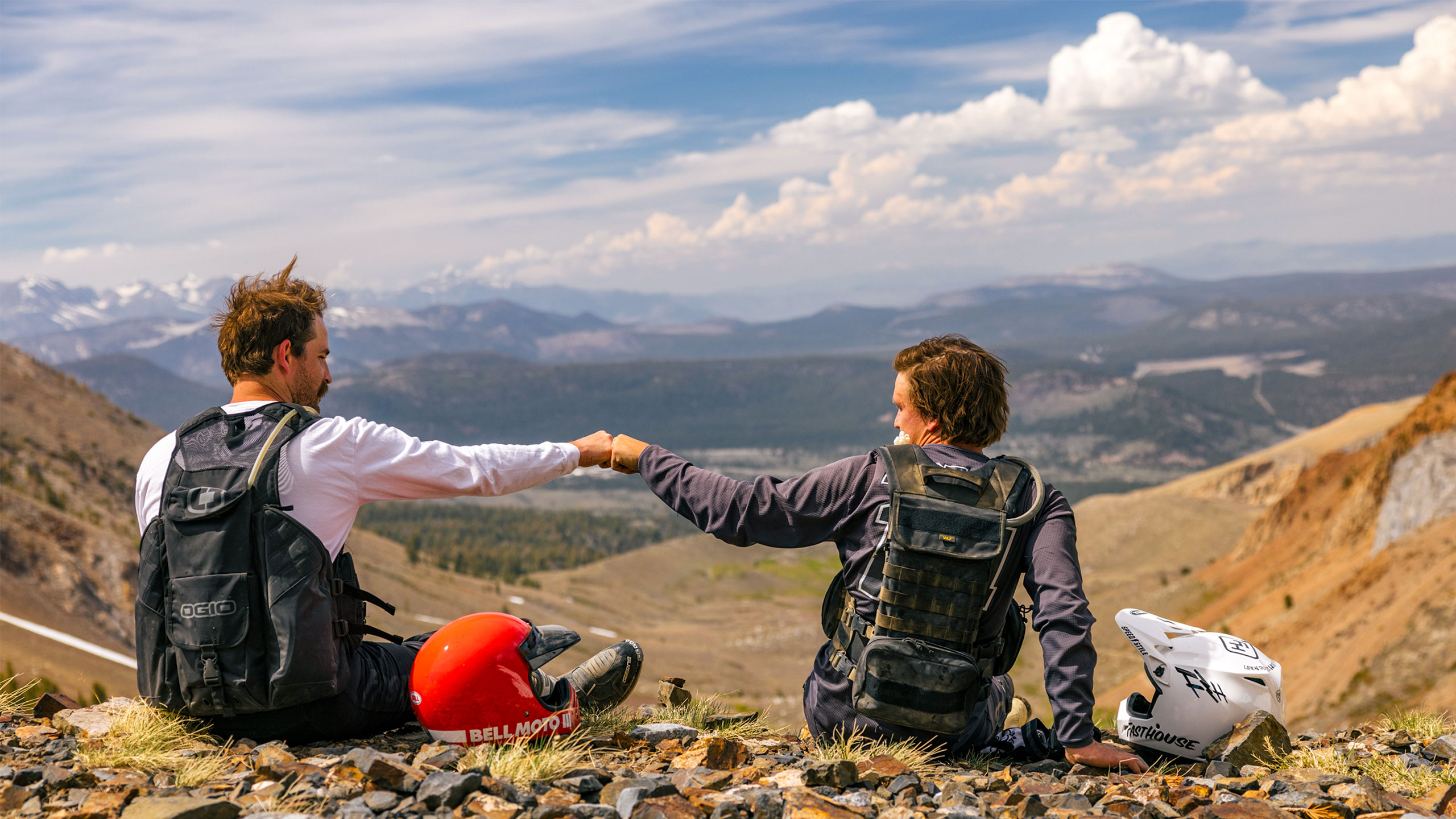 Any advice you can pass along to aspiring adventurers?
Oh boy. I think the most important thing here is to not get too obsessed with gear or things you don't have. You don't need much. Use what you have. And for Satan's sake, leave it better than you found it, stay on trail, don't shit on the surface, and pack your trash out.
Name your top five trip essentials.
Assuming it's a motorcycle trip, and I left my camera at home, which never happens, my top five trip essentials would be: headlamp, knife, water jug, Garmin inReach, and good footwear.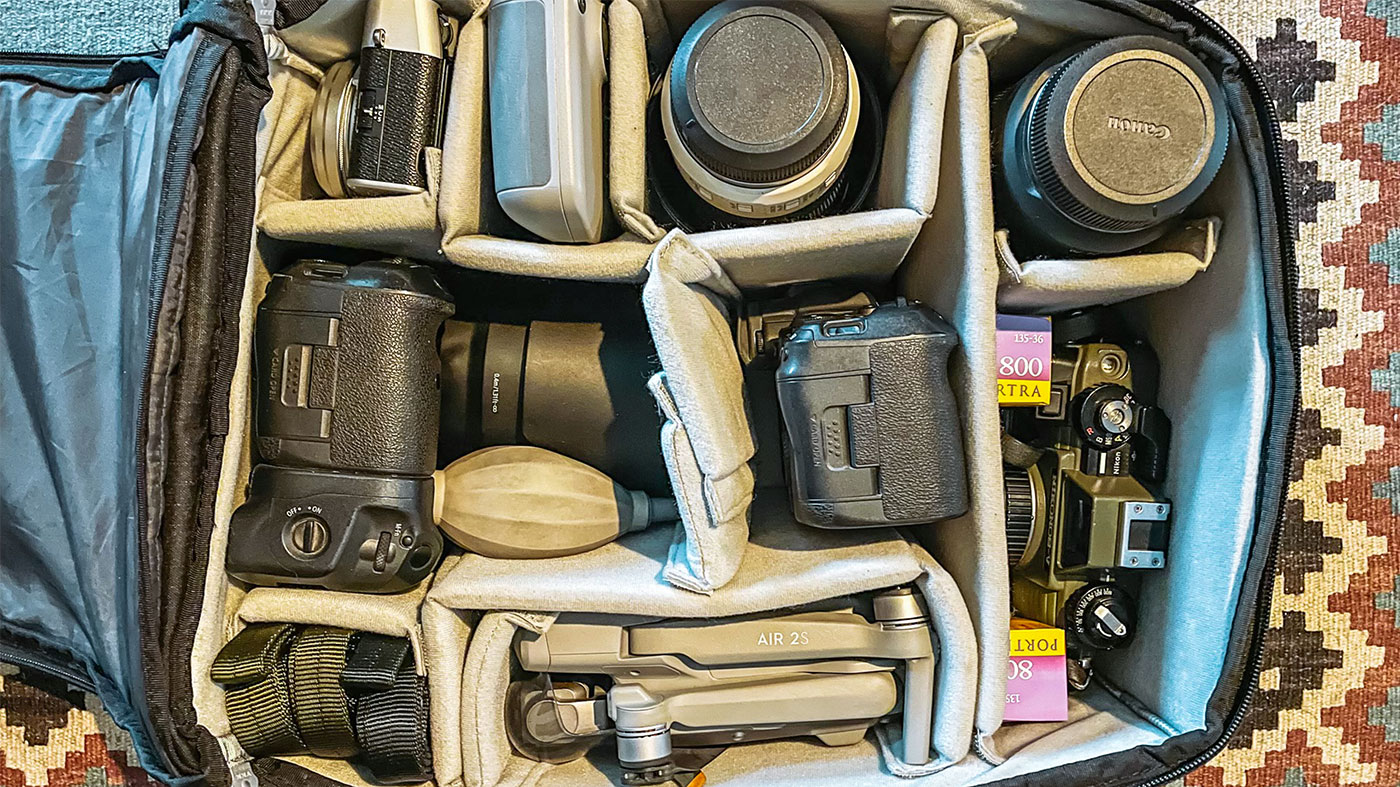 Give us a rundown of what's in your photobag.
Two Canon R5 mirrorless cameras; one with a vertical grip, one without
Canon RF 24-70 f/2.8L IS lens
Canon RF 50mm f/1.2L lens
Canon RF 70-200 f/4L IS lens
Handful of Canon batteries
Fujifilm X100V w/spare battery
Nikonos V & 2x Portra 800
DJI Air 2S & remote
3x Colfax Design Works X Drew Martin Signature Camera Straps
Polar Pro Filters for Canon lenses
Blower
That's my most used trio of gear. Extra lenses include 100-400 4.5-5.6, 16-35 2.8, 85 1.8 for when the holy trio isn't enough.
Any tips you can share for us wannabe photographers that want to capture great moments?
Stop focusing on what you don't have, or the work you're not getting, and shoot with what you have, and shoot the stuff you want to be getting paid to shoot. I struggle with this too, and it's a daily reminder. You've got what you need, and if you're not good enough, that's your problem, nobody else's. Hustle!
What's a trip that you think everyone must do at least once?
Travel anywhere in the world that doesn't speak your language. Alone. Keep saying yes. Simple and effective. I believe this would solve many of the world's issues.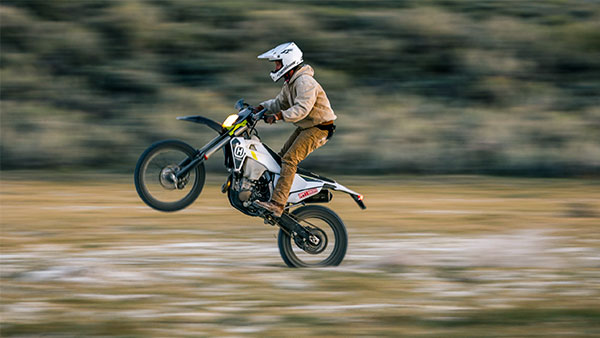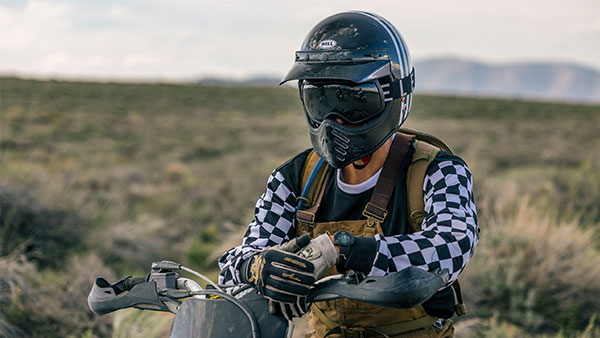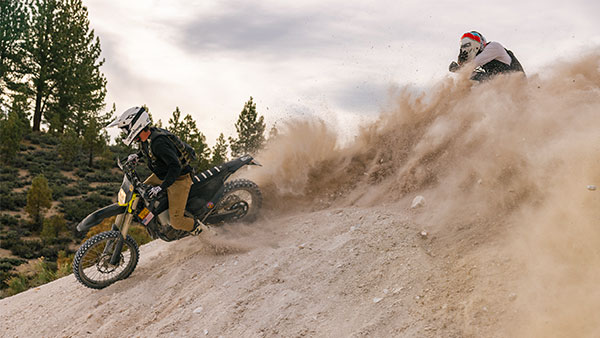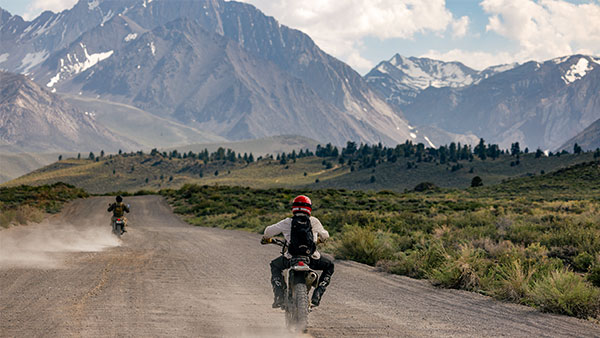 Featured Helmets