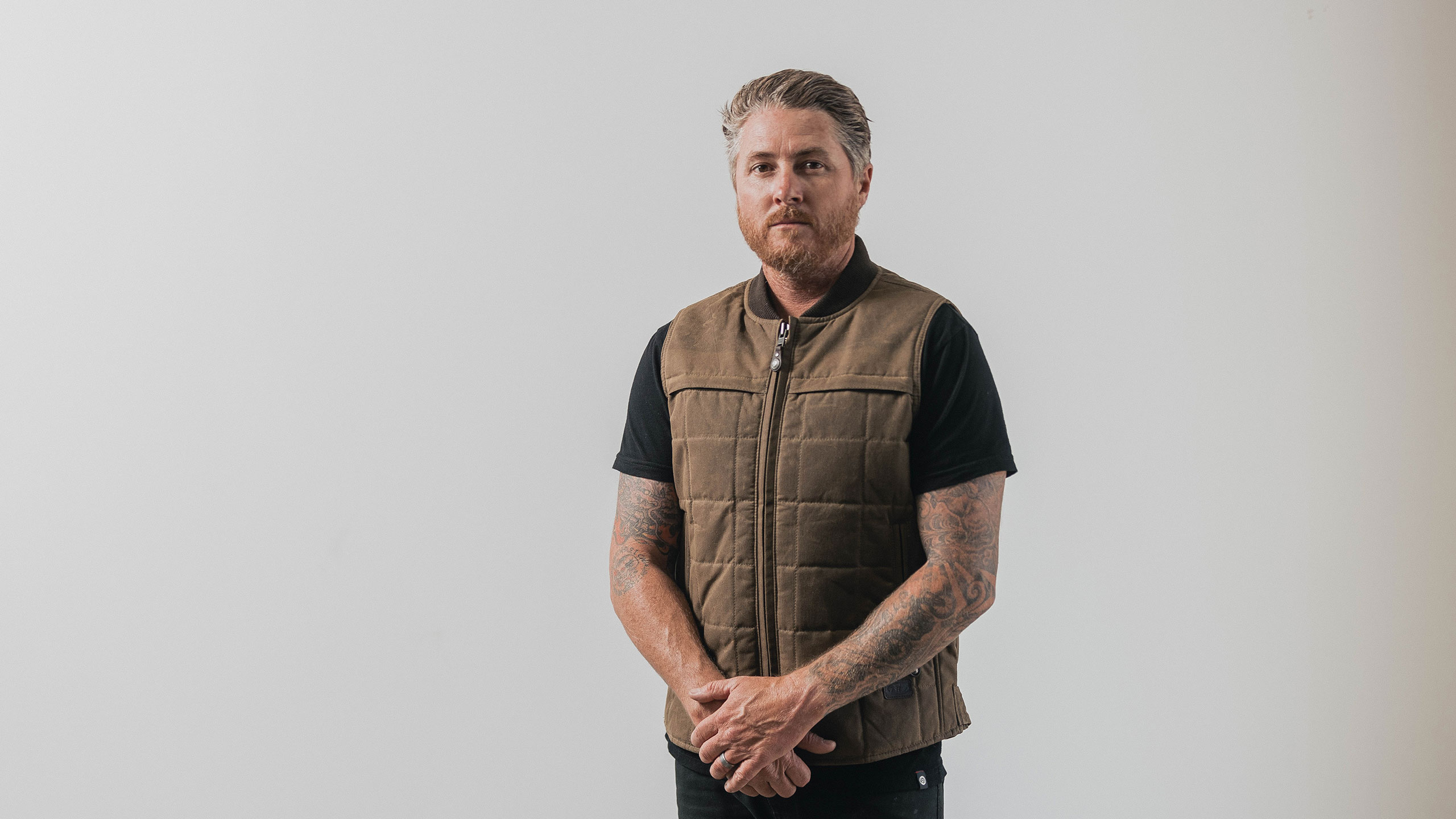 Who is Roland Sands?
I'm just a dad with two crazy little girls that likes two wheels and has been fortunate enough to make a living doing what I love. With that has come a lot of change through the years. I came from racing and product design, that evolved into a focus solely on custom bikes and motorcycle parts. With our (RSD) skill sets growing, we've gotten into events, film, promotions, apparel, hard parts, as well as a move back to racing.
Currently, we've built out this new facility that I think is going to take the brand and the culture to some cool new places including music. Personally, I'm an evolutionist mixed with a revolutionary spirit. The world is changing, so I think it's best to try to get ahead of those changes if possible and there's no more genuine way to do it then by doing what you love every day.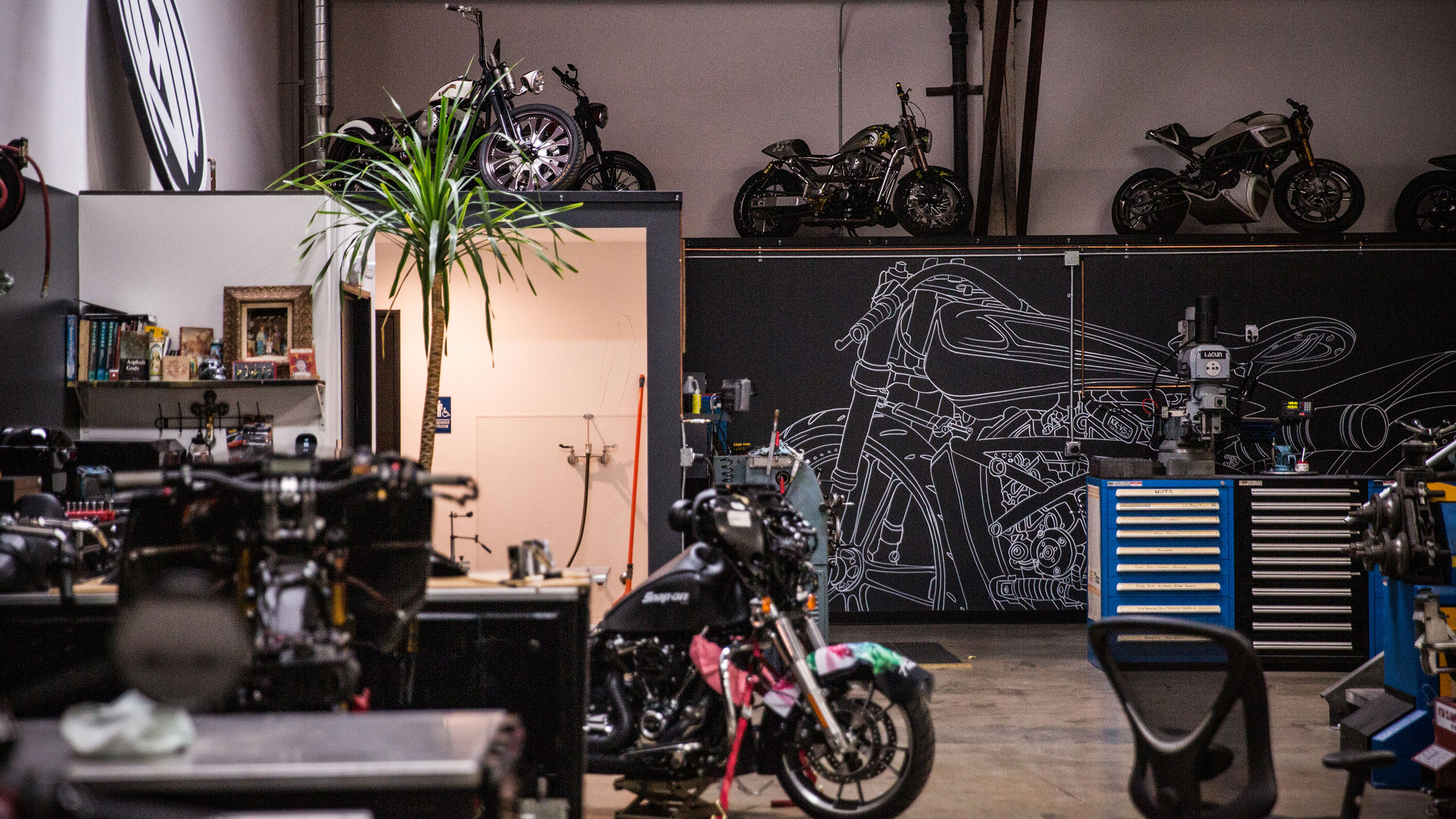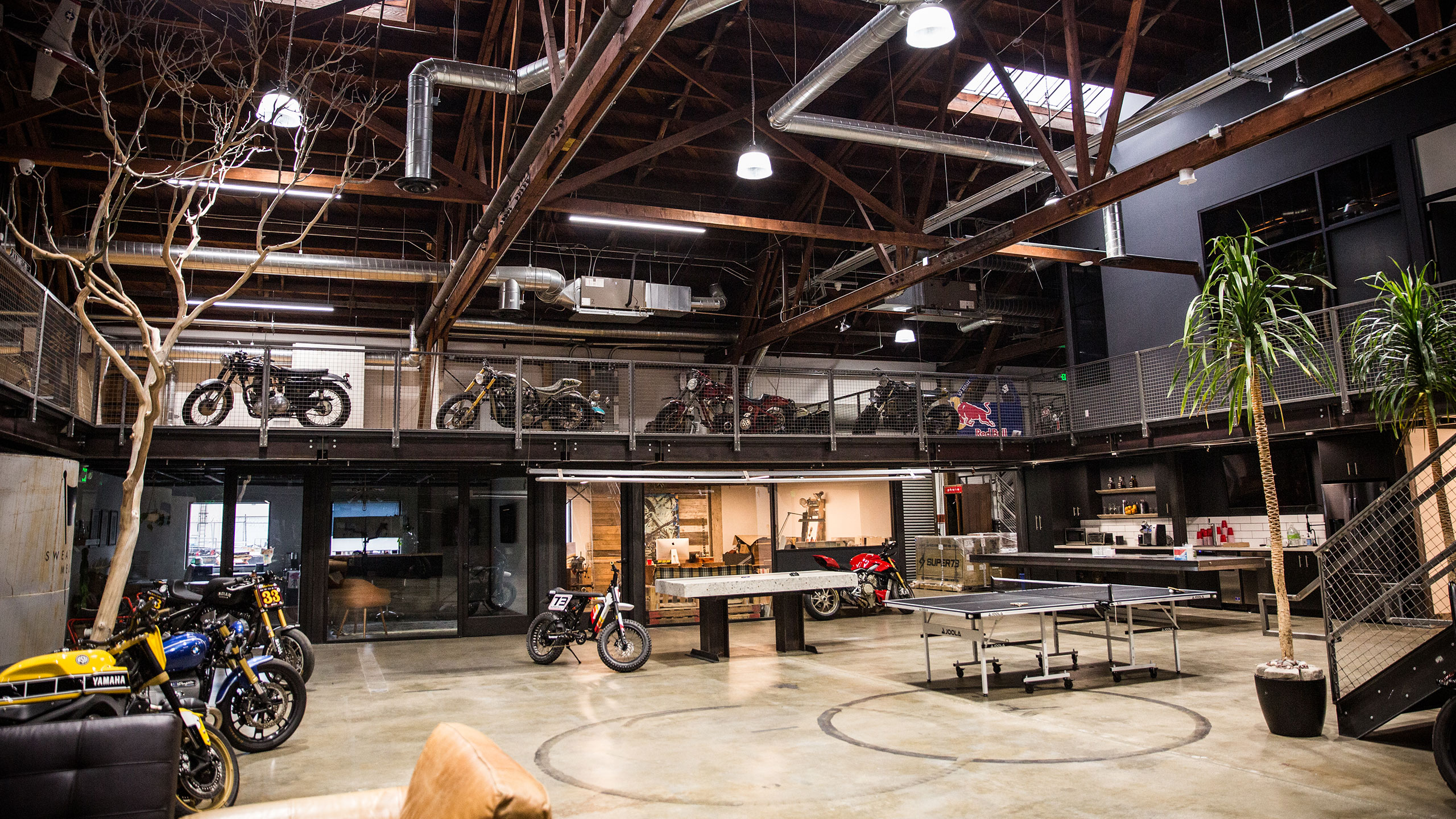 Where do you draw inspiration for motorcycle builds, clothing, helmet designs, etc.?
I tend to go back in time a lot. I take those timeless inspirations and do a modern twist that brings it up to date, makes it relevant today and increases the performance of the idea. If I can do that, I consider it a success in any execution. I hate copying something, but if it can evolve and become new, that's fun. I look at design like music—sometimes you can bring out the history and blend it with different styles and it becomes something completely new.
What are you greatest influences from a culture and design standpoint?
The street is a huge inspiration, it's where everything is happening from a cultural standpoint and that's where the lifestyle is being pushed. The racetrack is also a breeding ground for that culture, but that's really only been happening the past five years as racing and culture become one. Pushing the boundaries of two wheels is always fun to watch—stuff that Tyler Bereman and Maddo are doing on the streets. The wheelie kids, the HD stunt scene, Senders Only, Unknown—these guys are all pushing the limits of what's possible and making it look good and getting people excited about riding.
The streets are a wild playground.
Today's alternative energy gives us a lot of new avenues from a design perspective, so that inspires me for sure.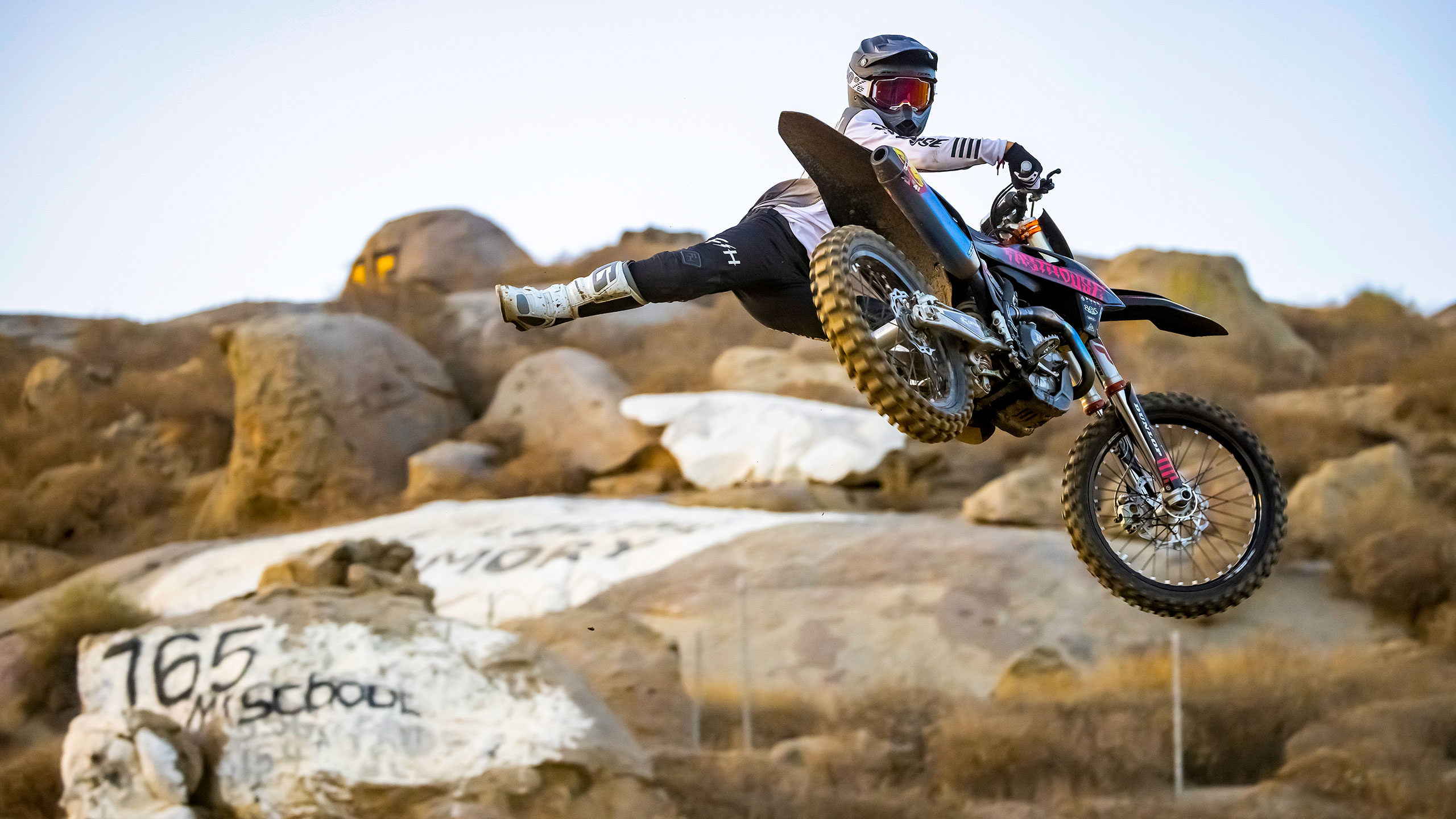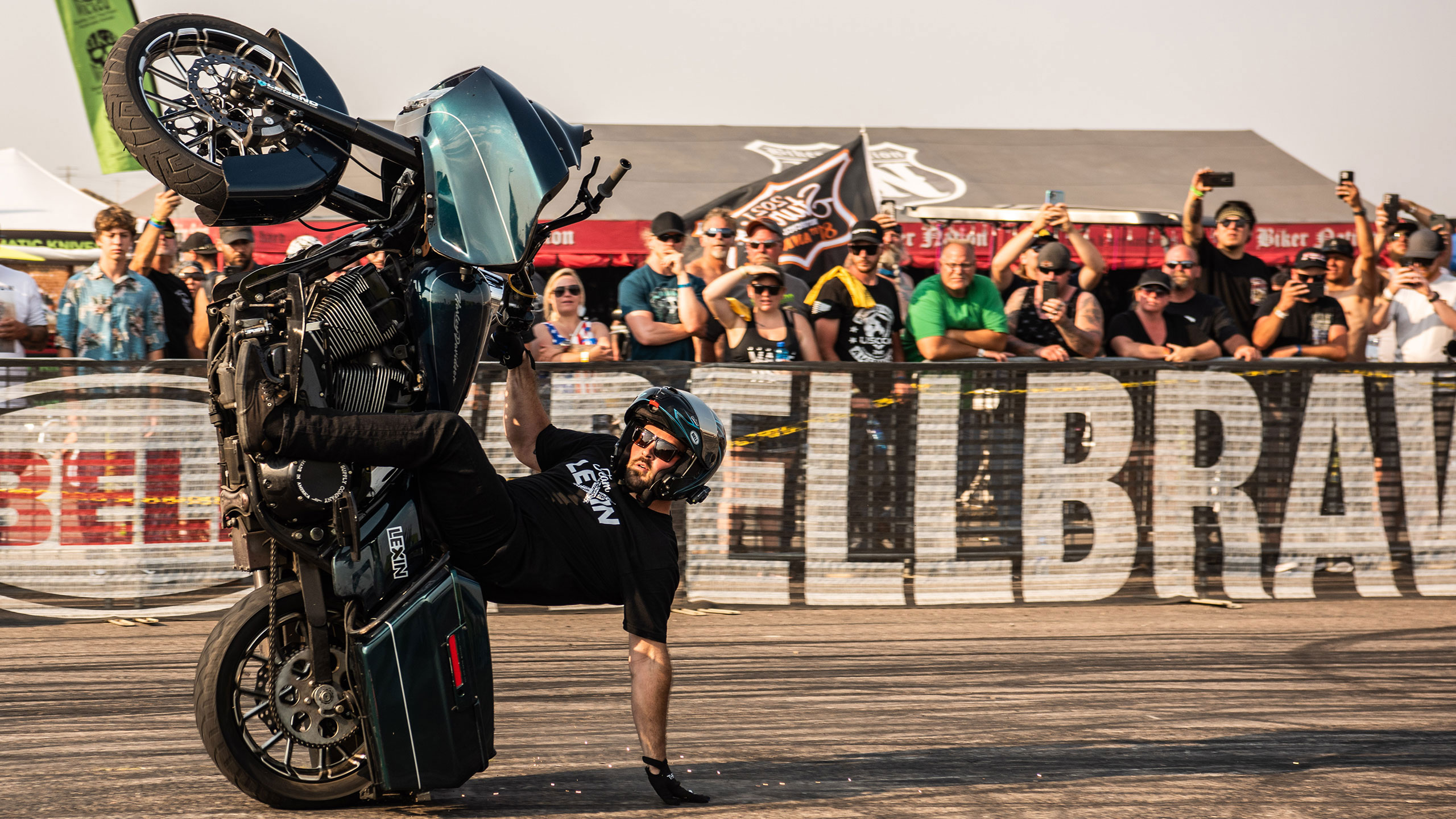 How long have you partnered with Bell Helmets?
I started racing in a Bell helmet around 1995. Haven't worn anything else since. Won my AMA 250 GP Championship in 1998 in a Bell. I've smacked my head a lot and Bell has always been between my skull and the pavement… and my brain still works, so there you go. We started doing the helmet collabs in 2009 with a graphic called the C-Note. So, it's been over 10 years!!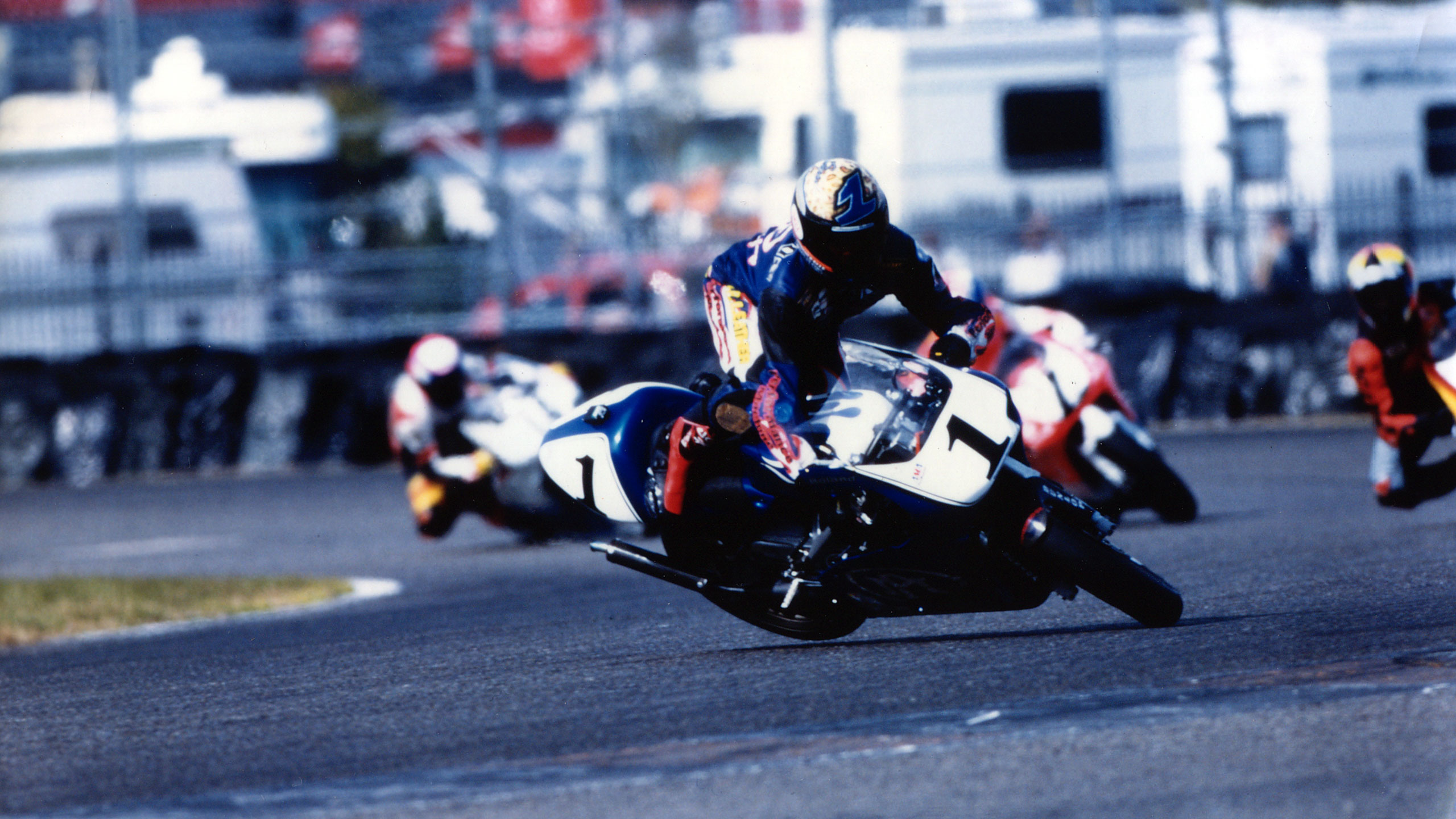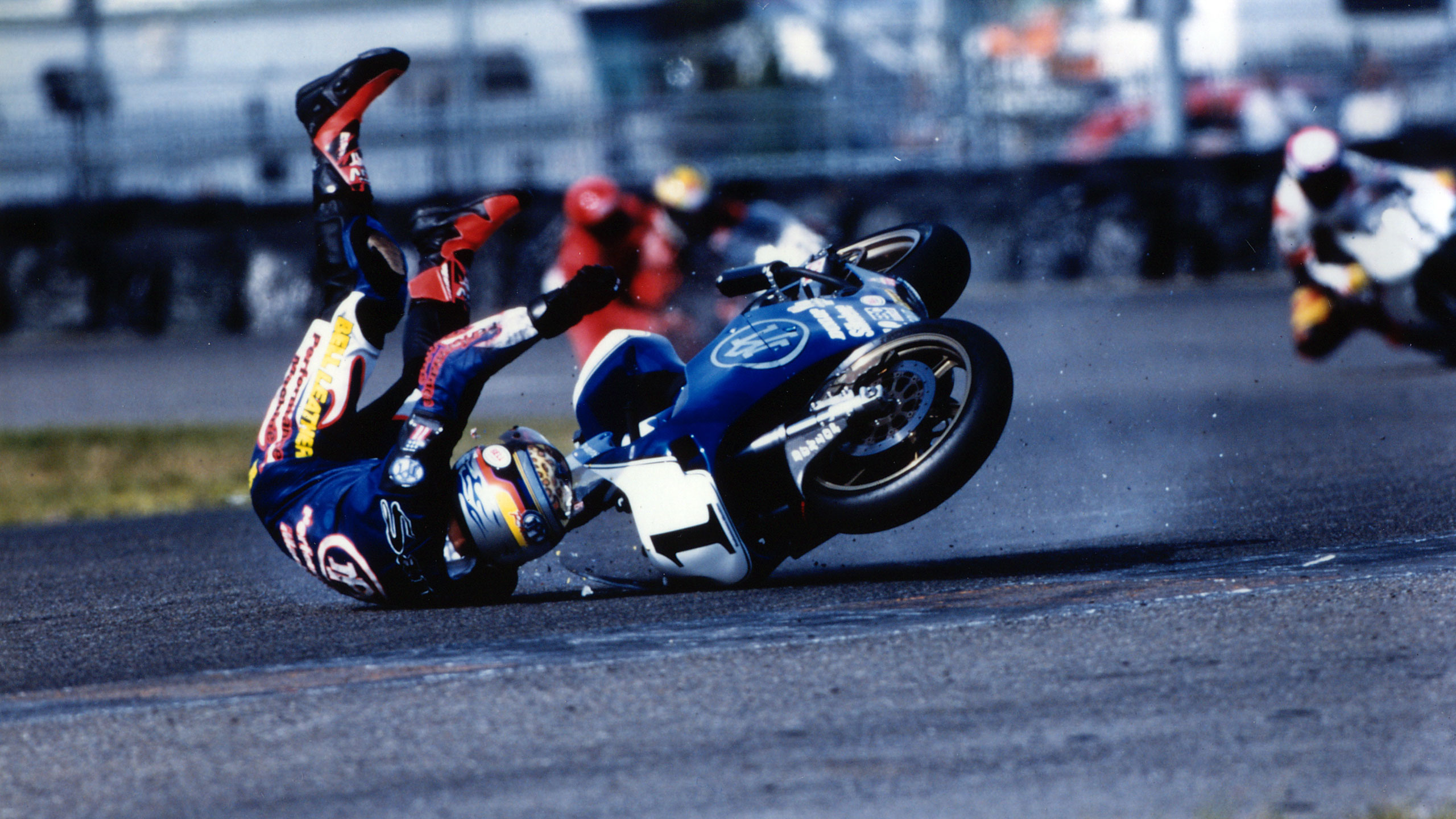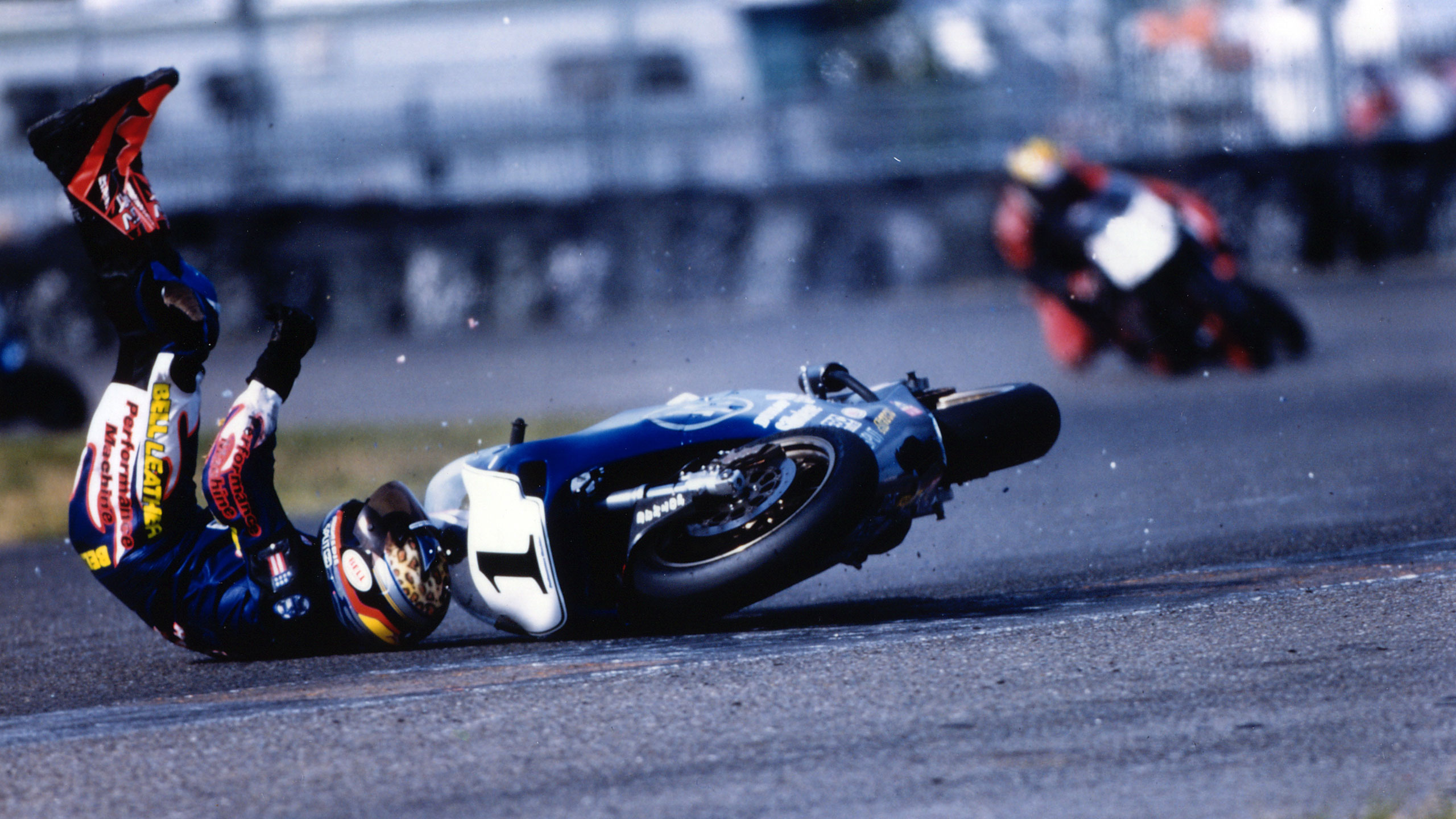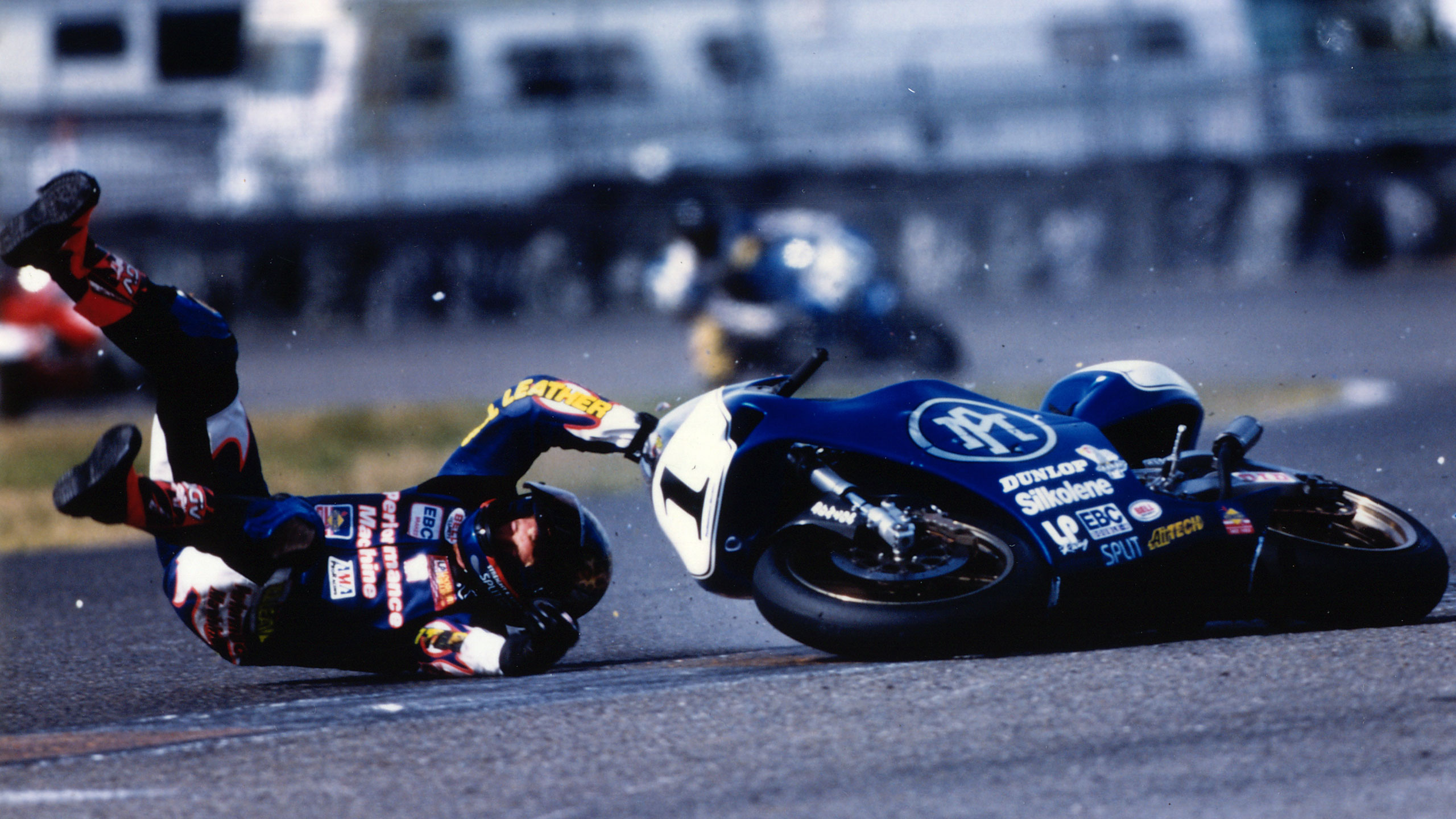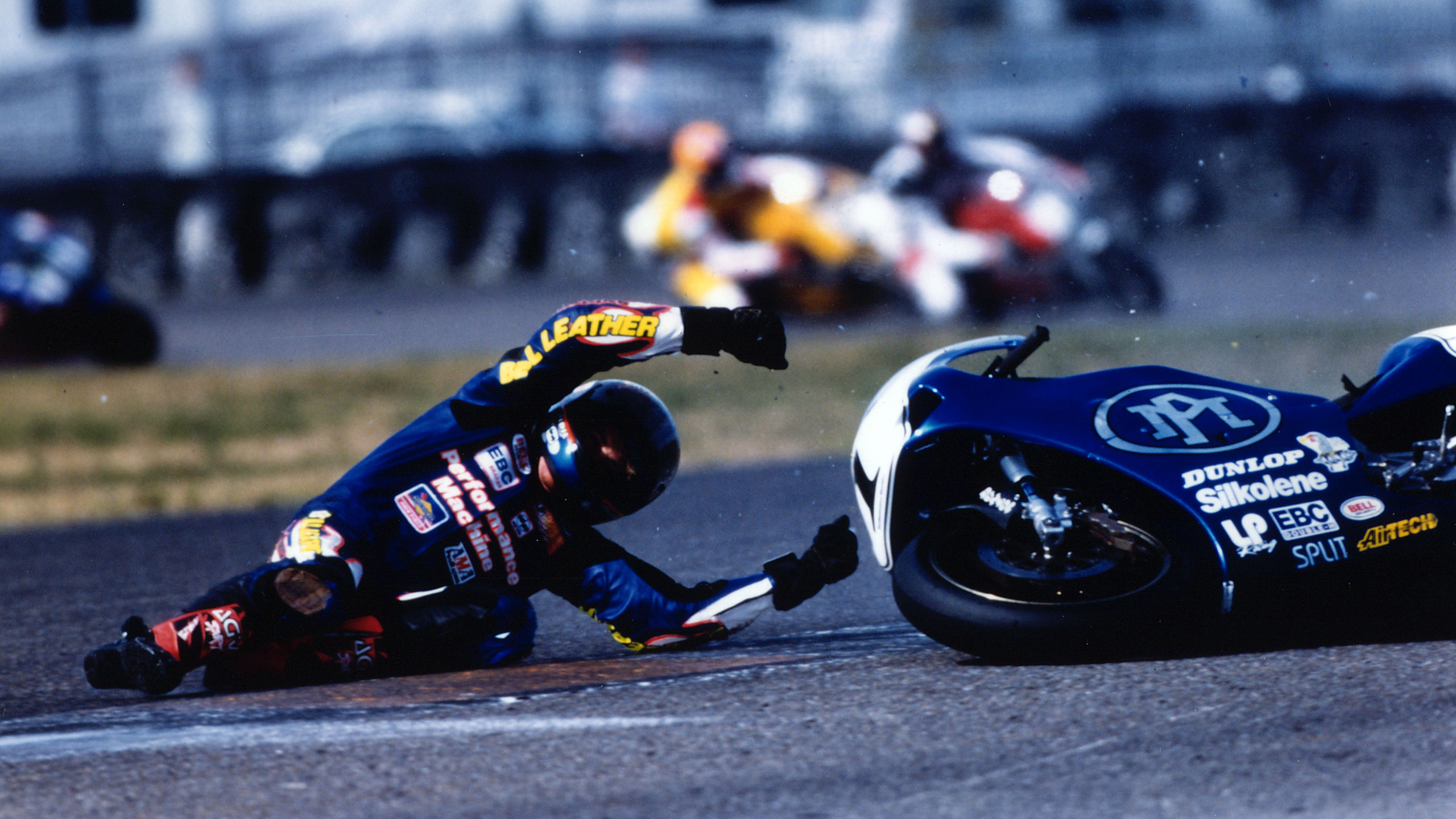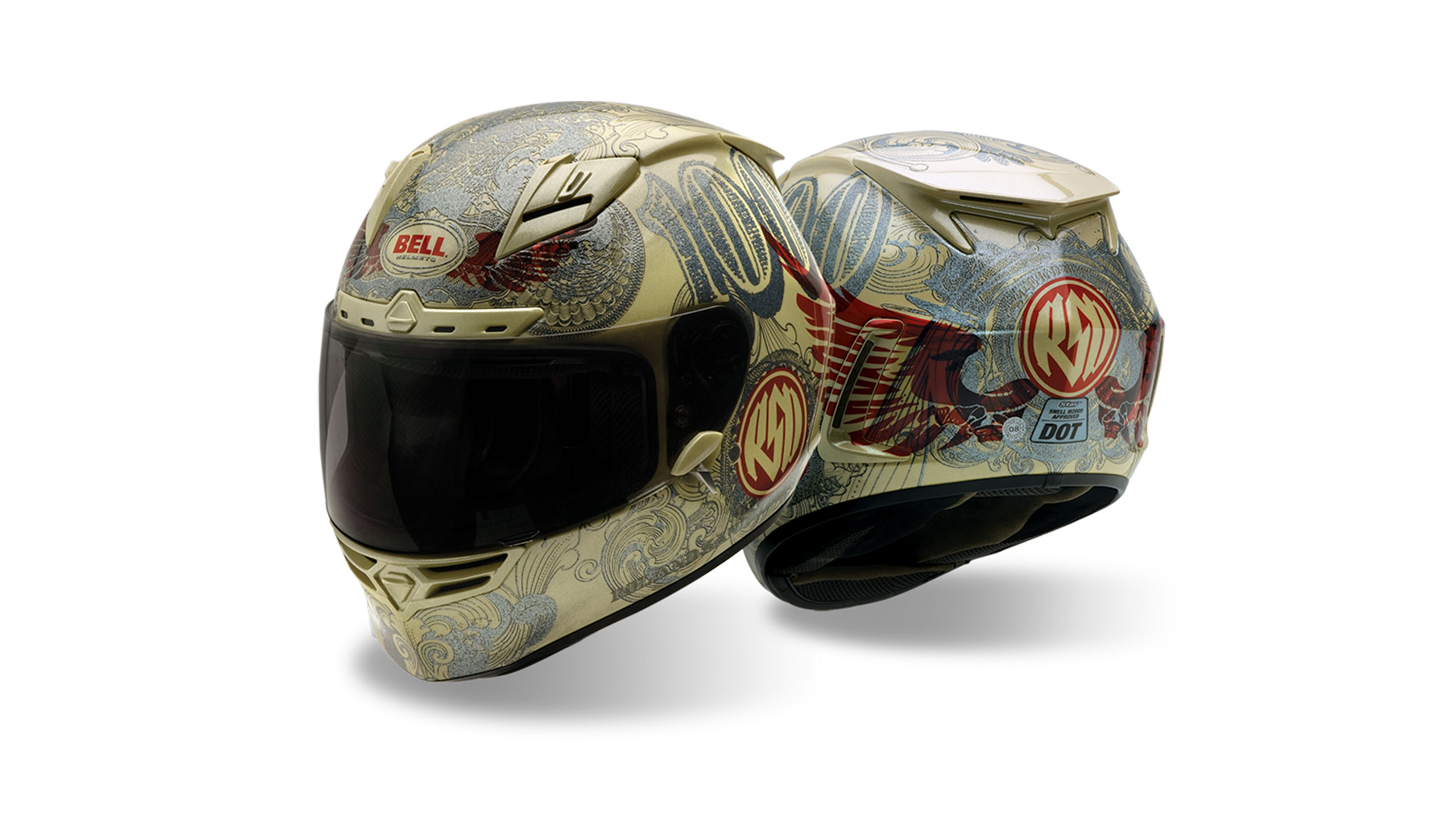 Looking back over the helmet graphics you've created with Bell, which ones stand out as most memorable or important and why?
That first helmet really pushed some boundaries in design, the C-Note. I can't remember the name of the first gloss and satin helmet we did, but people were tripping when we did that... The Blast maybe it was. We pioneered quite a few finishing ideas with Bell. Gold leaf in production. A bunch of brushed metal finishes mixed with satin carbon and gloss metal flakes. Bell has really allowed me to push boundaries with finishes and even to duplicate some of the crazy paint jobs we've done on custom bikes in production. I don't think I could have dreamed we'd be able to do much of what we've done in production. It's been really fun to see the helmets on the streets.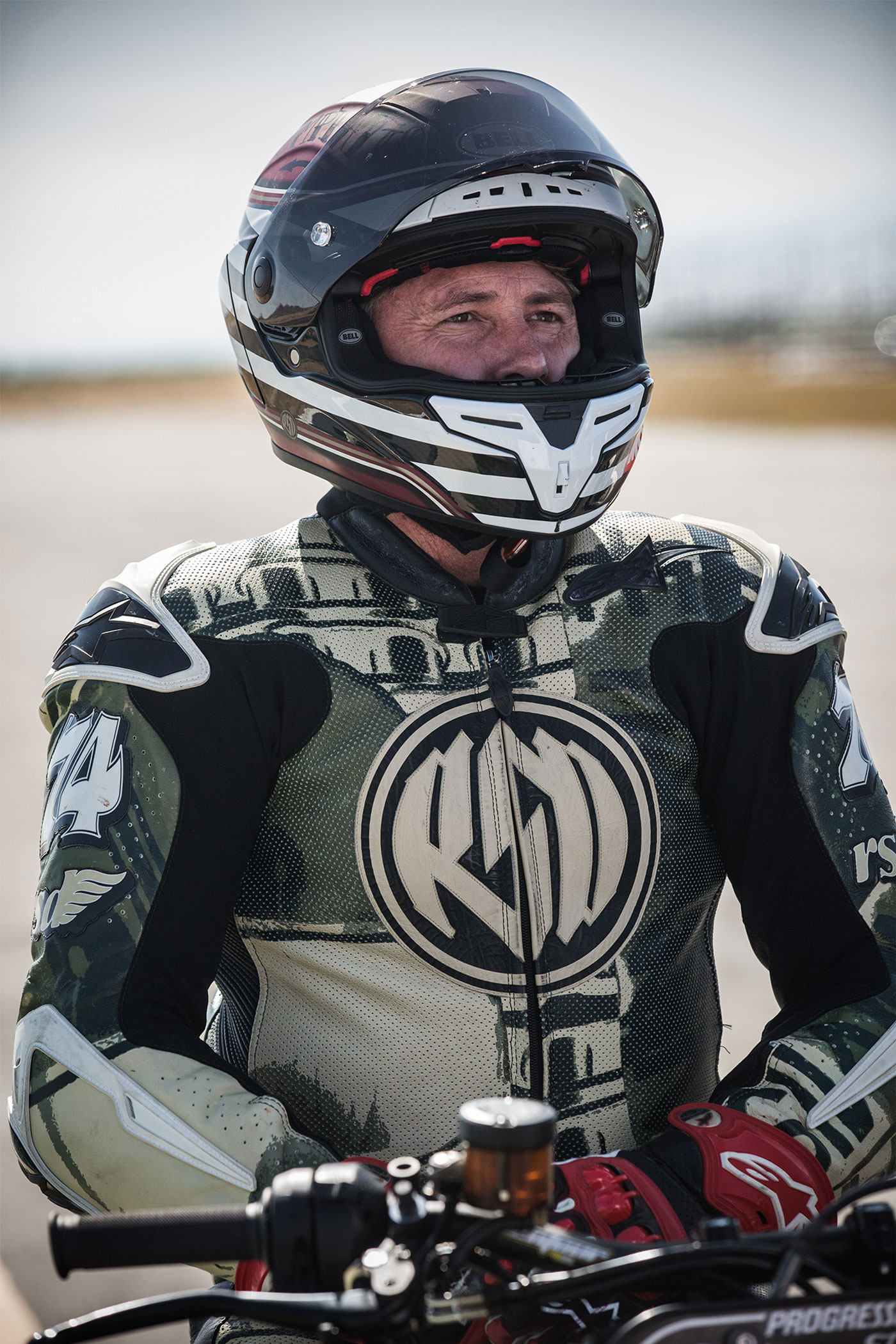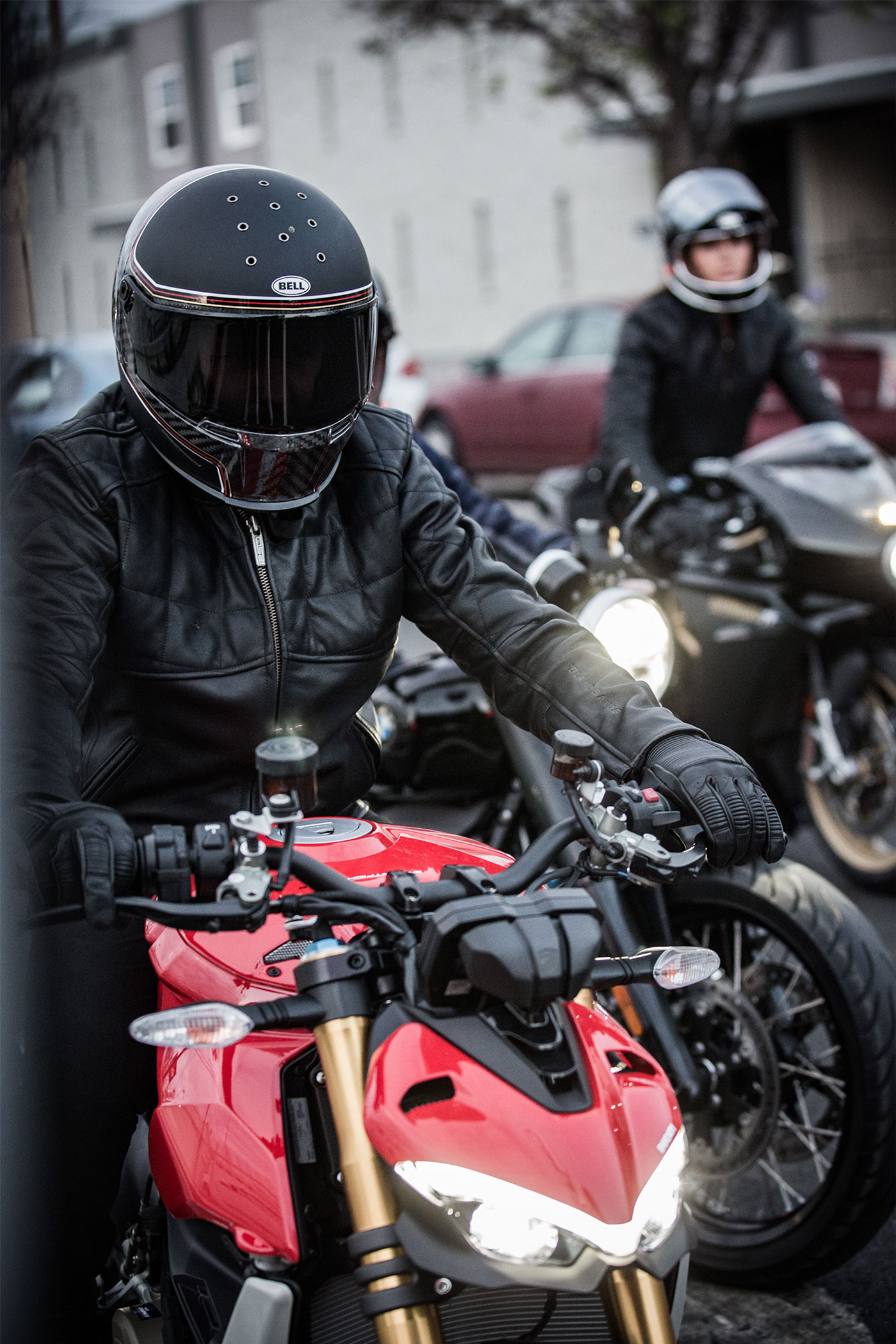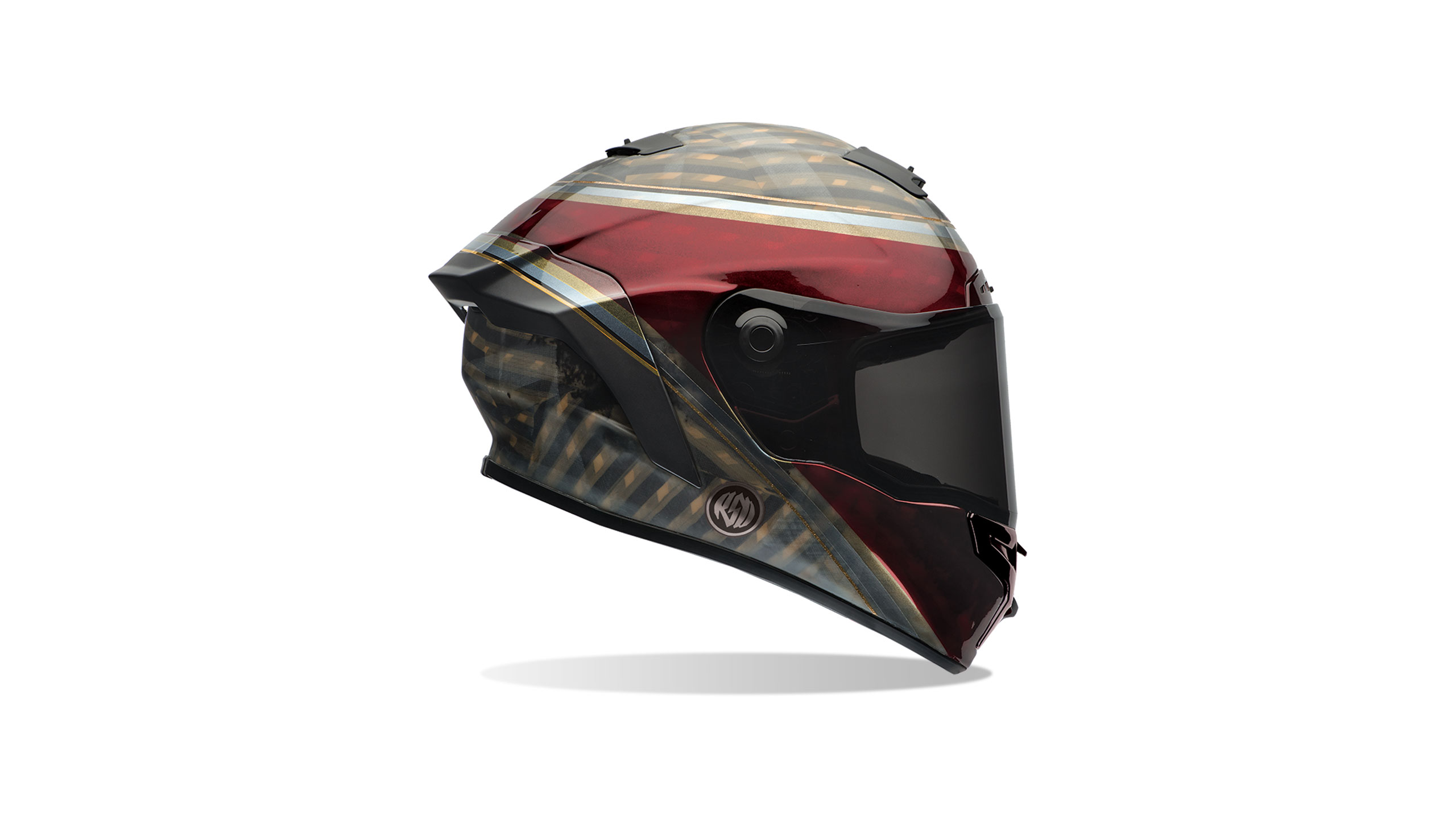 You've moved into a new space in Long Beach, what can you tell us about the new digs?
It's part moto museum, design studio, build facility, leather emporium, studio space, event space, music venue, and gathering for the moto world in Long Beach and SoCal. We're in a 20,000 plus square foot bow truss structure and partnered with my best friend Andy Bell's production company. He's a psycho in the best ways. There are two beer taps and two bars in the space and a music venue in the back. Spin Imaging is next door, as well as a roller skate company in a 10,000 square foot concrete tilt up. It's all located on one acre in my hometown of Long Beach. It's a dream space that's come to life. We're all pretty stoked.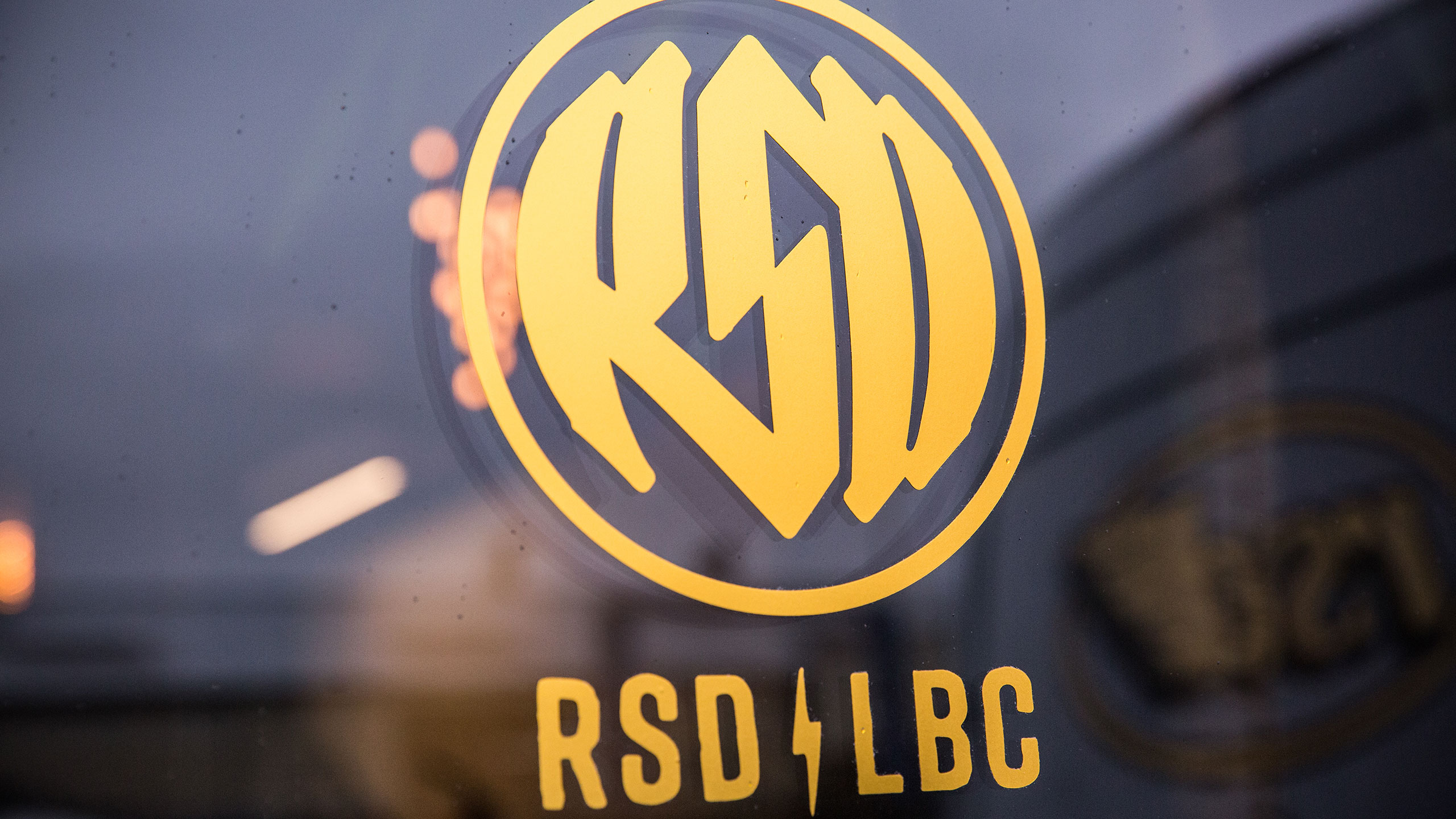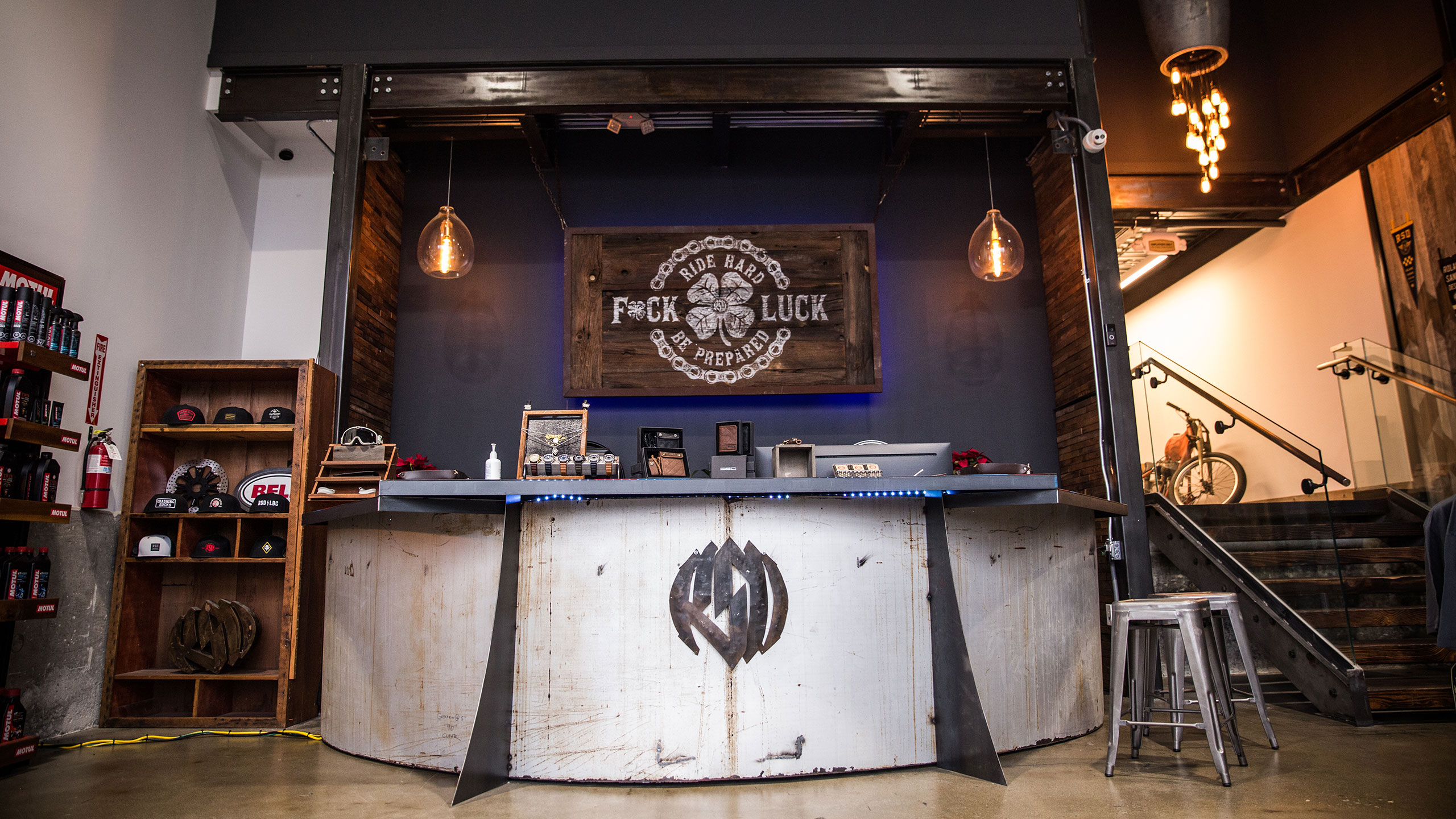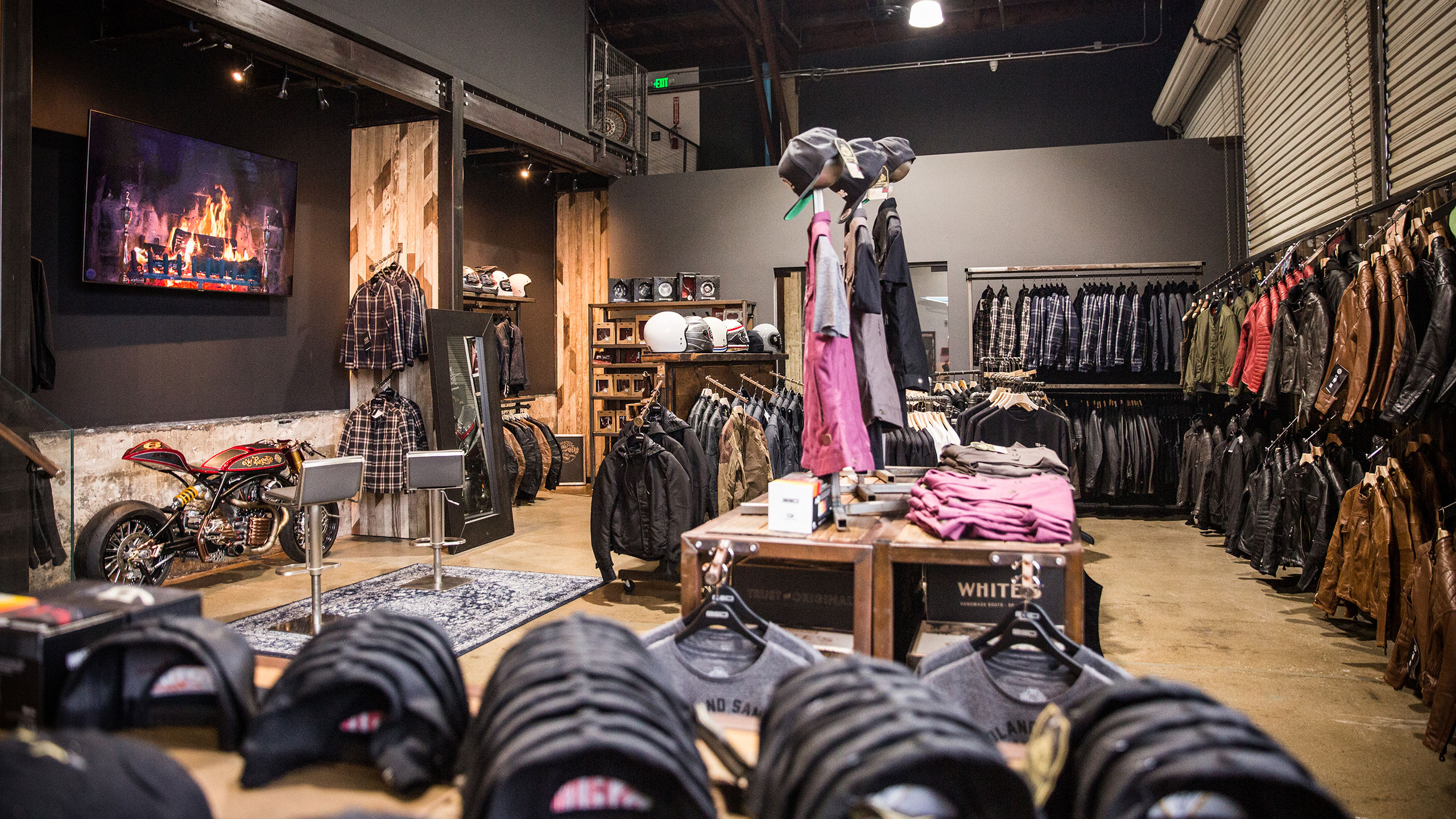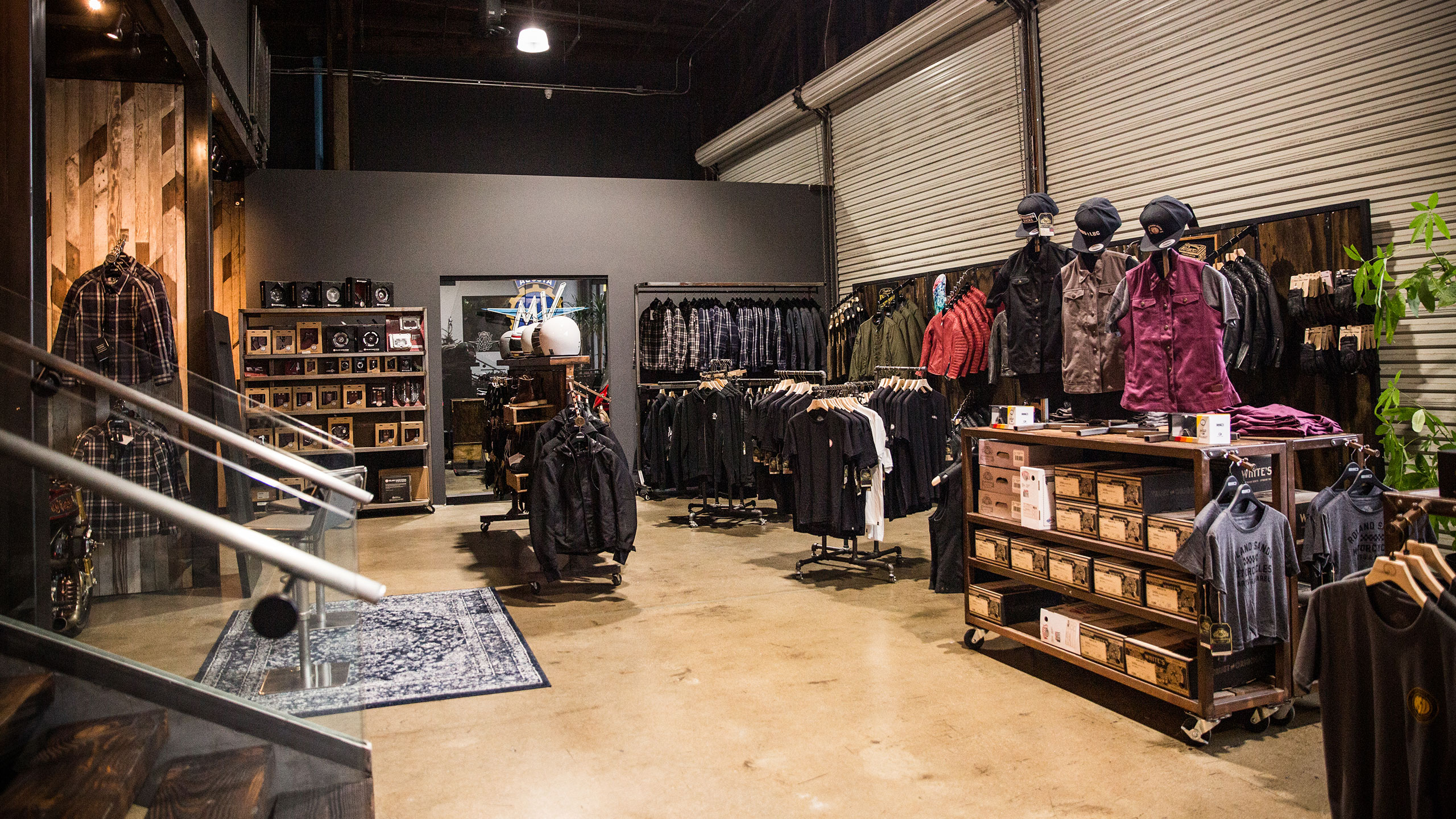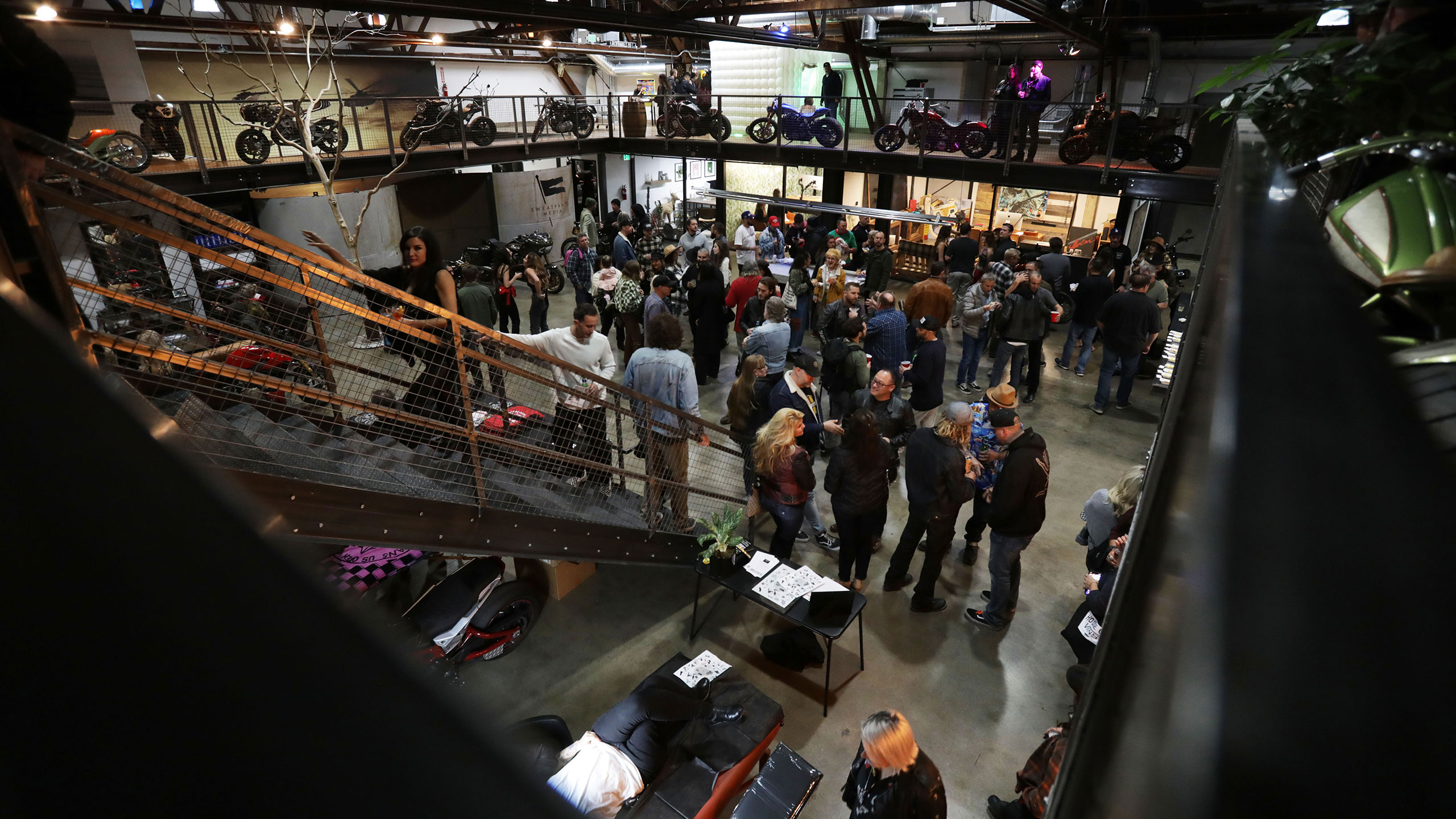 What's on the horizon for Roland Sands and RSD in 2022?
More events, racing, bike builds, collab projects, Bell Helmets, leather jackets, and a ping pong table. We just built a Tiki Bar upstairs and we've got the Dream Build Off happening online where we're giving away three motorcycles as well as Bell helmets… It's on!!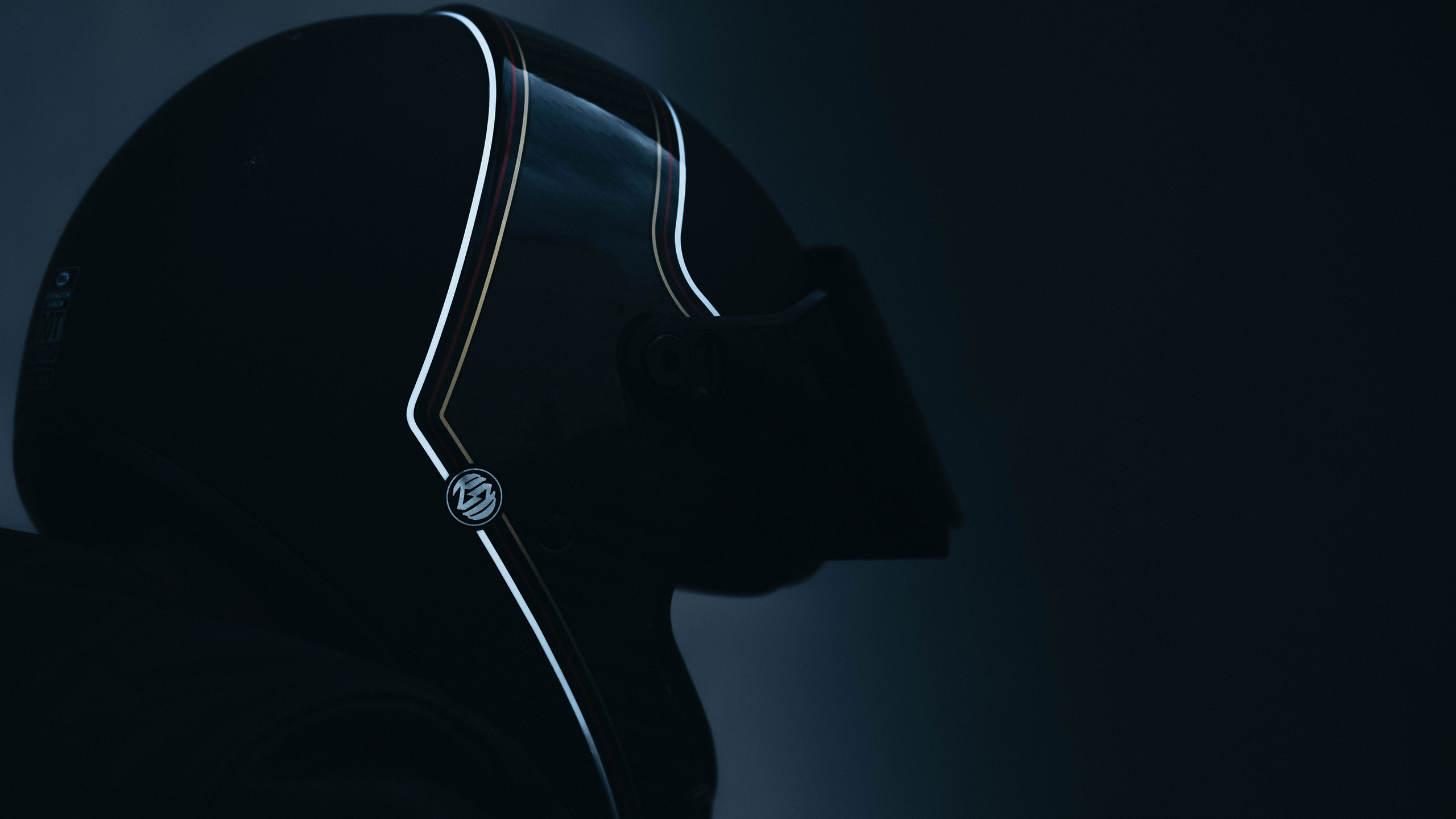 Bell Helmets + RSD