There is no doubt that the pressure was squarely on Eli Tomac's shoulders coming into the final round of the Pro Motocross season. With just one point separating Tomac from second place challenger Chase Sexton, he had everything to lose.

But after a runaway Supercross championship season, momentum and confidence were on his side. Eli's blockbuster move from Kawasaki to Yamaha was critiqued by every armchair analyst and their uncle who won 2 amateur races in the 90s — but once the dirt settled, Eli had removed all doubts about the move.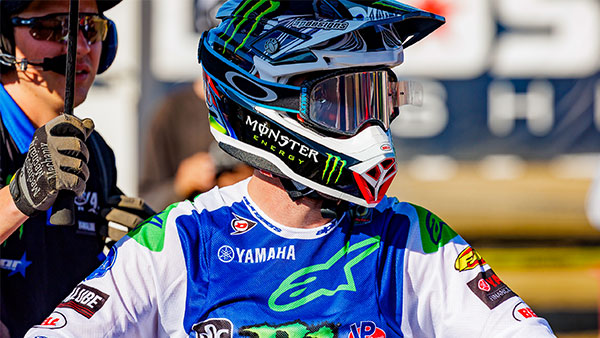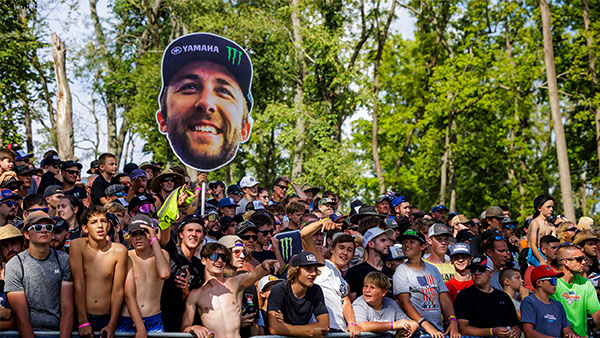 As the Outdoor season was set to kick off, speculation was high. The level of competition meant the preseason hype around potential championship contenders dominated conversations.
Tomac looked relaxed and had returned to his incredibly fast form of his earlier career during the Supercross season and everyone took note. And most importantly, Eli looked like he was having fun — a dangerous combination if you ask any industry expert.

Once the Outdoor season kicked off, it was clear that Eli would be in the running at the conclusion of the year. Throughout the season Tomac has shown brilliance — remaining consistent, fast and making few mistakes during the grueling outdoor season. When the tracks got rougher and the temperatures soared, Eli found an extra gear that no one else had. It could be his freakish genetics — being the son of Hall of Fame mountain biker John Tomac — or simply that Eli is hellbent on making every moto count as his career winds down.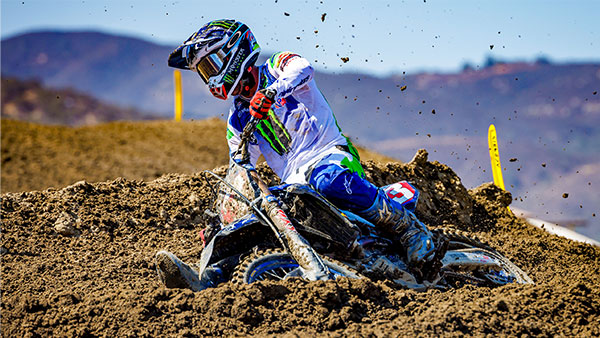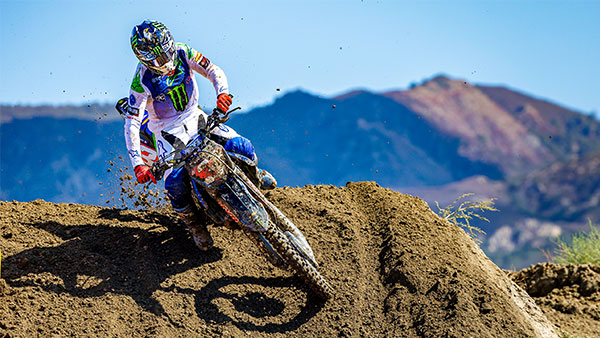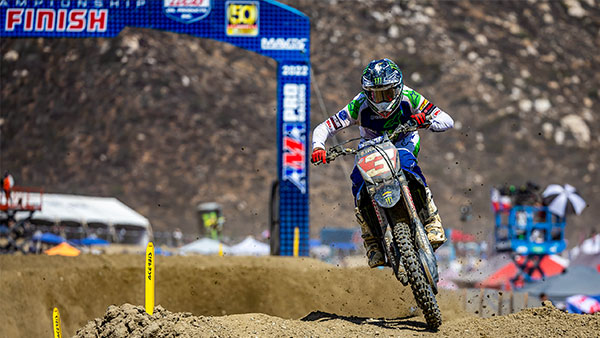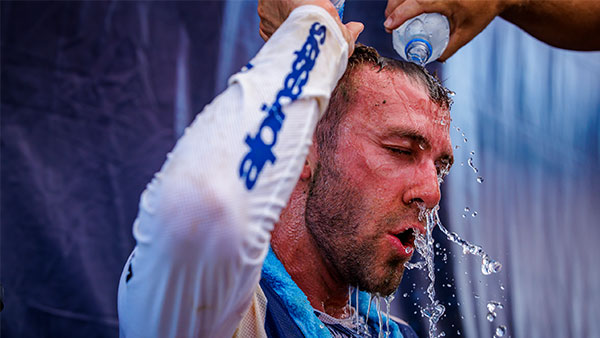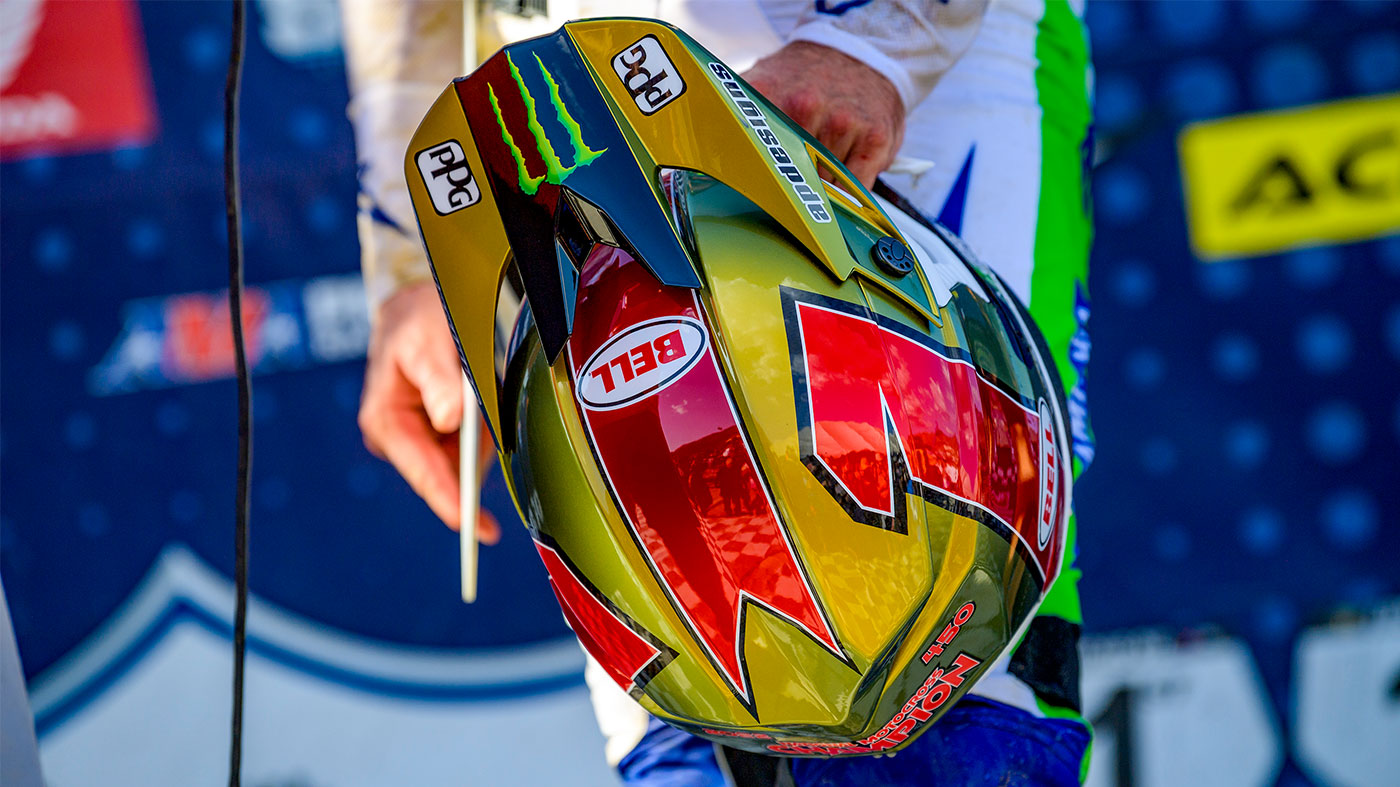 The Champ is Here
While Eli's had his share of highs and lows at the conclusion of this outdoor season, the stat lines speak for themselves. Make no mistake — Tomac has cemented his place as a Hall of Fame rider.
4-time Lucas Oil AMA Pro Motocross Championships 450 Champion (2022, 2019, 2018, 2017)
2022 and 2020 Monster Energy AMA Supercross Championship 450SX Champion
2022 Best Athlete, Men's Action Sports ESPY Award
2-time Lucas Oil AMA Pro Motocross Championships 450 Runner-Up (2021, 2016)
2013 Lucas Oil AMA Pro Motocross Championship 250 Champion
12 career Lucas Oil AMA Pro Motocross Championship 250 Wins
44 all-time 450 Supercross wins (Tied with Chad Reed)
31 all-time 450 Motocross wins
Join us in chugging a beer in ET3's honor as we celebrate an incredible year. And we cannot wait for what 2023 holds.
The Choice of Champions