For Roland Sands's latest Bell drop, daydreaming at the new Roland Sands Design shop led to the creation of the RSD MX-9 Mips Rally helmet. What looks like a normal day for everyone else leads to the creation of an all-new graphic for Roland Sands.
I'm psyched to unveil this new Bell graphic. This a rad moto helmet that features some of my longtime partners — Dunlop, K&N, and Motul. I've wanted to design a graphic for a dirt helmet for some time. It carries a racing theme throughout and turned out killer. I'm stoked to see these hit the shelves.
Roland Sands
The MX-9 Mips is the first dirt helmet collaboration between Bell and RSD, and it draws on both brands' deep racing heritage. Featuring renowned brands such as Dunlop, K&N, and Motul — and celebrating RSD's Super Hooligan National Championship racing series — Roland has a created an eye-catching design that looks fast sitting still.
Whether you're shredding the whoops at the motocross track or getting sideways on a half mile, the RSD MX-9 Mips Rally stands out in a crowd. Bright colors pay homage to the racing liveries of the past, while modern materials and safety tech like Mips keep you on the track.
The MX-9 doesn't just look good; it has the guts to go with the glory. It features a tough polycarbonate shell, Mips energy management system, an adjustable visor, Velocity Flow Ventilation, and a removable, washable, antimicrobial liner for those sweaty days grinding out laps. The MX-9 Mips packs all these features into one helmet, delivering exceptional value, pro-caliber performance, and unmatched looks.
For more than ten years, Roland Sands has partnered with Bell Helmets. From his days as an AMA 250 GP racer to now, as a highly regarded custom builder, Roland has trusted Bell to protect his head. He has more than thirty helmet collaborations in the books, so the MX-9 Mips Rally is another helmet in a long line of greats.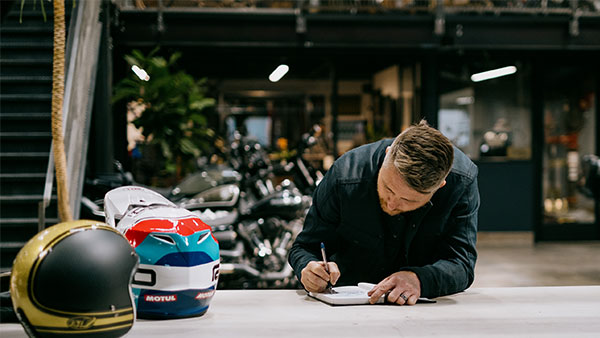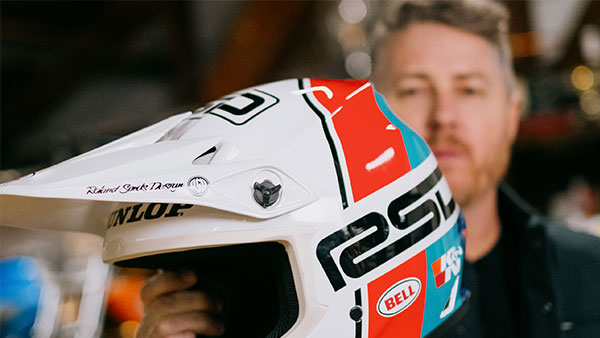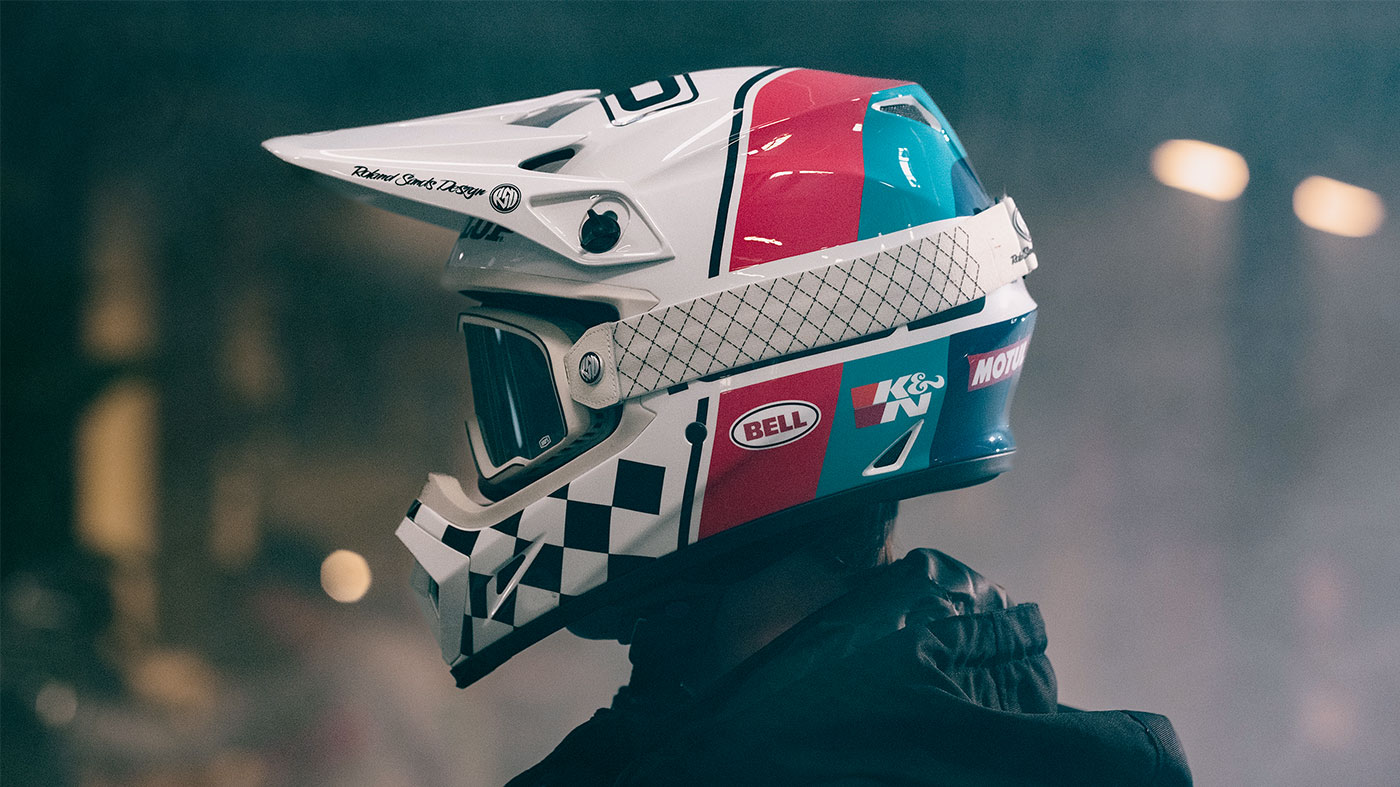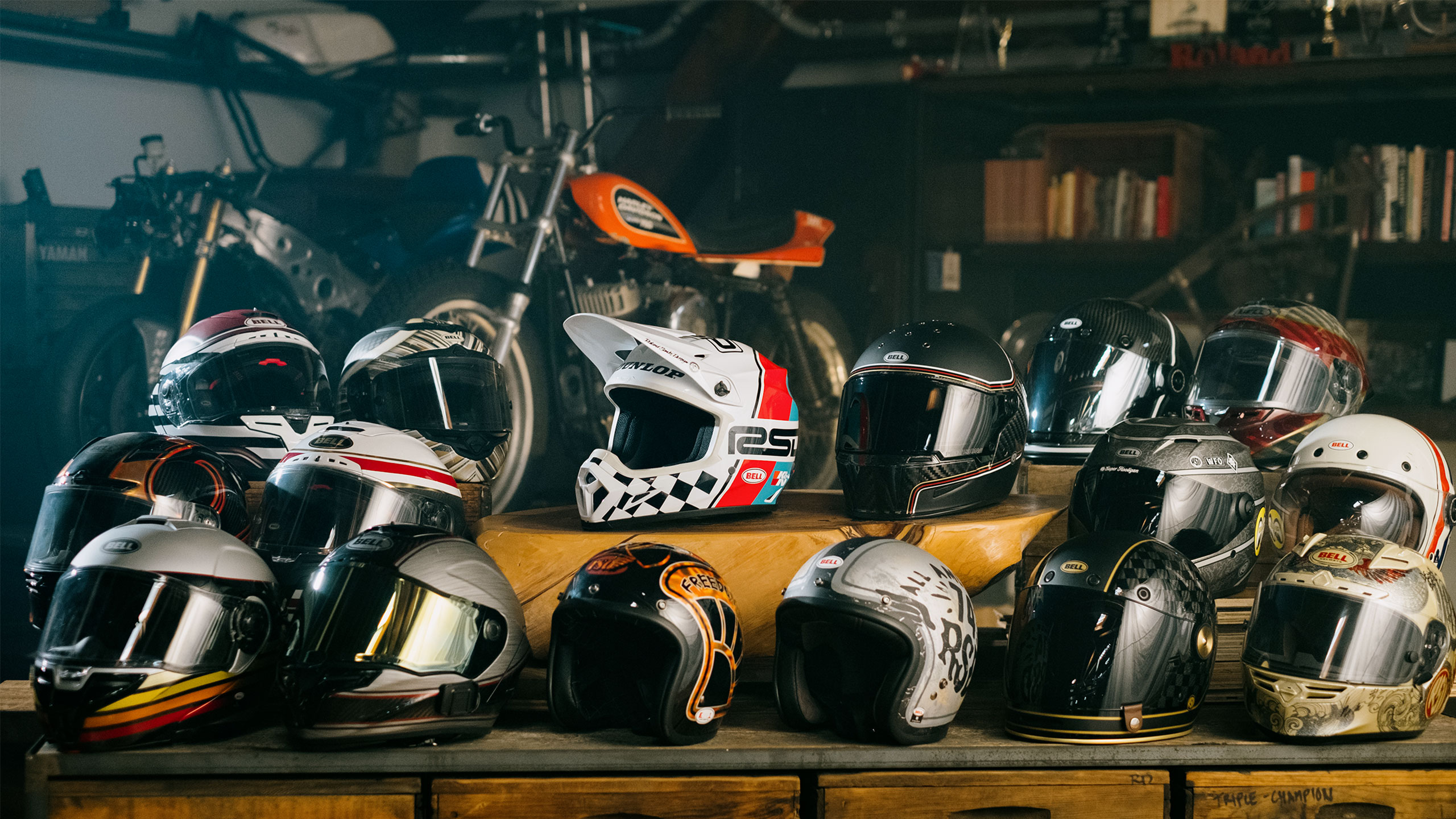 Behind the Scenes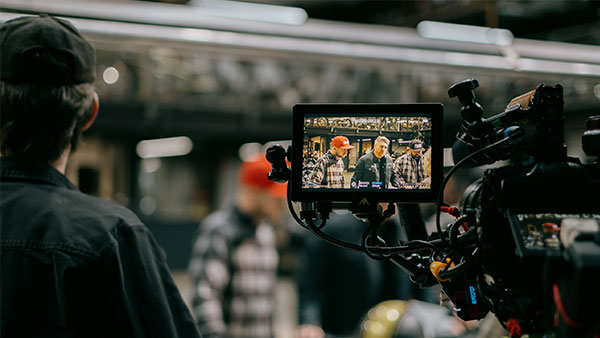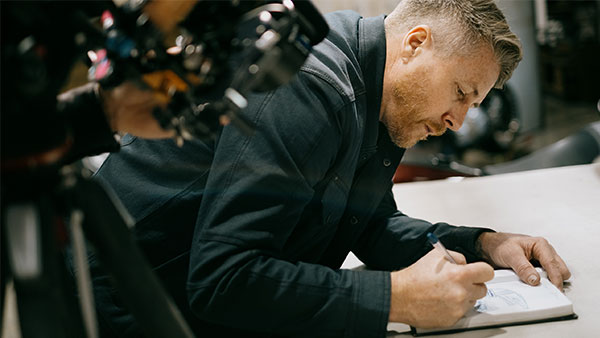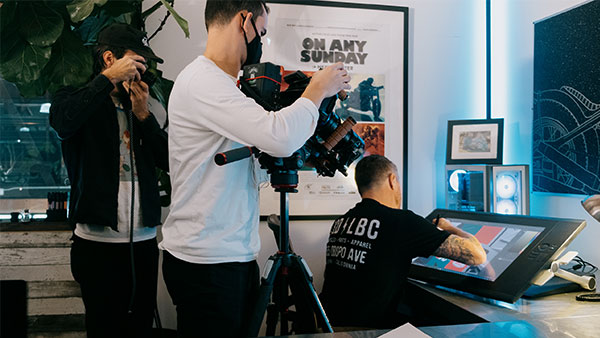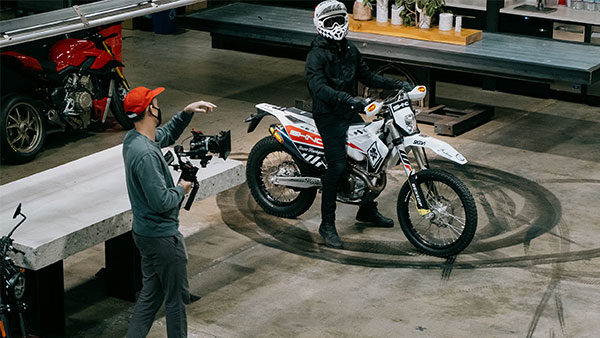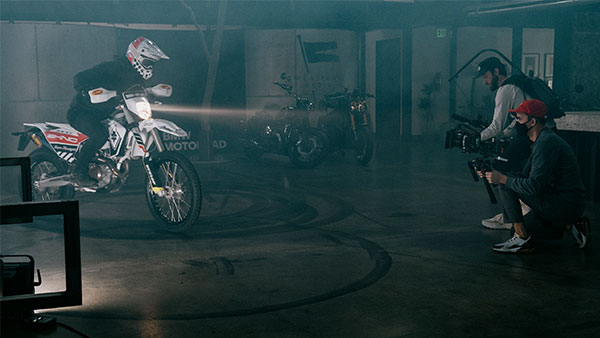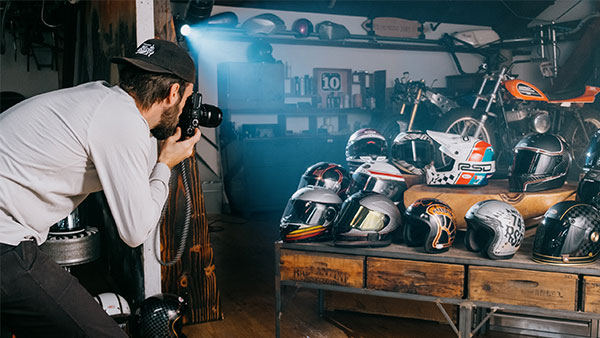 Bell Helmets + RSD