Bell Brawl Sturgis 2020
The August 2020 Bell Brawl was at the legendary Sturgis Buffalo Chip during the 80th annual Sturgis Rally. A judging panel of motorcycle industry icons including XGames FMX medalist Lance Coury, "Sitdown Steve" Jones, and Bell Brawl Veteran stunt rider, Brendan Foley were in attendance to score these competitive riders. The riders more than delivered at Sturgis, putting on the best Bell Brawl competition we've seen.
The level of riding we witnessed was simply mind blowing. Every single one of the riders laid down runs that were well beyond what we've previously seen from them. To see the skills all going to the next level as a group elevating the sport, is nothing short of awe inspiring.
Brett Conley, Bell Brand Marketing Manager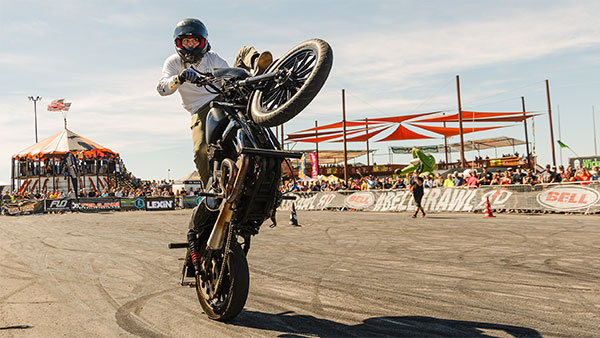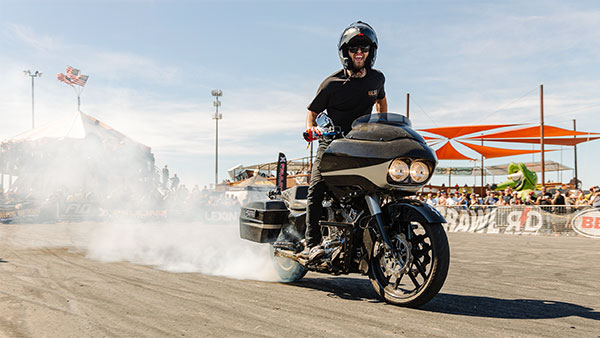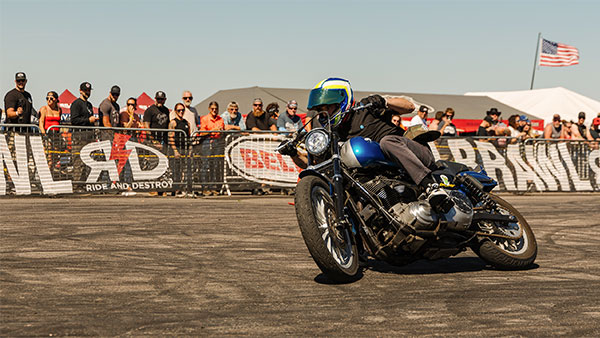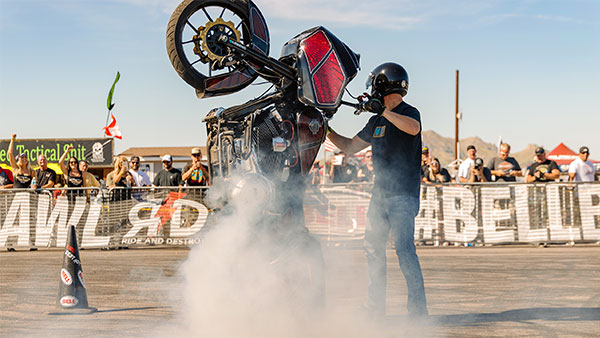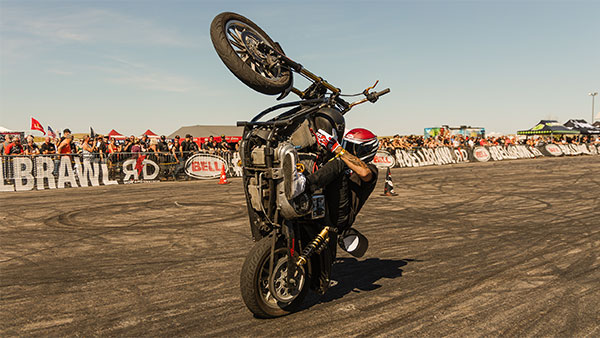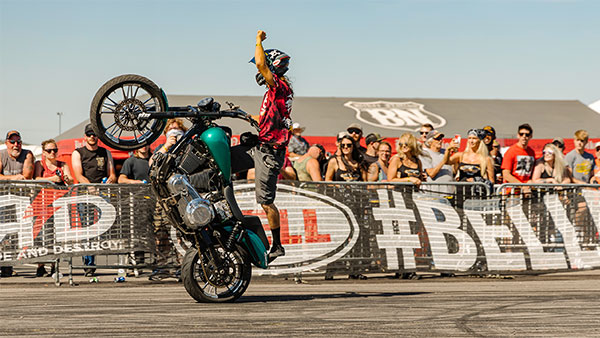 First Place
Bell Helmets rider, Jeff Flaherty, aggressively drifted and wheelied his Harley-Davidson Road Glide Bagger taking top honors in Sturgis, South Dakota. Flaherty's competition run will go on record as being one of the most entertaining Bell Brawl runs witnessed to date, wowing judges and competitors alike.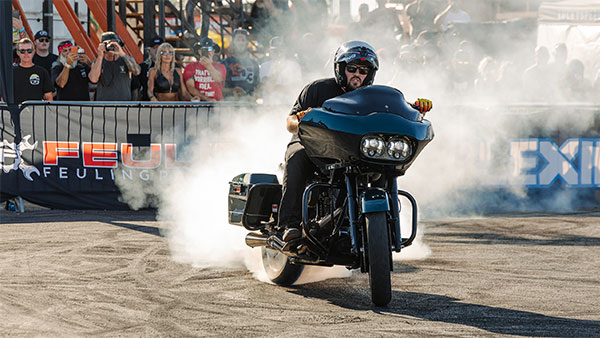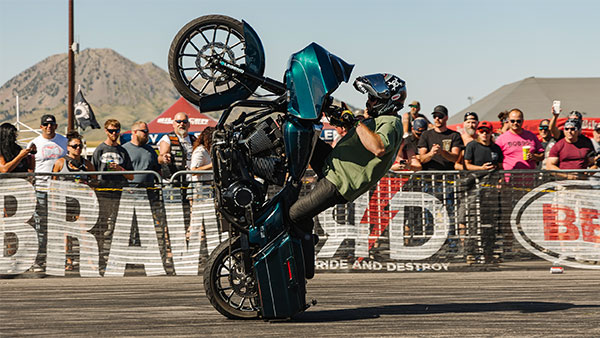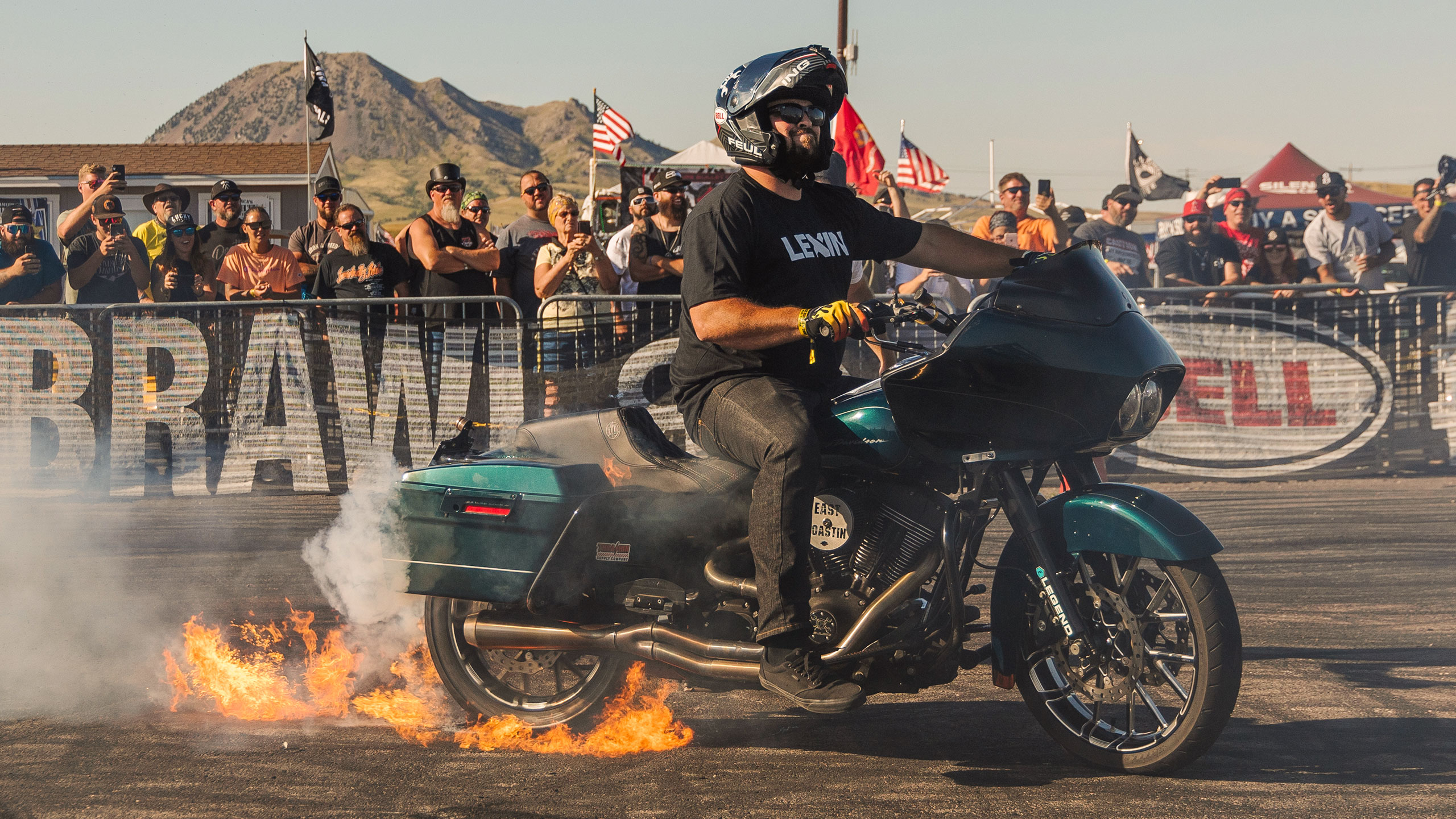 Second Place
Traveling all the way from the east coast, Bell team rider and Connecticut native, Gabe Canestri finished in second with his full-throttle Harley-Davidson Road Glide Bagger riding.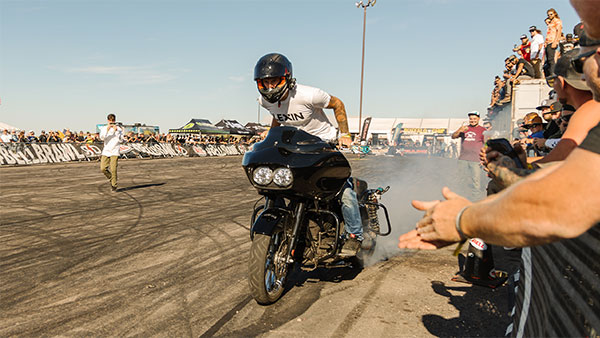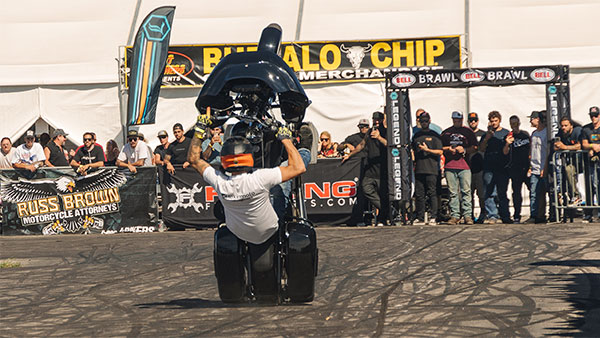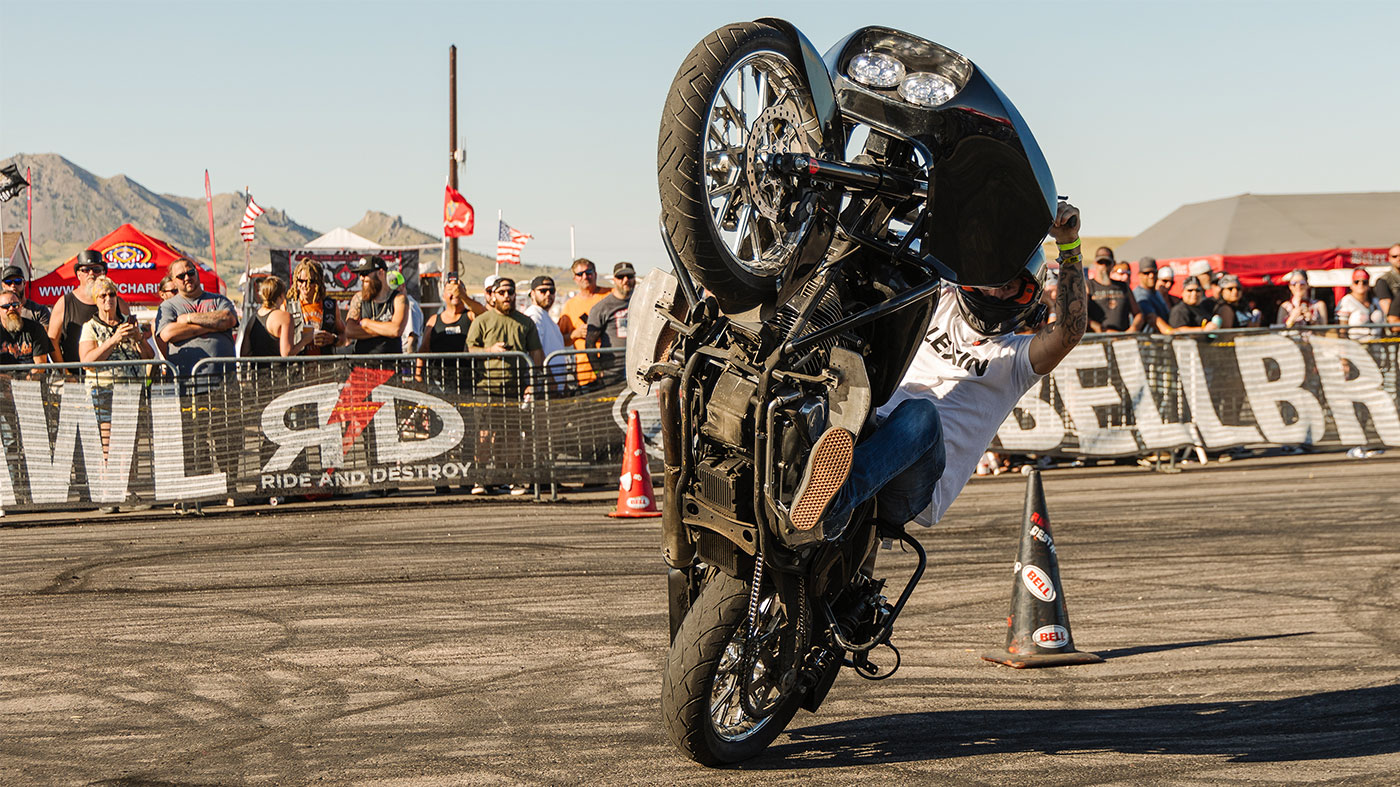 Third Place
Rounding out the podium, Joey Robinson of San Diego, California, took the third-place position with his extremely technical riding style.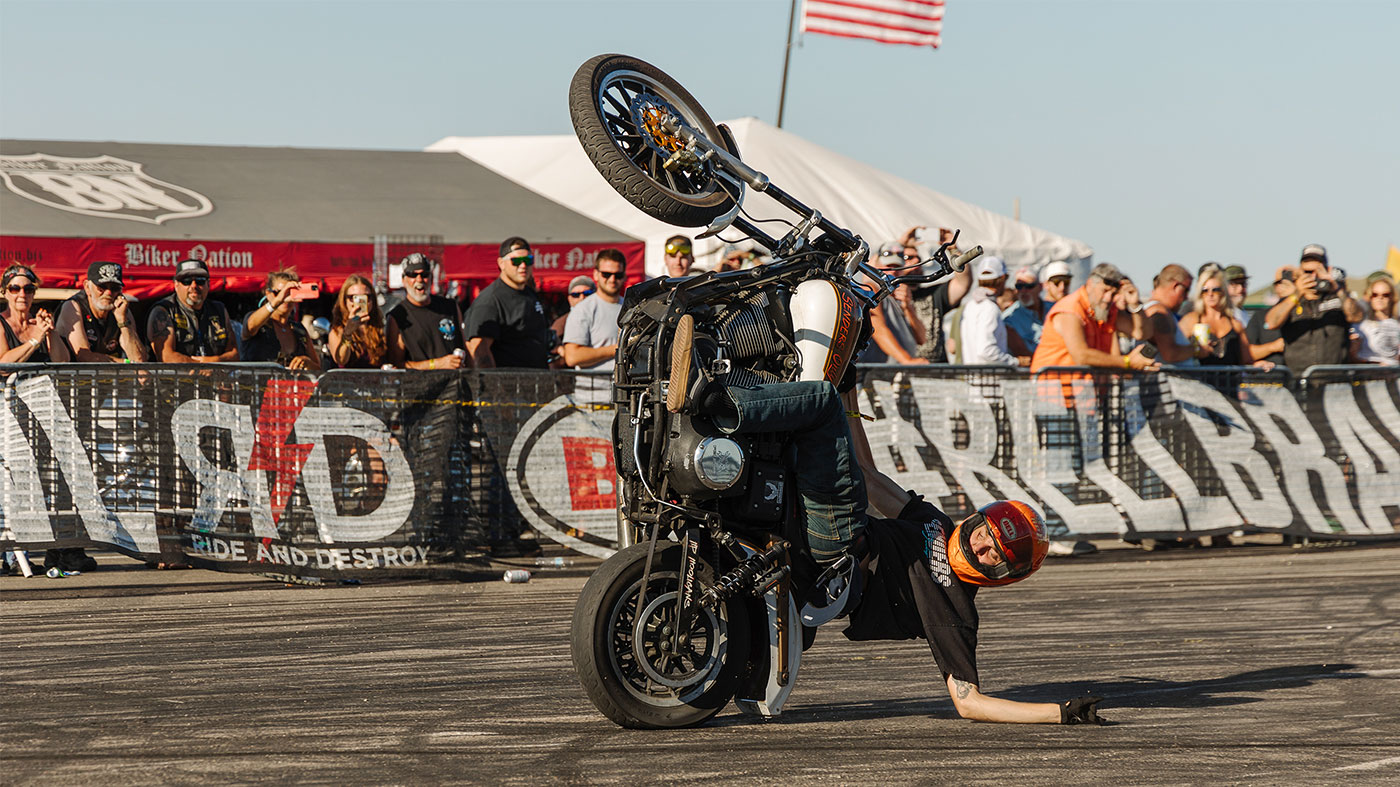 The Choice of Professionals