$154.00
Price reduced from

$220.00
Headwinds are the enemy. The Z20 Aero is here to help defeat them.
$154.00
Price reduced from

$220.00
Headwinds are the enemy. The Z20 Aero is here to help defeat them.
Color
Blower Matte/Gloss White/Silver
Please make a selection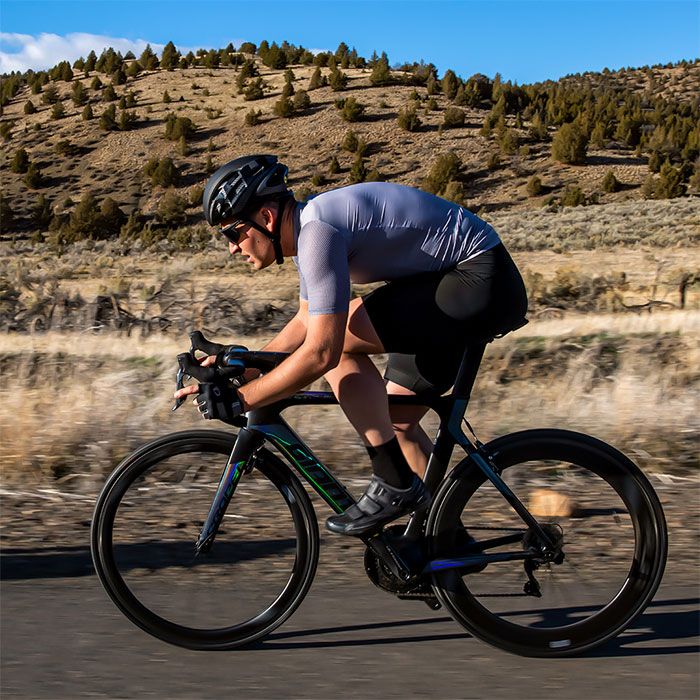 Details
Built to Lead
Every watt counts. The Z20 Aero is built with that in mind, delivering uncompromising performance, innovation, fit and comfort. With its drag-defying shape, Progressive Layering, and Integrated Mips, this helmet provides real-world performance for riders who want to lead. Availability, certification, color, and pricing may vary per region. If outside of the USA, please check with your authorized local dealer for more information.
Specs
Circumference
52–56 cm

Construction
Fusion In-Mold polycarbonate shell

Progressive Layering™

Aero-optimized shape

Country of Origin
China

Ventilation
Overbrow Ventilation™

Fit System
Float Fit Race™

Product Weight
CPSC: 300g (Size M)|CE: 280g (Size M)

Certification
Complies with the US CPSC Safety Standard for Bicycle Helmet for Persons Age 5 and Older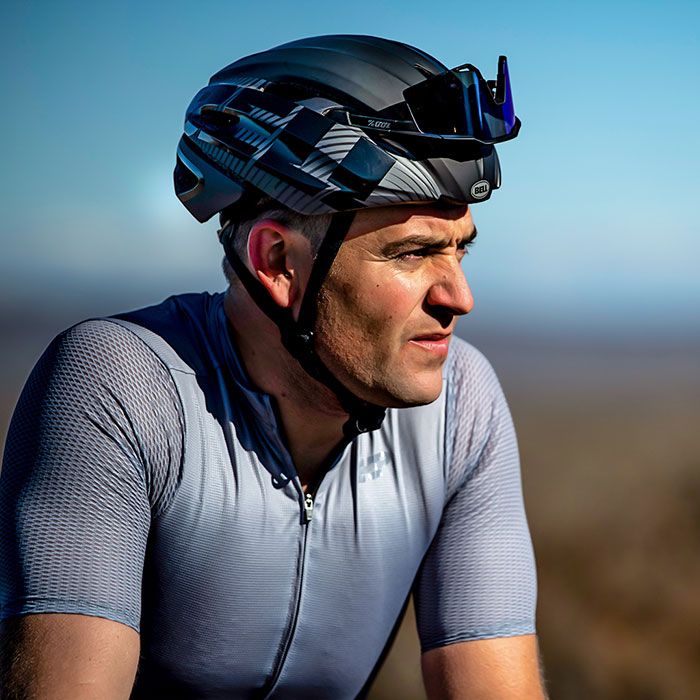 Technology

Mips®
Mips (Multi-directional Impact Protection System) is a leading slip-plane technology inside the helmet designed to help reduce rotational forces that can result from certain impacts.

Float Fit Race™
Custom fit at the highest performance, this fit system seamlessly integrates with Mips® and offers three-way adjustability: height, pad width, and tension.

PROGRESSIVE LAYERING™
The process of engineering a helmet liner with variable EPS foam densities to better manage the transfer of energies after some impacts.

X-Static® Padding
Quick-drying materials, woven with real silver fibers, inhibit growth of odor-causing bacteria and fungi

No-Twist Tri-Glides™
Quick-adjust fasteners that help keep straps flat and properly positioned

Sweat Guide™
Sweat Guide pad design pulls moisture away from the brow pad and away from eyewear.

Overbrow Ventilation™
Overbrow Ventilation features intake ports on the brow of the helmet to usher in cool air and push it through the air-channel matrix for full-head ventilation