Be prepared for whatever Mother Nature hits you with in the Bell Hooded Windbreaker



Be prepared for whatever Mother Nature hits you with in the Bell Hooded Windbreaker
Select Styles for Availability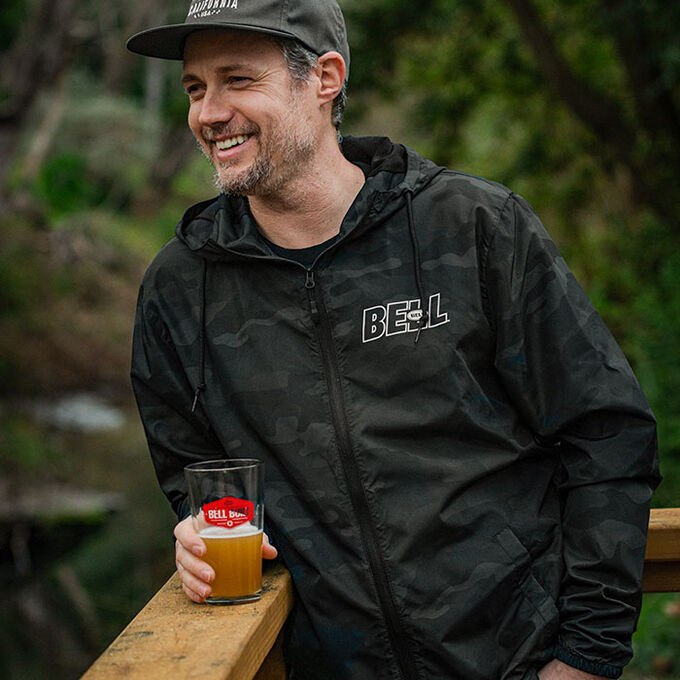 Details
The Bell Hooded Windbreaker is durable and lightweight making it a versatile staple in your wardrobe and a go-to layer to bring on adventures. If the name didn't already give it away, this 100% polyester fabric Bell Hooded Windbreaker comes with a hood for extra protection and warmth when Mother Nature throws a stick in your spokes. To help keep you dry it is equipped with an interior water-resistant coating. Material is wrinkle-resistant and ready to be worn even after being crammed in your backpack or used as a pillow when you missed your connecting flight. Featuring a clean and sleek design, the Bell Hooded Windbreaker will go with any Bell fan's style.
Specs
Fabric
100% polyester with interior water-resistant coating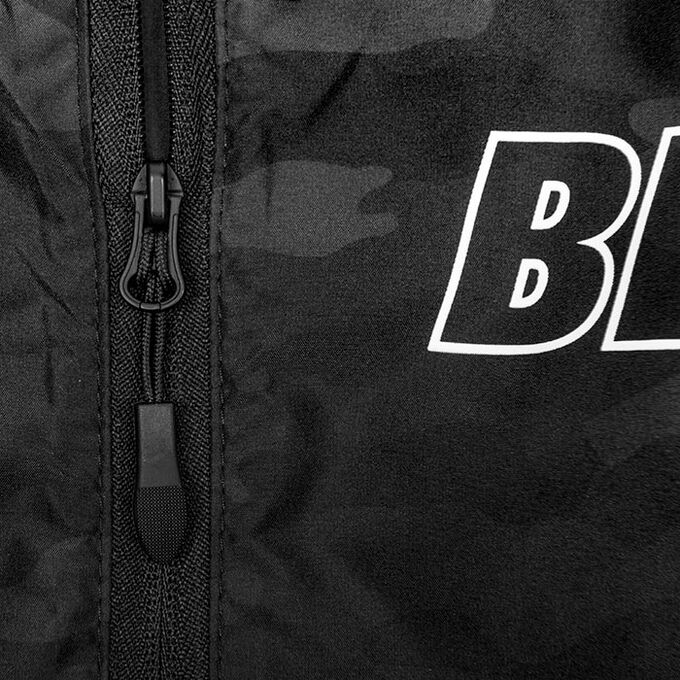 Be the first to review this product!