The Bell Coaches Jacket is the perfect outer shell to keep you warm and dry





The Bell Coaches Jacket is the perfect outer shell to keep you warm and dry
Select Styles for Availability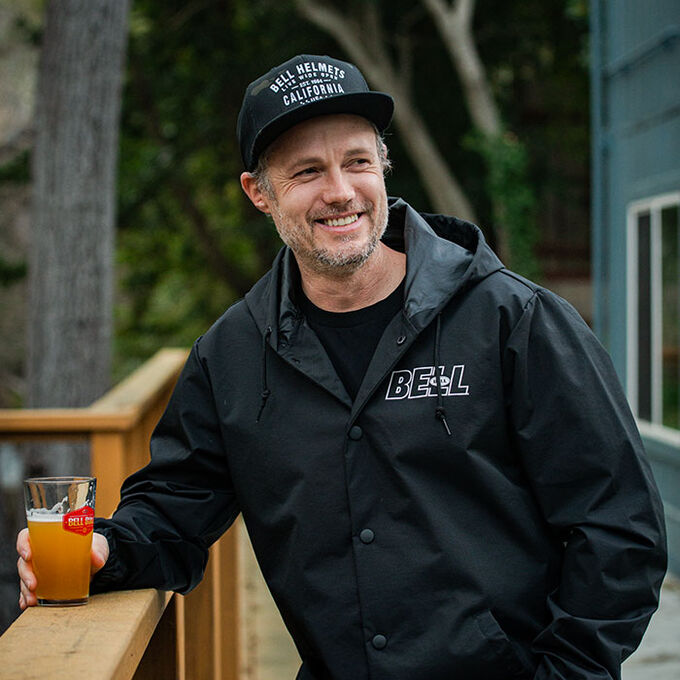 Details
Want to look official? Wear the Bell Coaches Jacket. Made with 100% nylon 330D combined with an interior PU waterproof coating, it is prepared for rain but breathable. It is the perfect jacket to layer up while digging trails, trackside, or out and about. Purpose-built with full button-up closure and hood. Don't be surprised if you start hearing "Put me in coach!"
Specs
Fabric
100% nylon 33D with interior PU waterproof coating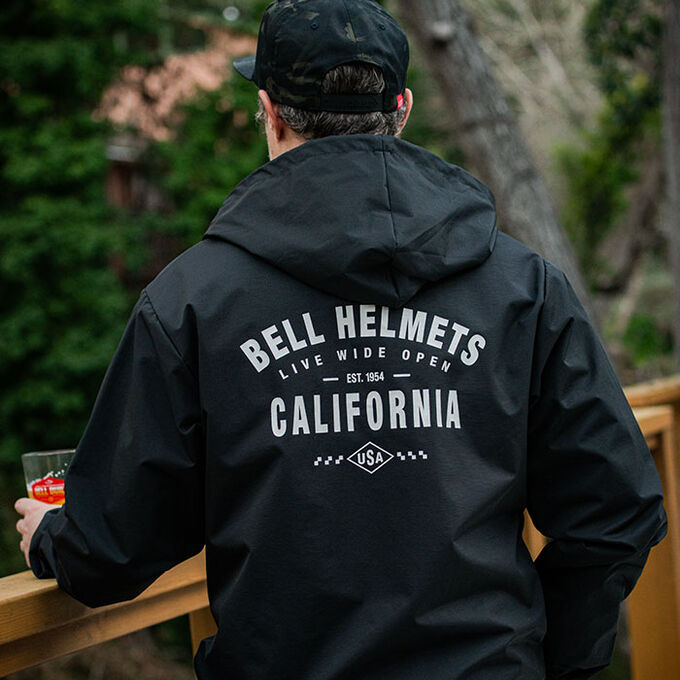 Be the first to review this product!