News & Media
Videos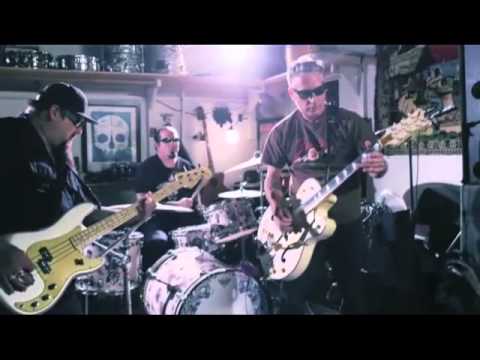 Video Description GO ROGUE | COREY MILLER
Go Rogue with Corey Miller.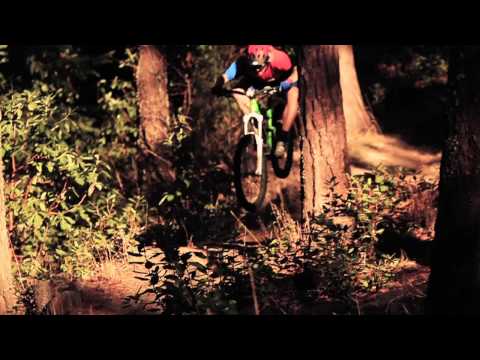 Video Description BELL BUILT | PROGRAM OVERVIEW
Bell is excited to announce that we've partnered with IMBA to launch 'Bell Built' – a new social media based funding program that offers mountain bikers up to $100,000 in grants to build trails in 2013.  Bell will be awarding three technical assistance grants for IMBA's Trail Solutions team of professional trail builders to help you design and build one of each of the following types of projects:
•Pump track / Bike Park
•Flow trail / All Mountain trail
•Downhill / Gravity
For your chance to win, download an application and submit it by February 8, 2013.   IMBA and Bell will review all applications and select 4 finalists for each category of trail project.  On March 4, those 12 finalists will have their stories told on the Bell Helmets Facebook page and fans will vote for their favorite projects within each category. Bell and IMBA will announce the final 3 winners at the Sea Otter Classic in Monterey, California on April 19, 2013.  Construction of the three winning projects will begin in May 2013.  When it's time to vote on March 5, make sure yours counts by liking the Bell Bike Helmets Facebook page today.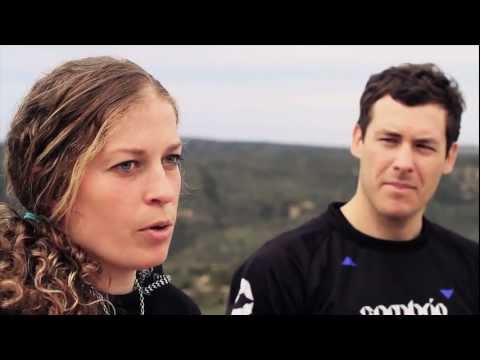 Video Description BELL BUILT | DOWNHILL OVERVIEW
Jill Kintner and Bryn Atkinson introduce the Downhill Category for the 2013 Bell Built campaign.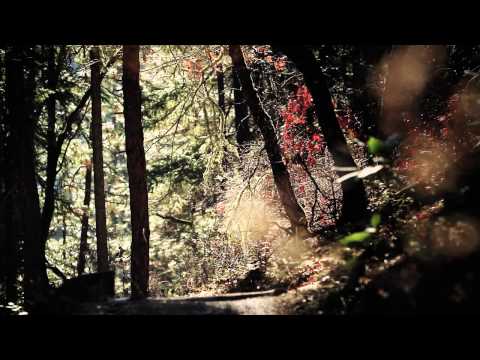 Video Description BELL BUILT | FLOW TRAIL OVERVIEW
Bell athlete Nathan Riddle introduces the Flow Trail category for the 2013 Bell Built campaign.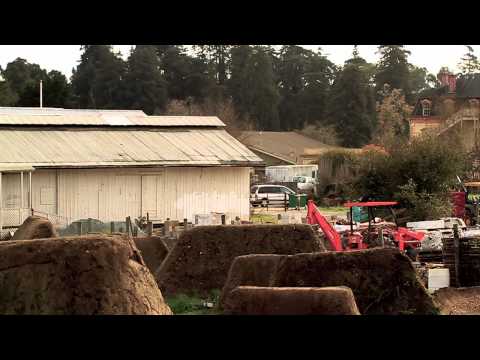 Video Description BELL BUILT | PUMP & SKILLS PARK OVERVIEW
Bell athlete Ryan Howard introduces the Pump & Skills Park category for the 2013 Bell Built campaign.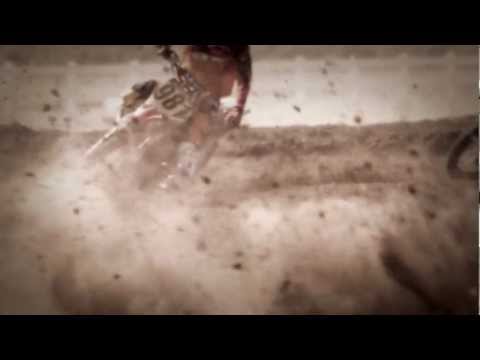 Video Description Bell Moto-9
Named Product of the Year by Transworld Motocross, the Bell Moto-9 is the most advanced and progressive MX helmet ever built. From the Ultra-light construction to exceptional features like the Velocity Flow Ventilation system and Flying Bridge Visor with QuickFlip adjustment, every inch of the Moto-9 was designed and developed to provide you with all the performance you demand from your equipment. Safety is just as important as performance, which is why the Moto-9 comes equipped with our exclusive Magnefusion Emergency Removal System (MERS) cheekpads and was designed to accommodate the Eject Helmet Removal System. These two features allow First Responders to gently remove the helmet from a rider's head, reducing the potential for secondary neck or spine injuries. To protect and carry your helmet, the Moto-9 comes equipped with a deluxe padded helmet bag and the confidence of a five year warranty.
The Bell Moto-9. SHOP NOW.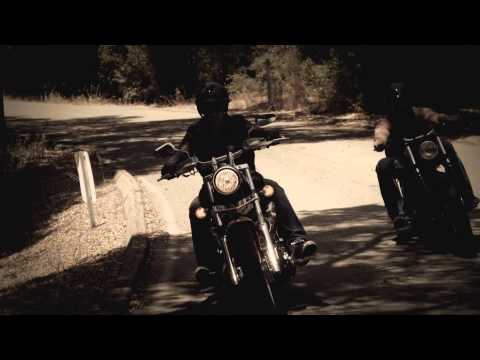 Video Description Bell Pit Boss
From the first time you put the Pit Boss helmet on, you can feel the difference.  The ultra-light TriMatrix construction keeps weight to a minimum while still passing tough DOT standards. The Pit Boss also features Bell's innovative Speed Dial adjustable fit system which provides unmatched levels of comfort while drastically reducing the tendency for open face helmets to lift off of the head. And with additional features like a removable neck curtain and drop down sunshield, the Pit Boss truly reigns supreme on the wide open road.
The Bell Pit Boss. SHOP NOW.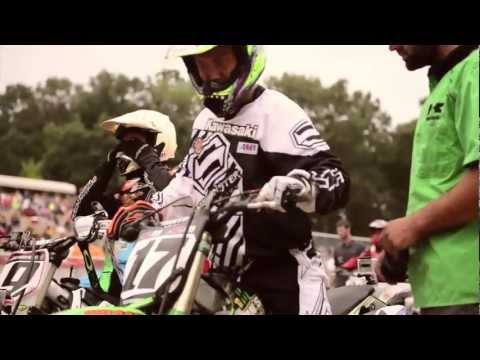 Video Description 2012 Bell Peoria TT Video
The famed Peoria TT is the longest-running dirt track race in the world, holding races consecutively since way back in 1947. It's also one of the most exciting events in the world as riders fly over the backstretch jump in top gear. This year's race saw Bell riders Henry Wiles and Jared Mees battling for top honors. Wiles was going for a record-matching eighth consecutive victory at Peoria while Mees was looking to claim his first and stop his rival's streak. The stage was set for a great race and the riders did not disappoint.