News & Media
Videos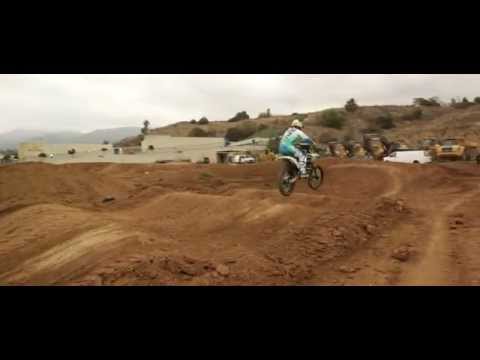 Video Description JAKE WEIMER AND THE MOTO-9
Jake Weimer tears up the Kawi test track in his Bell Moto-9.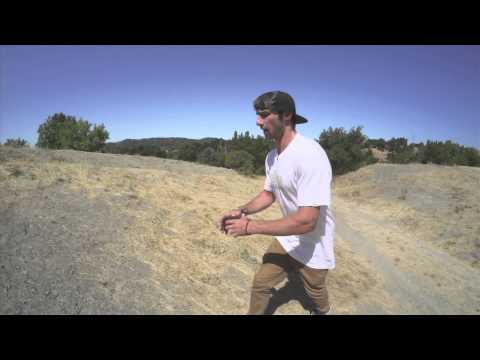 Video Description BELL BMX | CONNOR LODES VIDEO
BELL Rider Connor Lodes goes in depth about what it means for Connor to ride for BELL and why he chooses to strap on a Certified Helmet every time he get on his bike.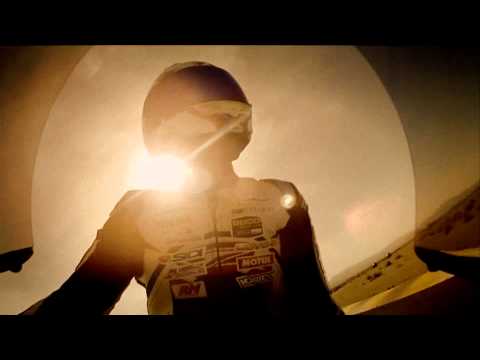 Video Description BELL STAR CARBON TRACK DAY
Last month at Chuckwalla Raceway, Bell Helmets tapped 15 of Cycle World's most avid readers and skilled riders to demo the 2013 Star Carbon. Find out how it stacked up against its competition.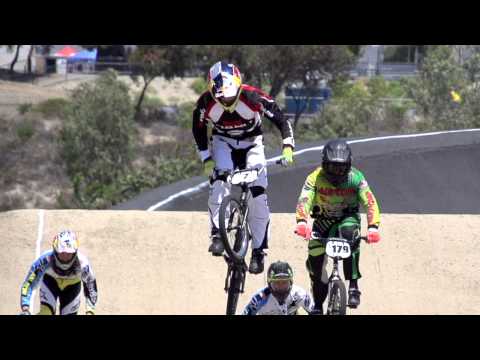 Video Description BELL BMX AT THE 2013 ELITE U.S. NATIONALS
BELL Rider Nic Long is the UCI BMX National Champ. Watch him and the other BELL Elite racers in action from the race over the weekend in Chula Vista, CA.
Video Description KENTUCKY FLAT TRACK WITH JD BEACH & TROY BAYLISS
KENTUCKY FLAT TRACK | 3X World SuperBike Champion Troy Bayliss comes out to Kentucky to ride some flat track with JD Beach. Watch the story.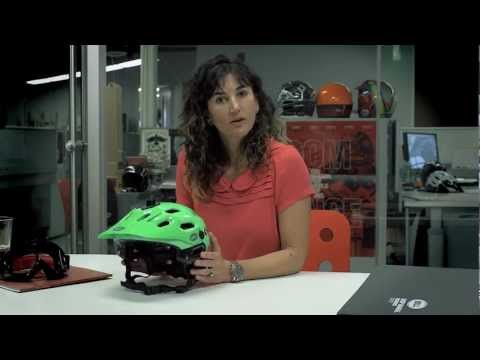 Video Description THE BELL SUPER
Though the line between gravity mountain bikes and cross country machines has been blurred the last couple years, most associated equipment is still high-contrast--either overbuilt for DH gear or wispy light for XC. The new Bell Super aims to split the difference, riding that all-mountain line perfectly.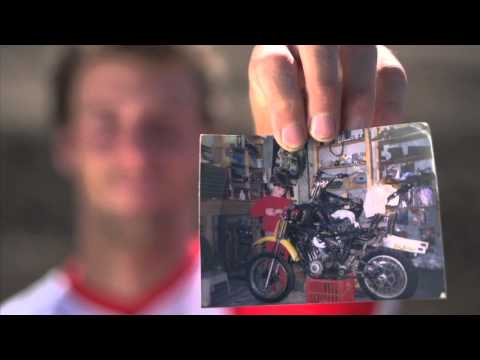 Video Description zak÷2
BELL HELMETS | Zak Earley talks about what it means to him being a part of the BELL legacy and what being on two wheels has meant to him through his life to date. 
Video By: Kosman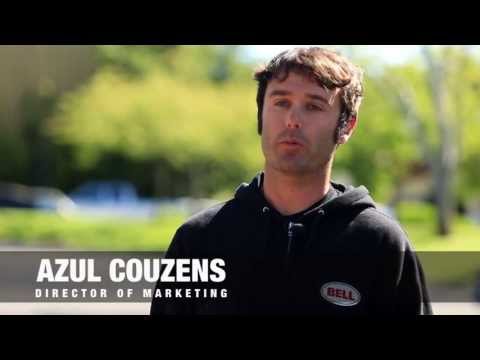 Video Description Bell and IMBA Announce Bell Built Grant Winners
Three winning trail projects across the U.S. chosen by the people
Bell Helmets and The International Mountain Bicycling Association (IMBA) proudly announce the three 2013 Bell Built Grant winners to receive a total of $100,000 in trail building assistance to fund new mountain bike trail projects across the country. According to public votes collected, the 2013 Bell Built Grant winners are:
• Pump track/bike park - Bear River Bike Park: Routt County Riders, Steamboat Springs, CO
• Flow trail - Burke Bike Park/Jay Peak Resort: Kingdom Trail Association, Burke, VT
• Downhill trail - Overflow Trail: Copper Harbor Trails Club, Copper Harbor, MI
The 2013 Bell Built program consists of $100,000 in grants to fund three mountain bike trail projects that create places to ride for a broad spectrum of mountain bikers — one each in the
categories of bike park/pump track, flow trail and downhill/gravity trail. Following over 100 thoughtful grant submissions from IMBA chapters, clubs and land management agencies, Bell
and IMBA narrowed the field to 12 finalists that were announced in early March. Through a Bell Helmets Facebook page application that showcased visuals and background on each of the grant finalist proposals, the public had an opportunity to take it all in and vote for the three winning grants.
IMBA Trail Solutions will design and build the trail projects in 2013-2014 with help from local volunteers. IMBA and Bell jointly express gratitude and compliment to the 12 Bell Built Grant finalists who collectively put forth tremendous efforts into their submissions.