News & Media
Videos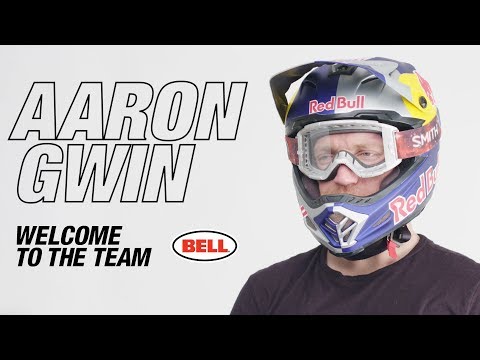 Video Description AARON GWIN | The Champ is Back
We're stoked to have Aaron Gwin back in Bell helmets.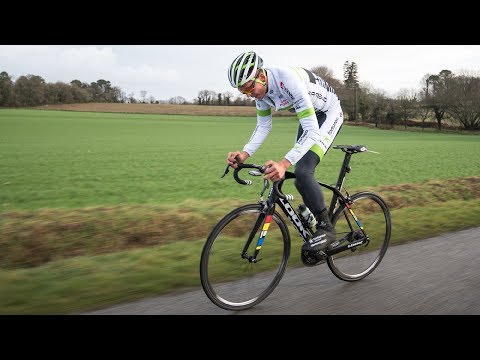 Video Description Warren Barguil Returns To His French Roots
The Brittany region of Northwestern France has produced some of the greatest cyclists in the world. Following in that tradition is last year's Tour de France polka dot jersey and stage winner, Warren Barguil who is quickly emerging as arguably the best pure climber of his generation. After years in the WorldTour, Warren has returned to his Brittany roots with team Fortuneo-Samsic. Learn more about what motivates him, what makes riders from the region so tough, and his hopes for the 2018 cycling season. A short film by: Bell Bicycle Helmets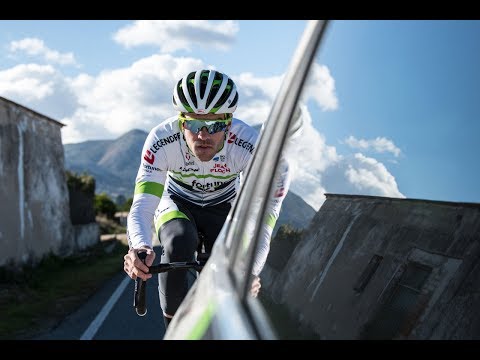 Video Description Bell jumps back into professional road cycling with Fortuneo-Samsic
Follow Team Fortuneo-Samsic (@fortuneosamsic) as they prepare for the 2018 season at their final training camp in the sun of Calpe, Spain. From bike set-up, to taking feeds and motorpacing, get an inside look at how the world's best cyclists prepare for the year ahead. Directed by Bell Bike Helmets: Skyler Bishop/James Hibbard. Shot exclusively with @gopro.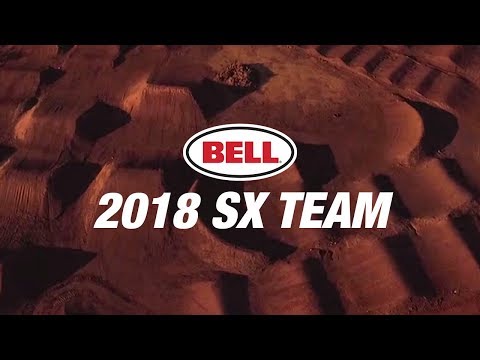 Video Description 2018 Bell SX Team Announced
It all happens this weekend, and we are proud to present the 2018 Bell Helmets Supercross Team with continued support of Pro Circuit, Star Racing, Justin Hill, Cooper Webb, and Eli Tomac! Look for these guys on the podium all season long!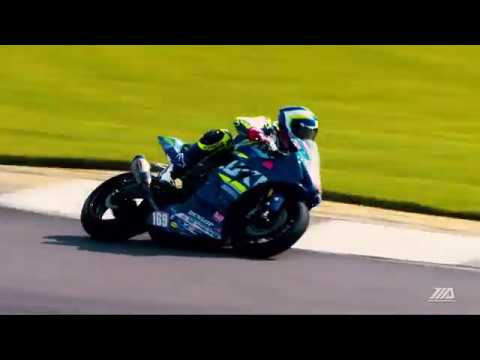 Video Description #FlexProtects Hayden Gillim
The Race Star Flex in Action
We are passionate about innovation, and our Flex technology is proof of that. Sometimes our athletes put the technology through its paces on the race track, as seen here when Hayden Gillim put his Race Star Flex to use earlier this year at the Pittsburgh International Raceway.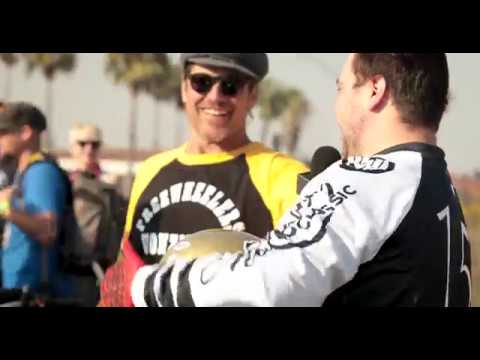 Video Description Moto Beach Classic
The inaugural Moto Beach Classic started out as a wild idea and developed into a Southern California cultural explosion. The one-day festival brought together Super Hooligan street bike flat track racing, drag and mini bike racing.
At the core of the festival were the race pits, with over 120 hooligans, veterans and professional racers from across the nation orchestrated into a compact carnival. With over 40 Super Hooligan racers signed up, the points series finale of the Roland Sands & Indian Motorcycle Super Hooligan National Championship (SHNC) was primed to be one of the most exciting race events held in recent years.
The 2017 Super Hooligan Championship went to Bell athlete Andy Dibrino, and we couldn't be more stoked. Check out the video to see him in action, and get the whole vibe of the event.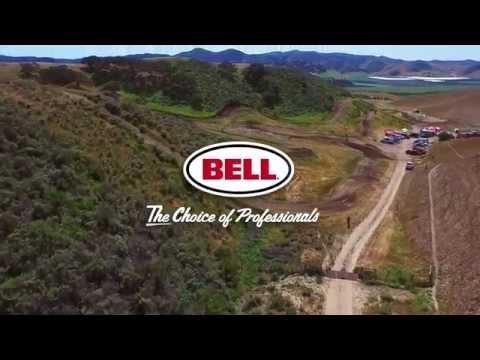 Video Description Moto-9 Flex Media Launch
Bell Athletes Jeremy McGrath, Cody Webb, Brett Cue, Destin Cantrell & Lance Coury joined members of the media and Powersports Staff at Castillo Ranch for the Moto-9 Flex media launch.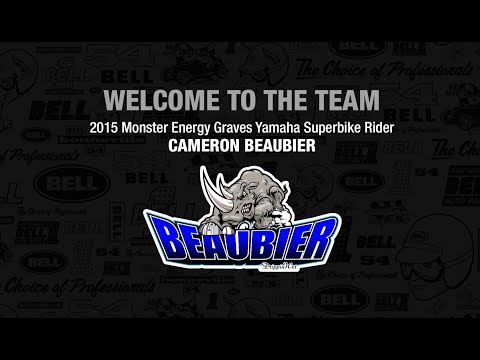 Video Description Bell welcomes Cameron Beaubier
Bell is pleased to announce the addition of Monster Energy Graves Yamaha rider Cameron Beaubier to the roster for 2015.