News & Media
Videos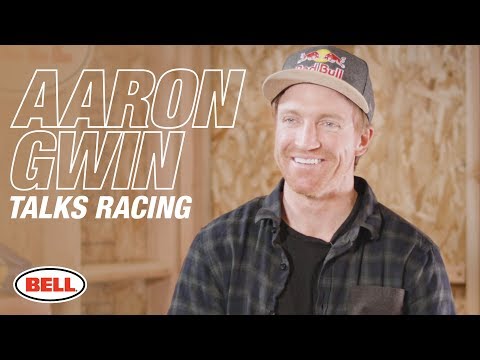 Video Description Aaron Gwin Talks Racing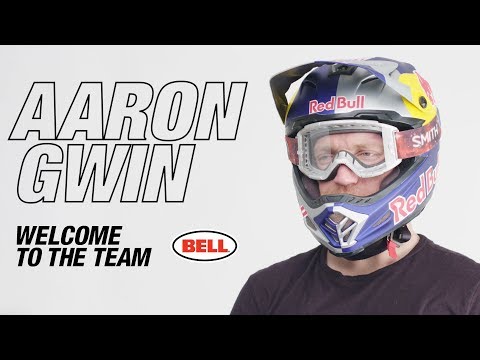 Video Description AARON GWIN | The Champ is Back
We're stoked to have Aaron Gwin back in Bell helmets.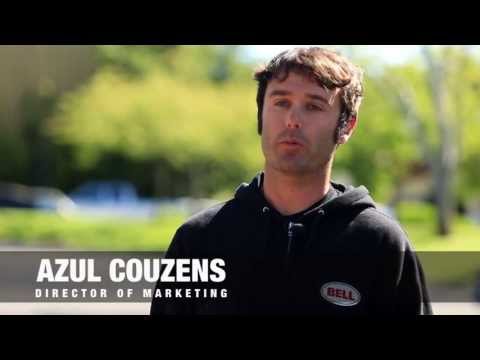 Video Description Bell and IMBA Announce Bell Built Grant Winners
Three winning trail projects across the U.S. chosen by the people
Bell Helmets and The International Mountain Bicycling Association (IMBA) proudly announce the three 2013 Bell Built Grant winners to receive a total of $100,000 in trail building assistance to fund new mountain bike trail projects across the country. According to public votes collected, the 2013 Bell Built Grant winners are:
• Pump track/bike park - Bear River Bike Park: Routt County Riders, Steamboat Springs, CO
• Flow trail - Burke Bike Park/Jay Peak Resort: Kingdom Trail Association, Burke, VT
• Downhill trail - Overflow Trail: Copper Harbor Trails Club, Copper Harbor, MI
The 2013 Bell Built program consists of $100,000 in grants to fund three mountain bike trail projects that create places to ride for a broad spectrum of mountain bikers — one each in the
categories of bike park/pump track, flow trail and downhill/gravity trail. Following over 100 thoughtful grant submissions from IMBA chapters, clubs and land management agencies, Bell
and IMBA narrowed the field to 12 finalists that were announced in early March. Through a Bell Helmets Facebook page application that showcased visuals and background on each of the grant finalist proposals, the public had an opportunity to take it all in and vote for the three winning grants.
IMBA Trail Solutions will design and build the trail projects in 2013-2014 with help from local volunteers. IMBA and Bell jointly express gratitude and compliment to the 12 Bell Built Grant finalists who collectively put forth tremendous efforts into their submissions.