News & Media
Videos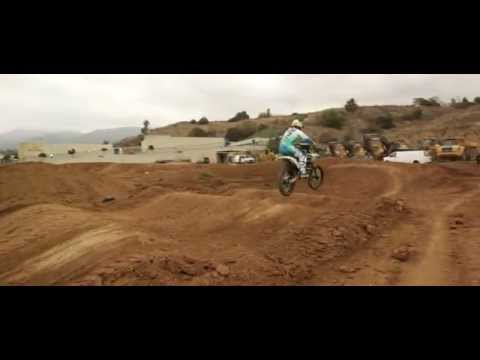 Video Description JAKE WEIMER AND THE MOTO-9
Jake Weimer tears up the Kawi test track in his Bell Moto-9.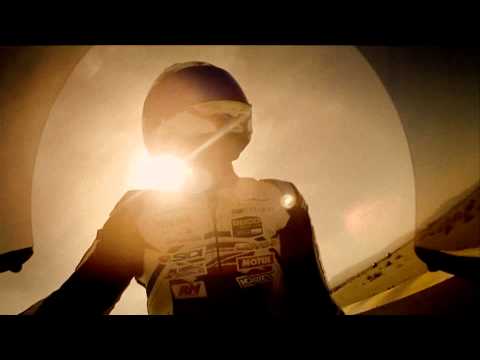 Video Description BELL STAR CARBON TRACK DAY
Last month at Chuckwalla Raceway, Bell Helmets tapped 15 of Cycle World's most avid readers and skilled riders to demo the 2013 Star Carbon. Find out how it stacked up against its competition.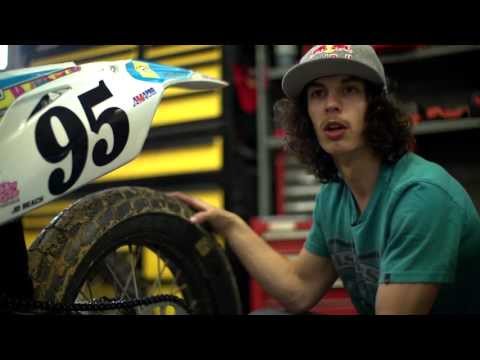 Video Description KENTUCKY FLAT TRACK WITH JD BEACH & TROY BAYLISS
KENTUCKY FLAT TRACK | 3X World SuperBike Champion Troy Bayliss comes out to Kentucky to ride some flat track with JD Beach. Watch the story.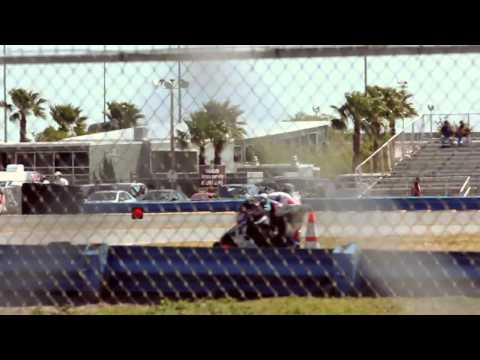 Video Description BELL AT DAYTONA BIKE WEEK 2013
Each year, motorcyclists from around the world converge on Daytona Beach, Florida for a week of Bikes, Racing, and Revelry. Come along for the ride as Bell takes you from the race track to Main Street during Daytona Bike Week 2013.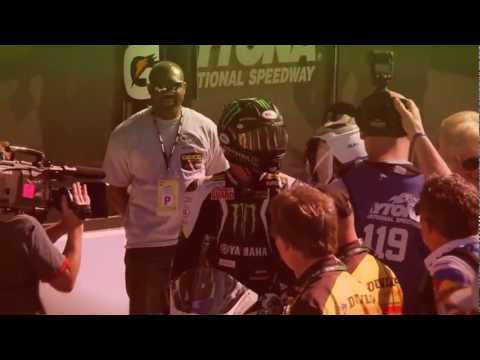 Video Description HERRIN CLAIMS FIRST SUPERBIKE VICTORY
Factory Yamaha racer Josh Herrin takes his very first AMA Superbike victory during Daytona Bike Week in Florida.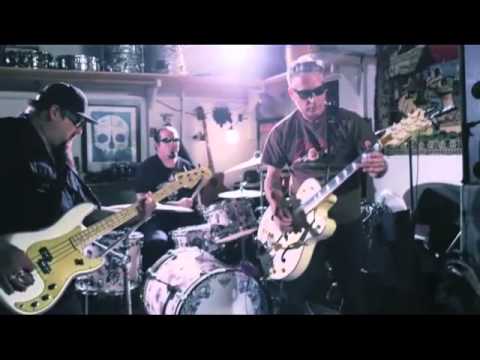 Video Description GO ROGUE | COREY MILLER
Go Rogue with Corey Miller.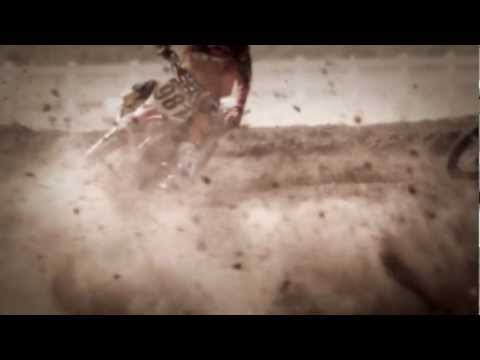 Video Description Bell Moto-9
Named Product of the Year by Transworld Motocross, the Bell Moto-9 is the most advanced and progressive MX helmet ever built. From the Ultra-light construction to exceptional features like the Velocity Flow Ventilation system and Flying Bridge Visor with QuickFlip adjustment, every inch of the Moto-9 was designed and developed to provide you with all the performance you demand from your equipment. Safety is just as important as performance, which is why the Moto-9 comes equipped with our exclusive Magnefusion Emergency Removal System (MERS) cheekpads and was designed to accommodate the Eject Helmet Removal System. These two features allow First Responders to gently remove the helmet from a rider's head, reducing the potential for secondary neck or spine injuries. To protect and carry your helmet, the Moto-9 comes equipped with a deluxe padded helmet bag and the confidence of a five year warranty.
The Bell Moto-9. SHOP NOW.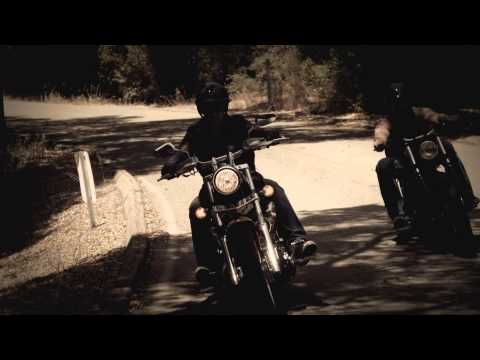 Video Description Bell Pit Boss
From the first time you put the Pit Boss helmet on, you can feel the difference.  The ultra-light TriMatrix construction keeps weight to a minimum while still passing tough DOT standards. The Pit Boss also features Bell's innovative Speed Dial adjustable fit system which provides unmatched levels of comfort while drastically reducing the tendency for open face helmets to lift off of the head. And with additional features like a removable neck curtain and drop down sunshield, the Pit Boss truly reigns supreme on the wide open road.
The Bell Pit Boss. SHOP NOW.