News & Media
Videos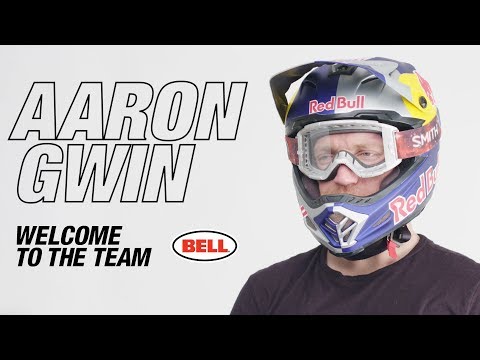 Video Description AARON GWIN | The Champ is Back
We're stoked to have Aaron Gwin back in Bell helmets.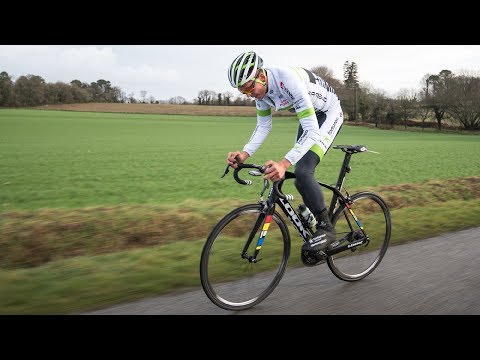 Video Description Warren Barguil Returns To His French Roots
The Brittany region of Northwestern France has produced some of the greatest cyclists in the world. Following in that tradition is last year's Tour de France polka dot jersey and stage winner, Warren Barguil who is quickly emerging as arguably the best pure climber of his generation. After years in the WorldTour, Warren has returned to his Brittany roots with team Fortuneo-Samsic. Learn more about what motivates him, what makes riders from the region so tough, and his hopes for the 2018 cycling season. A short film by: Bell Bicycle Helmets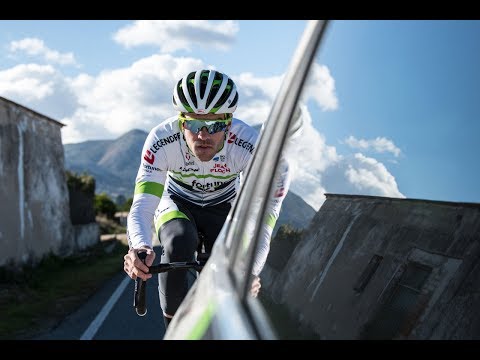 Video Description Bell jumps back into professional road cycling with Fortuneo-Samsic
Follow Team Fortuneo-Samsic (@fortuneosamsic) as they prepare for the 2018 season at their final training camp in the sun of Calpe, Spain. From bike set-up, to taking feeds and motorpacing, get an inside look at how the world's best cyclists prepare for the year ahead. Directed by Bell Bike Helmets: Skyler Bishop/James Hibbard. Shot exclusively with @gopro.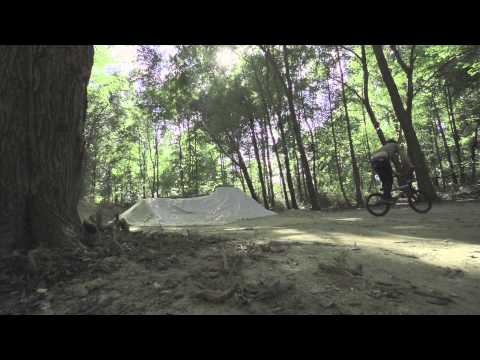 Video Description VAN HOMAN DOCUMENTARY
With generations of racing in his blood, see how it has shaped him into the person he is today in Van Homan's Documentary, "Let Me Start From the Beginning."
A film by Justin Kosman.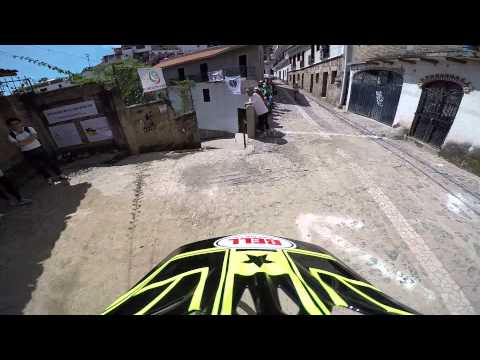 Video Description URBAN DH | Team Incycle DH
Take a ride with Team Incycle DH rider Jon Buckell in his 2014 City Downhill World Tour Finals track, the Down Hill Taxco race run.
Video Description CONGRATS TO THE CENTRAL REGION WINNER COTTAGE GROVE!
CONGRATS TO THE CENTRAL REGION WINNER COTTAGE GROVE!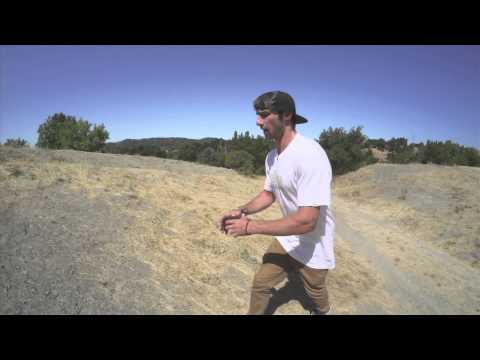 Video Description BELL BMX | CONNOR LODES VIDEO
BELL Rider Connor Lodes goes in depth about what it means for Connor to ride for BELL and why he chooses to strap on a Certified Helmet every time he get on his bike.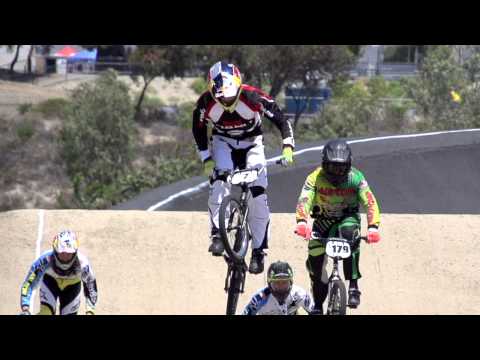 Video Description BELL BMX AT THE 2013 ELITE U.S. NATIONALS
BELL Rider Nic Long is the UCI BMX National Champ. Watch him and the other BELL Elite racers in action from the race over the weekend in Chula Vista, CA.