News & Media
Videos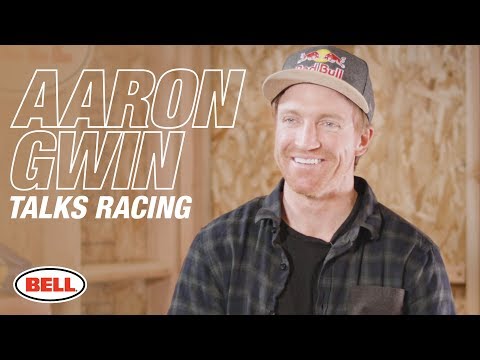 Video Description Aaron Gwin Talks Racing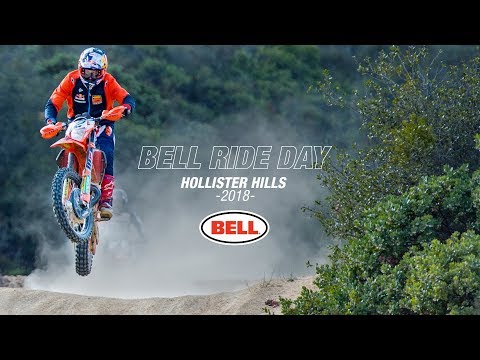 Video Description Bell Ride Day at Hollister Hills 2018
The 2nd Annual Bell HH Ride Day at Faultline Powersports  Hollister Hills State Vehicular Recreation Area was a blast! The Bell crew rolled into town with athletes Cody Webb, Aaron Plessinger, Kacy Martinez, Darryn Durham and the Fasthouse crew to camp out and rip trails. Good times were had with an all-time crew, and we can't wait to go back and do it again next year!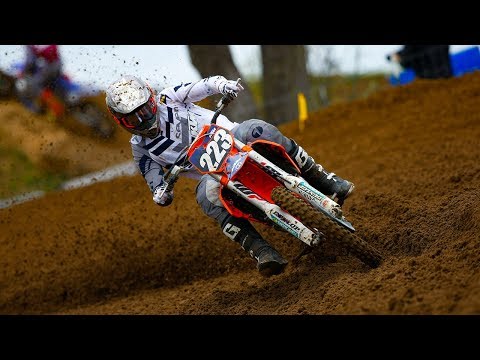 Video Description 2018 JS Freestone Spring Championship
Bell Amateur Team earns 8 Championships at Freestone!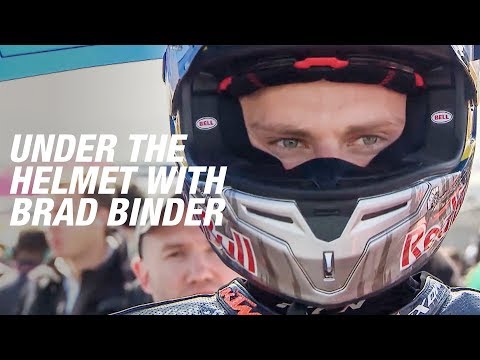 Video Description UNDER THE HELMET with Brad Binder: EP2
The MotoGP season starts now. Brad Binder talks about his 2017 season, injuries, and training for the 2018 season.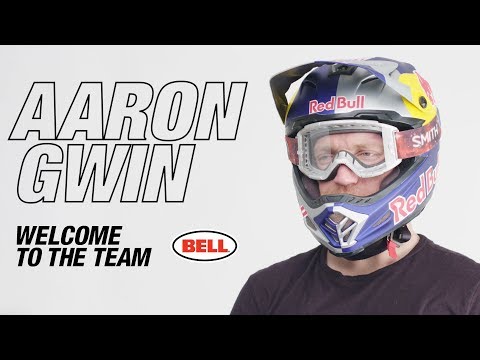 Video Description AARON GWIN | The Champ is Back
We're stoked to have Aaron Gwin back in Bell helmets.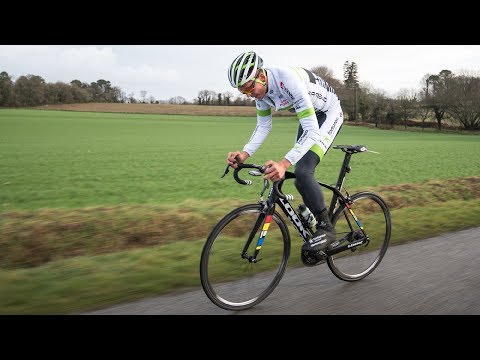 Video Description Warren Barguil Returns To His French Roots
The Brittany region of Northwestern France has produced some of the greatest cyclists in the world. Following in that tradition is last year's Tour de France polka dot jersey and stage winner, Warren Barguil who is quickly emerging as arguably the best pure climber of his generation. After years in the WorldTour, Warren has returned to his Brittany roots with team Fortuneo-Samsic. Learn more about what motivates him, what makes riders from the region so tough, and his hopes for the 2018 cycling season. A short film by: Bell Bicycle Helmets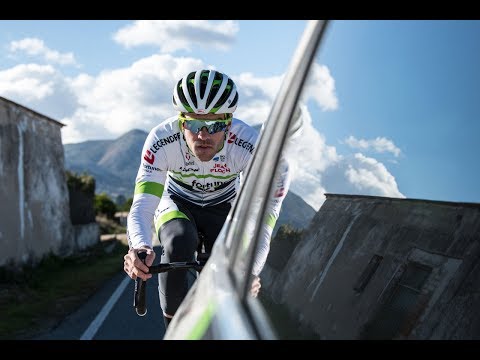 Video Description Bell jumps back into professional road cycling with Fortuneo-Samsic
Follow Team Fortuneo-Samsic (@fortuneosamsic) as they prepare for the 2018 season at their final training camp in the sun of Calpe, Spain. From bike set-up, to taking feeds and motorpacing, get an inside look at how the world's best cyclists prepare for the year ahead. Directed by Bell Bike Helmets: Skyler Bishop/James Hibbard. Shot exclusively with @gopro.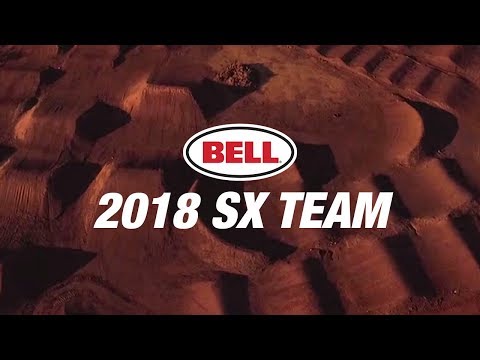 Video Description 2018 Bell SX Team Announced
It all happens this weekend, and we are proud to present the 2018 Bell Helmets Supercross Team with continued support of Pro Circuit, Star Racing, Justin Hill, Cooper Webb, and Eli Tomac! Look for these guys on the podium all season long!