News & Events
5
For more information, please click HERE. ... Read More →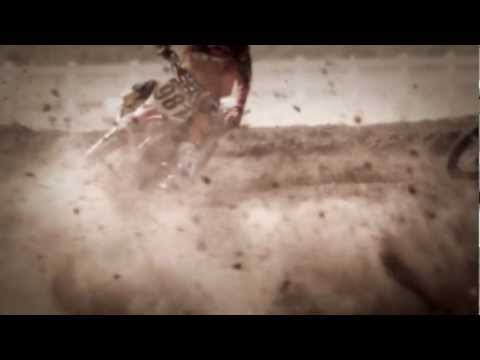 Video Description Bell Moto-9
Named Product of the Year by Transworld Motocross, the Bell Moto-9 is the most advanced and progressive MX helmet ever built. From the Ultra-light construction to exceptional features like the Velocity Flow Ventilation system and Flying Bridge Visor with QuickFlip adjustment, every inch of the Moto-9 was designed and developed to provide you with all the performance you demand from your equipment. Safety is just as important as performance, which is why the Moto-9 comes equipped with our exclusive Magnefusion Emergency Removal System (MERS) cheekpads and was designed to accommodate the Eject Helmet Removal System. These two features allow First Responders to gently remove the helmet from a rider's head, reducing the potential for secondary neck or spine injuries. To protect and carry your helmet, the Moto-9 comes equipped with a deluxe padded helmet bag and the confidence of a five year warranty.
The Bell Moto-9. SHOP NOW.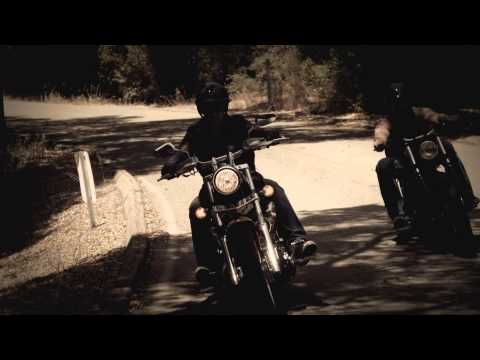 Video Description Bell Pit Boss
From the first time you put the Pit Boss helmet on, you can feel the difference.  The ultra-light TriMatrix construction keeps weight to a minimum while still passing tough DOT standards. The Pit Boss also features Bell's innovative Speed Dial adjustable fit system which provides unmatched levels of comfort while drastically reducing the tendency for open face helmets to lift off of the head. And with additional features like a removable neck curtain and drop down sunshield, the Pit Boss truly reigns supreme on the wide open road.
The Bell Pit Boss. SHOP NOW.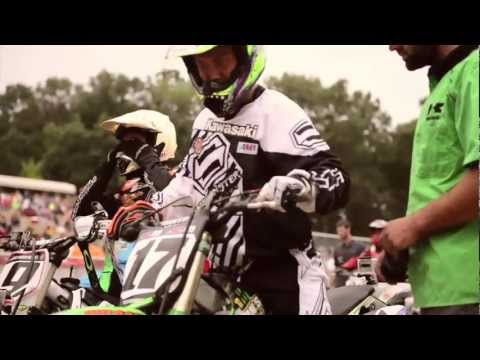 Video Description 2012 Bell Peoria TT Video
The famed Peoria TT is the longest-running dirt track race in the world, holding races consecutively since way back in 1947. It's also one of the most exciting events in the world as riders fly over the backstretch jump in top gear. This year's race saw Bell riders Henry Wiles and Jared Mees battling for top honors. Wiles was going for a record-matching eighth consecutive victory at Peoria while Mees was looking to claim his first and stop his rival's streak. The stage was set for a great race and the riders did not disappoint.
20
For more information, please click here: http://monsterenergycup.com/ ... Read More →