News & Events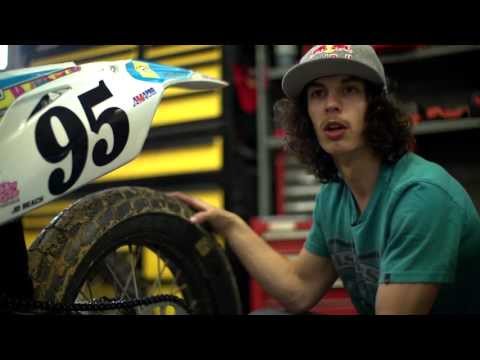 Video Description KENTUCKY FLAT TRACK WITH JD BEACH & TROY BAYLISS
KENTUCKY FLAT TRACK | 3X World SuperBike Champion Troy Bayliss comes out to Kentucky to ride some flat track with JD Beach. Watch the story.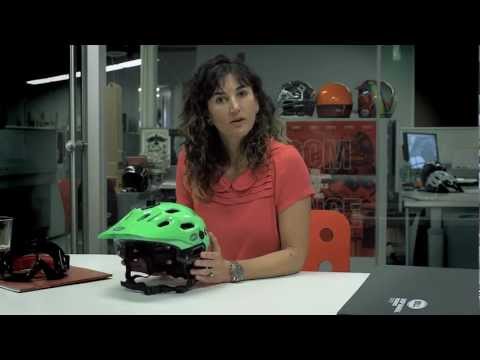 Video Description THE BELL SUPER
Though the line between gravity mountain bikes and cross country machines has been blurred the last couple years, most associated equipment is still high-contrast--either overbuilt for DH gear or wispy light for XC. The new Bell Super aims to split the difference, riding that all-mountain line perfectly.